Limitless 3.0 - Flip Wallet – With Stand
Limitless 3.0
-
Flip Wallet – With Stand
A clever accessory which combines the usefulness of a flip wallet with the functionality of a kickstand
Learn More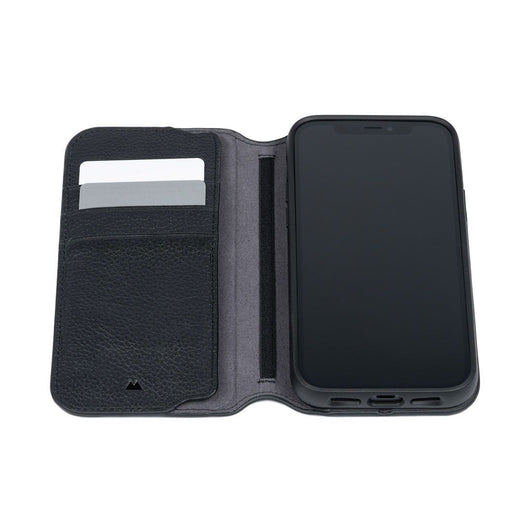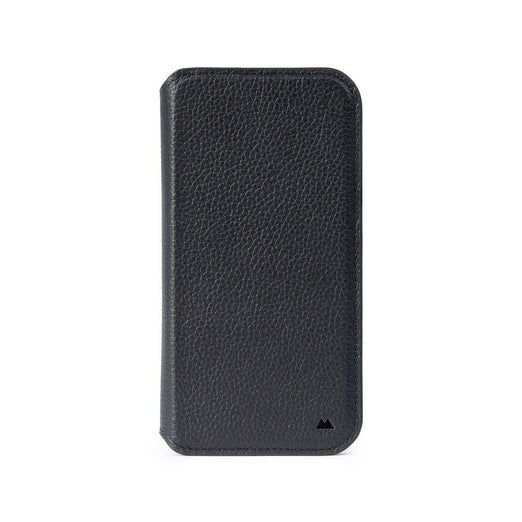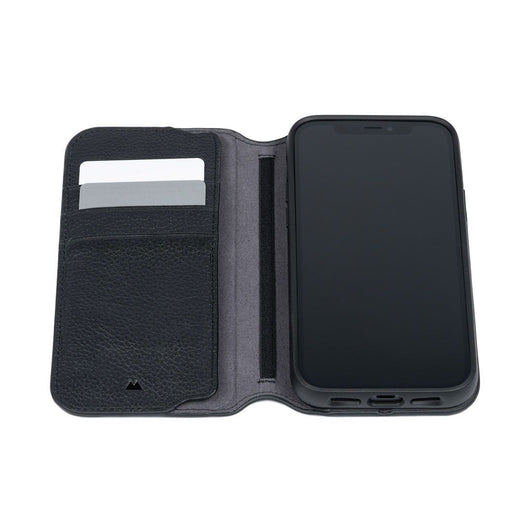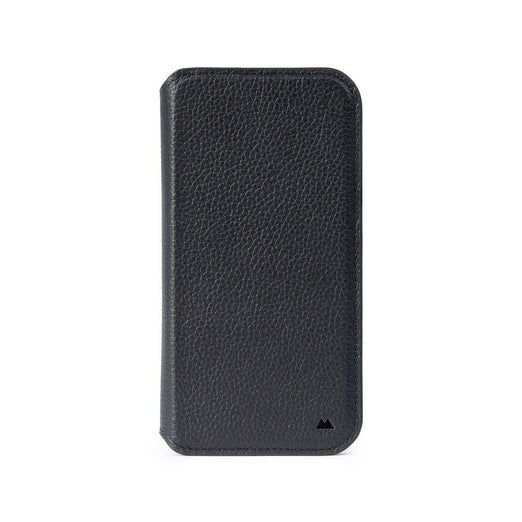 Variant
Seamlessly connect your Limitless 3.0 phone case to your Flip Wallet with AutoAlign+™
Easily and accessible store all your essentials with your phone
Ideal TV and video viewing wherever you are
Compatibility

Requires a Limitless 3.0 case

Dimensions

iPhone 11
L: 150mm W: 84mm D: 22mm
iPhone 11 Pro
L: 156mm W: 88mm D: 22mm
iPhone 11 Pro Max
L: 164mm W: 90mm D: 22mm
Note 10
L: 159mm W: 80mm D: 22.5mm
Note 10 Plus
L: 170mm W: 85mm D: 22.3mm
Pixel 4
L:155mm W: 78mm D: 22mm
Pixel 4 XL
L: 159mm W: 85mm D: 22.5mm
Samsung Galaxy S20
L: 159mm W80:mm D: 22mm
Samsung Galaxy S20 Plus
L: 169mm W: 86mm D:22mm
Samsung Galaxy S20 Ultra
L: 173mm W: 88mm D: 22mm

Lifetime Warranty*

This product comes with a Limited Lifetime Warranty

See our Warranty page for full details

Materials & Technologies

Real Leather

Cotton card plate

Microfibre

Designed with AutoAlign+™ magnetic mounting technology to connect with your Limitless 3.0 phone case
Will my Limitless 3.0 Card Wallet work with my Limitless 2.0 phone case?

Unfortunately not. Our Limitless 2.0 and Limitless 3.0 magnetic arrangements are designed differently so Limitless 3.0 accessories will not work with your Limitless 2.0 phone case. Don't worry though, we do have Flip Wallets with Stands available specifically for Limitless 2.0 cases.

Can I wirelessly charge my phone with my Limitless 2.0 Card Wallet attached?

For the most efficient wireless charge, we recommend removing any accessories before placing your phone on the wireless charging pad. However, rest assured that your Limitless 3.0 case will not interfere with the wireless charge.
From the Mous community
#mouscase