Extreme Commuter Backpack
Extreme Commuter Backpack
Gear up with our Extreme Commuter backpack – designed for getting from A to B and beyond. Built with AiroFoam
®
tech protection, plenty of storage and a sleek look.
Learn More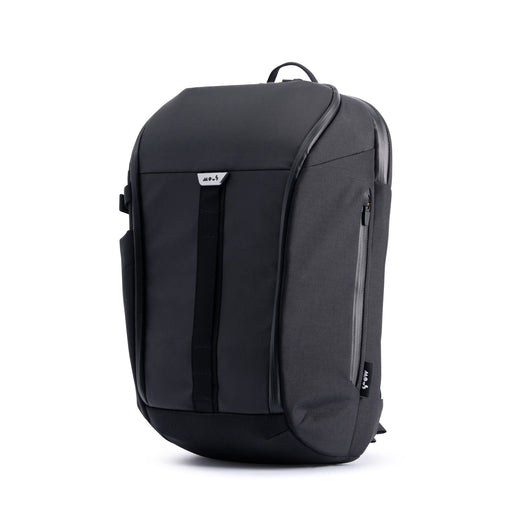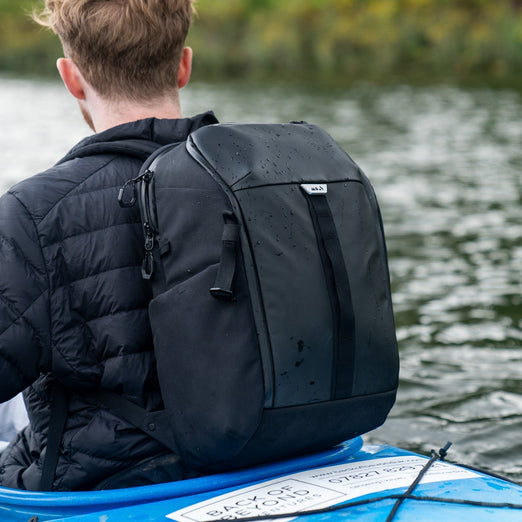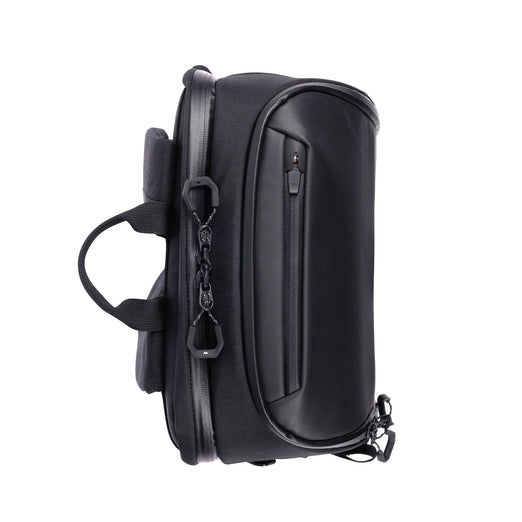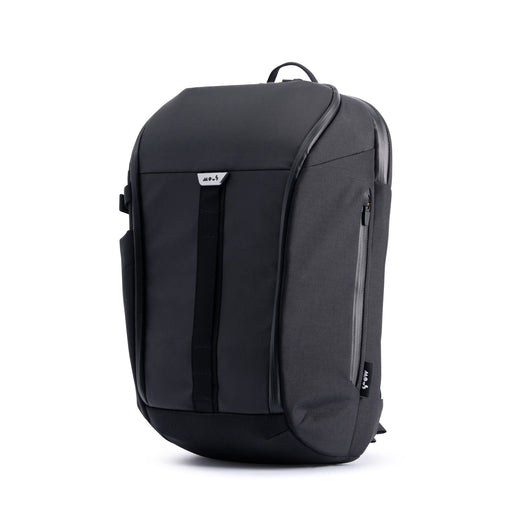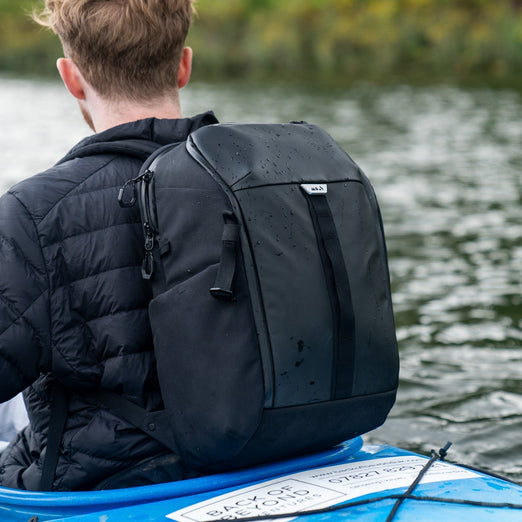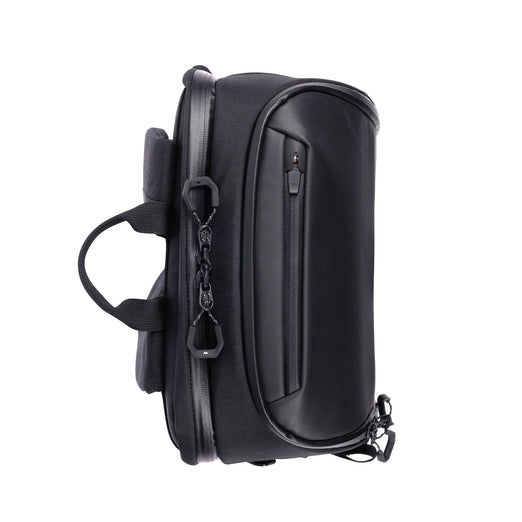 Variant
The tech compartment features AiroFoam® to protect your laptop and tablet from drop damage.
This is a super-secure backpack. Top access is guarded by best-in-class Fidlock® technology and lockable, kissing YKK zippers.
Crafted with plenty of storage compartments and pockets, so you can keep all your essentials organised and easy to find.
Made from water-resistant components like carbonated nylon, a PU coating and AquaGuard® YKK zippers. Your backpack stays protected from rains, splashes and storms.
Shoulder and sternum straps are adjustable and designed to fit bodies ranging from 4'10" to 6'6".
Seriously sleek style: this backpack works with every body and every aesthetic.
Will this backpack protect my tech if I drop it in water? Can it be submerged?

Our Extreme Commuter backpacks are water-resistant. This means if you're cycling to work or get caught in a storm, your laptop, tablet and other tech should be fine inside. However, we wouldn't recommend taking your backpack for a swim as these are not fully waterproof.

Will this backpack protect my tech if I drop it on the floor?

Absolutely! We've constructed our Extreme Commuter backpacks with AiroFoam®, our impact-absorbing technology. We've applied all of our tech protection expertise to make sure your devices will be seriously protected inside.

What's the difference between this backpack and the Extreme Commuter Zip backpack?

Our Extreme Commuter backpacks are designed to get you from A to B and beyond. This one features a top flap with Fidlock® technology and lockable YKK zippers for added security, while the other has a wraparound zip for seamless accessibility. Simply put, you get the same protection, materials and detailing, but different access options.
What's great about it
Extreme AiroFoam® protection

This backpack features AiroFoam®, a non-Newtonian, impact-absorbing technology designed to protect larger tech devices from drop damage. It's made up of intelligent molecules that rush together upon impact, forming hydrogen bonds that temporarily break and consume significant amounts of energy that would otherwise impact your device.

Easy-access wraparound zip

The wraparound zip gives you instant access to the entire main compartment. Need something quickly? No problem. Just reach in and grab what you need without any hassle.

Water-resistant and durable

This is an all-weather backpack, designed with water-resistant materials like a PU coating, carbonated nylon and AquaGuard® YKK zippers. Your belongings stay shielded from drips, splashes and storms.

Super spacious. Super organised

Designed with ample storage space and multiple compartments (including a dedicated tech compartment, internal pockets, side pockets and more), this versatile backpack lets you pack all your essentials for the day.

Built for all-day comfort

Stay cool and dry, even during long commutes! EVA foam padding in the backpack cushions your belongings while the shoulder straps are adjustable to fit bodies from 4'10" to 6'6". Even the back panel has airflow-enhancing features like a central channel and angled ridges.

Sleek style

Our backpack combines precise style and technical details to create a versatile look and feel. Its muted black and charcoal materials with contrasting textures complement every aesthetic.
From the Mous community
#mouscase