IntraLock® Bike Stem Mount
IntraLock® Bike Stem Mount
Mount your phone to your bike safely, securely and easily with IntraLock™ mechanical mounting technology.
Learn More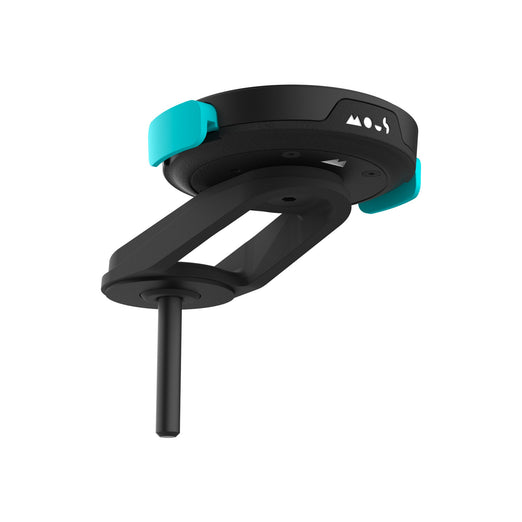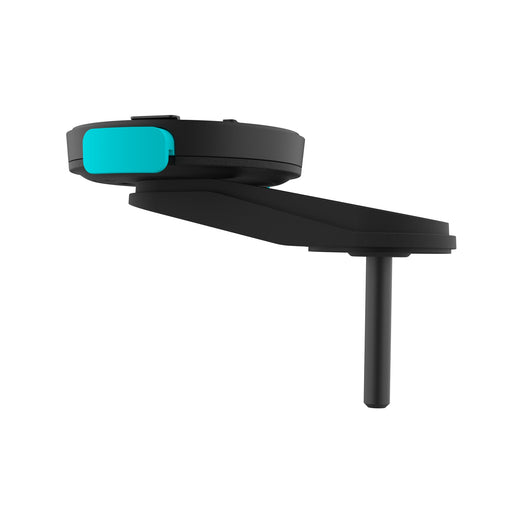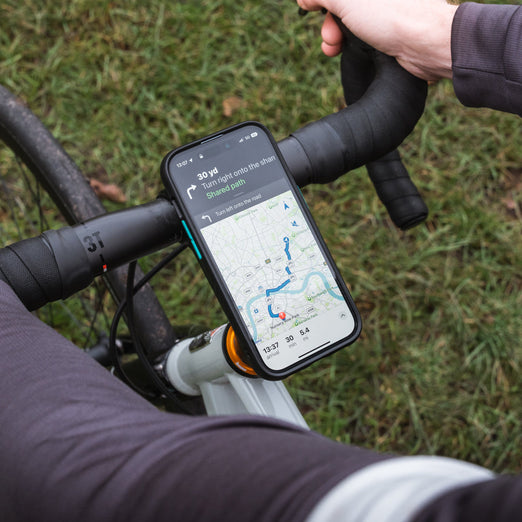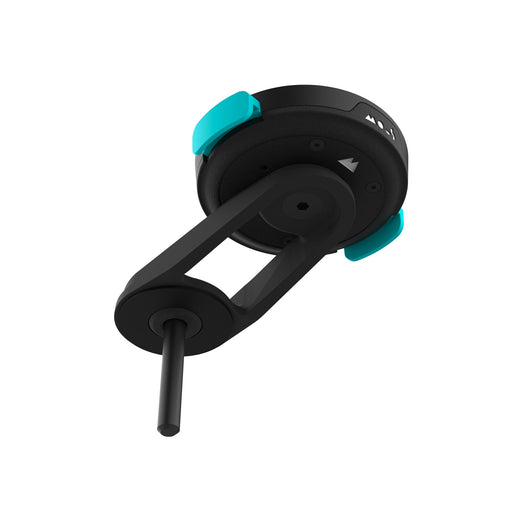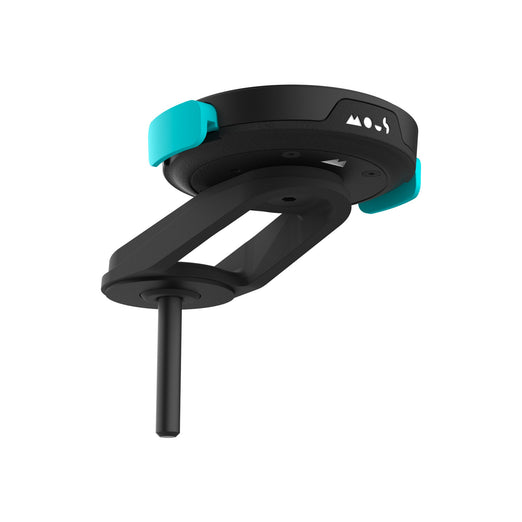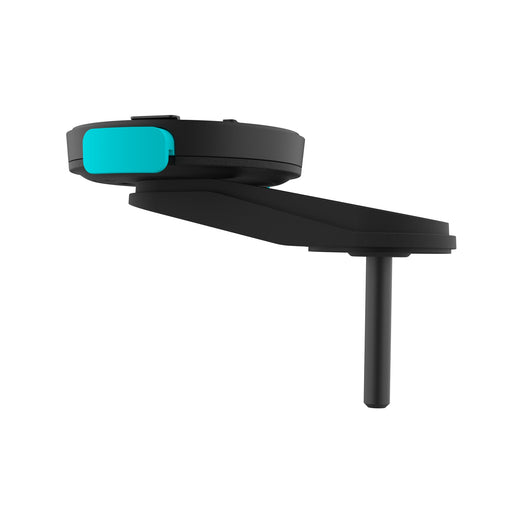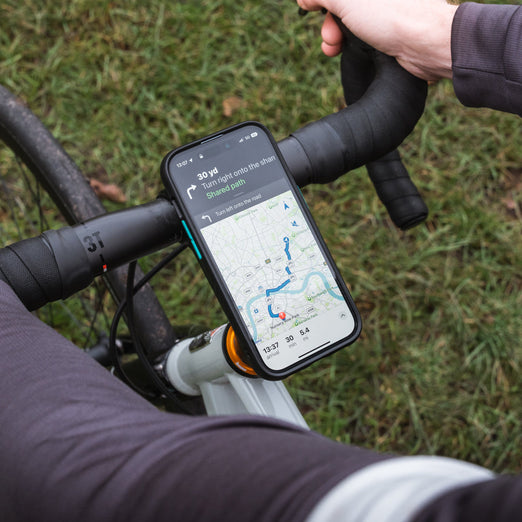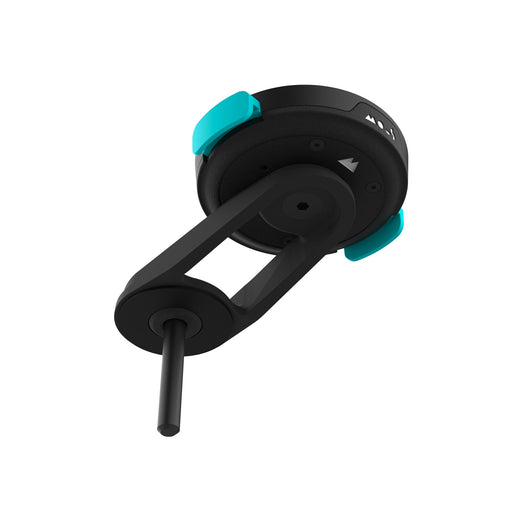 Designed for use with Mous's IntraLock™ cases and convertors
Engineered with IntraLock™ technology for ultra-secure mechanical mounting
Simply screw it in for a snug fit to your bike stem
Feel confident bringing your phone on every cycling adventure
Choose between landscape and portrait to use your phone however suits you
Compatibility

Made for use with Mous IntraLock™ cases and convertors
Designed for bicycle stem 1-1/8" top caps
RoHS and REACH compliant

Dimensions

96.6mm x 65.0mm x 30.9mm
82g

Materials

Designed with an N45 magnet array
Built with polycarbonate, 45% glass filled PA, anodised aluminium alloy, stainless steel, TPU, TPE, EVA foam, brass and coated steel, 40% glass-filled nylon, nitrile rubber gasket​ and coated​ stainless steel.

What's in the box

x1 - IntraLock™ bike stem mount
x1 - M6 x 40mm stainless steel bolt


Warranty
Is this bike mount compatible with Limitless cases?

Sadly not. In order to securely hold your phone, this mount contains mechanical mounting technology, IntraLock™, which exclusively works with Evolution cases and our universal IntraLock™ convertor because they contains the corresponding cut-outs. While this mount has magnets inside it, they ensure that the IntraLock™ tech always slots into the right place and they're not strong enough to hold your phone on the go.

Will this mount fit my bike?

You can use this mount with most stems that have 1-1/8" top caps and aren't traditional quill stems. Simply swap the top cap for your IntraLock™ bike stem mount and tighten it into place.

Is this mount waterproof?

This mount is ready to go wherever your phone is. While the mount itself is waterproof, it doesn't provide extra waterproofing for your phone.
What's great about it
Get Ready for Your Next Adventure

Lock your phone into the IntraLock® bike mount to unlock your most extreme adventures with your bike. Track stats, follow maps, listen to music and know your phone is secure for the ride.

Extremely Secure Connection

Do more, worry less - IntraLock® is engineered with a swinging jaw functionality so you can mount to accessories easily and extremely securely. Whether you're weaving through city streets or riding rocky mountain trails, this is what maximum security feels like.

Ease of Use

It's seriously simple to attach and detach the IntraLock® bike mount every time. The magnets gently guide the mechanism into exactly the right position and when you're ready to disconnect just press the buttons and go. Easy.

Flat and Slim

The IntraLock® mechanism is so slim and discreet because the teeth on the mount are hinged to slot into a very small space in the Evolution backplate. You don't have to sacrifice style for substance - no cumbersome additions to your handlebars.
From the Mous community
#mouscase