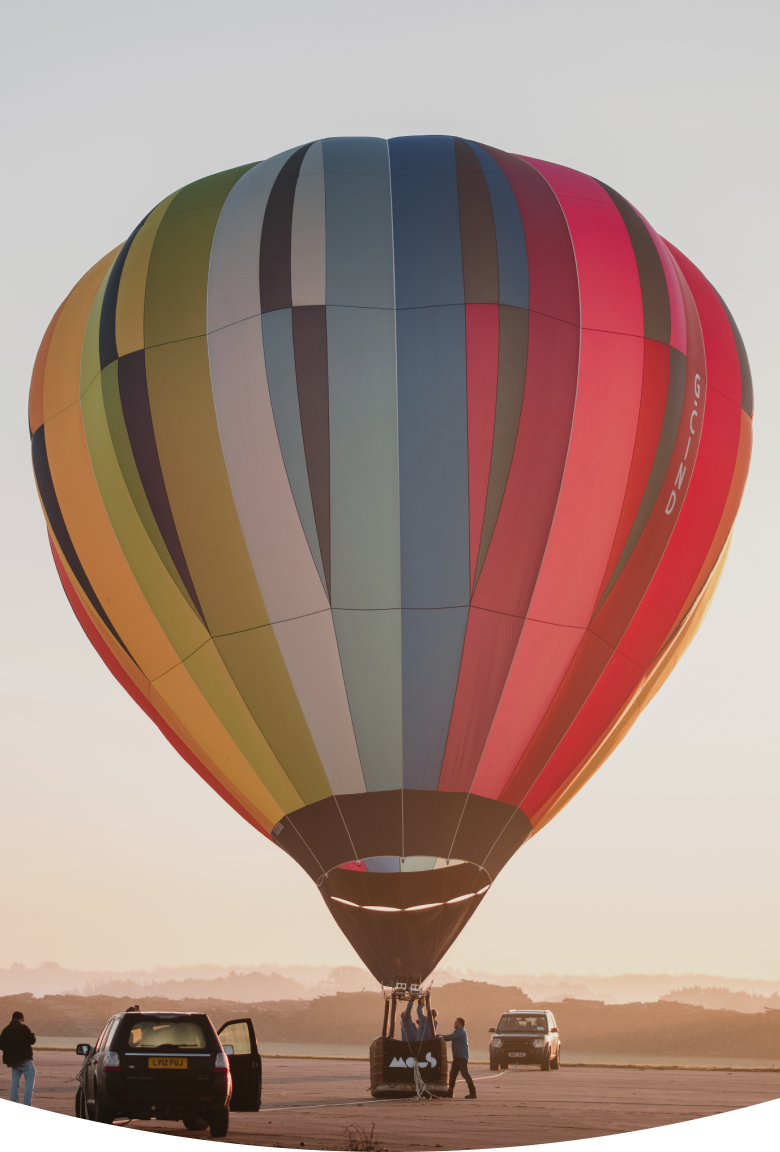 LIVE WITHOUT LIMITS.
LIVE
WITHOUT
LIMITS.
Enable every adventure. Elevate every day.
The story so far
We are Mous (mouse, not moose). Our journey began in 2014 when a group of twentysomethings got together to create the best phone case possible. In 2017 we launched Limitless 1.0, a case that combined extreme protection with incredible functionality and refined style. Today we're known for a range of innovative tech accessories, but we're just getting started.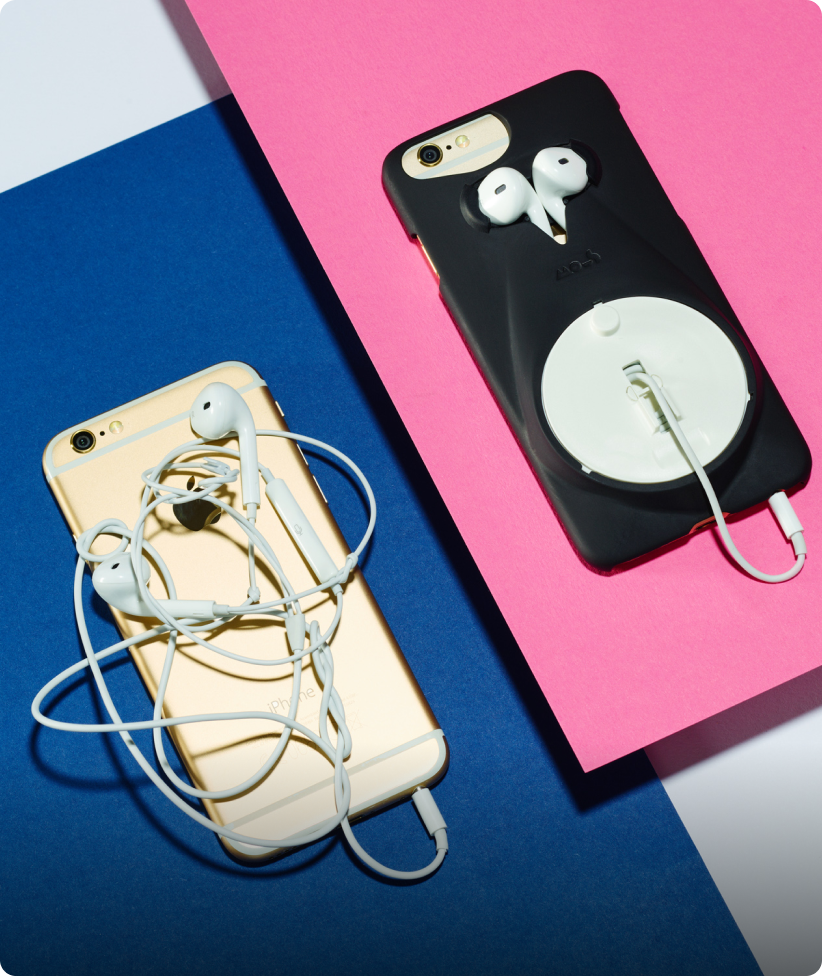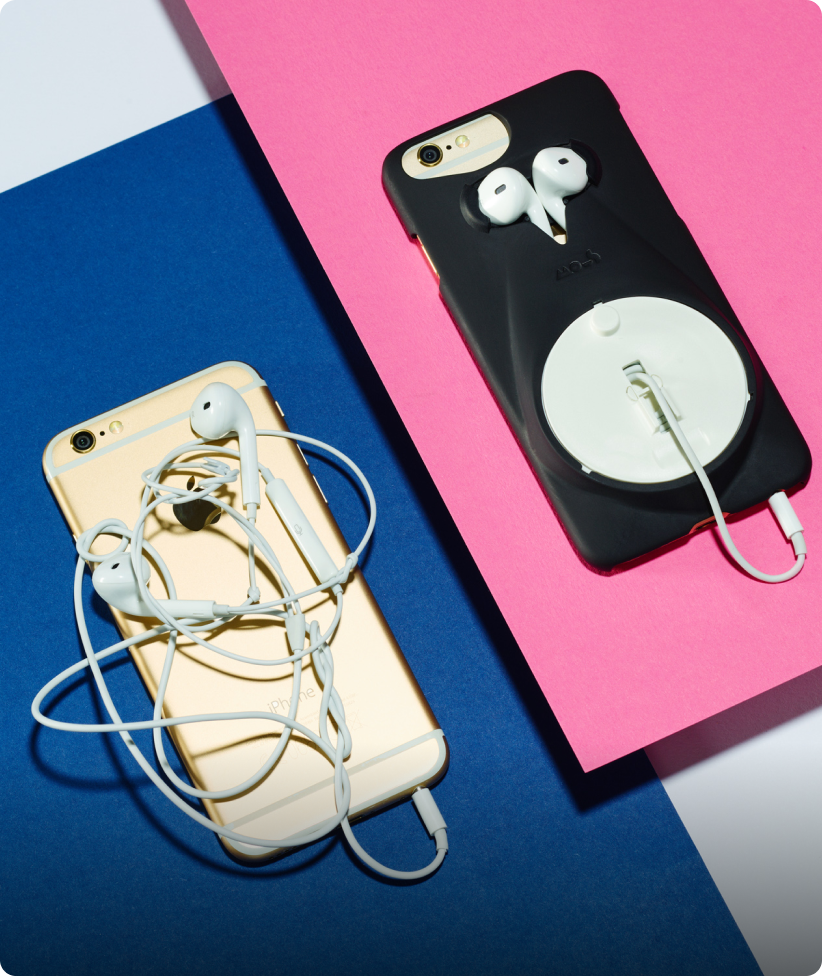 2015: Mous is born
With Musicase, a clever phone case we designed that also stored earphones.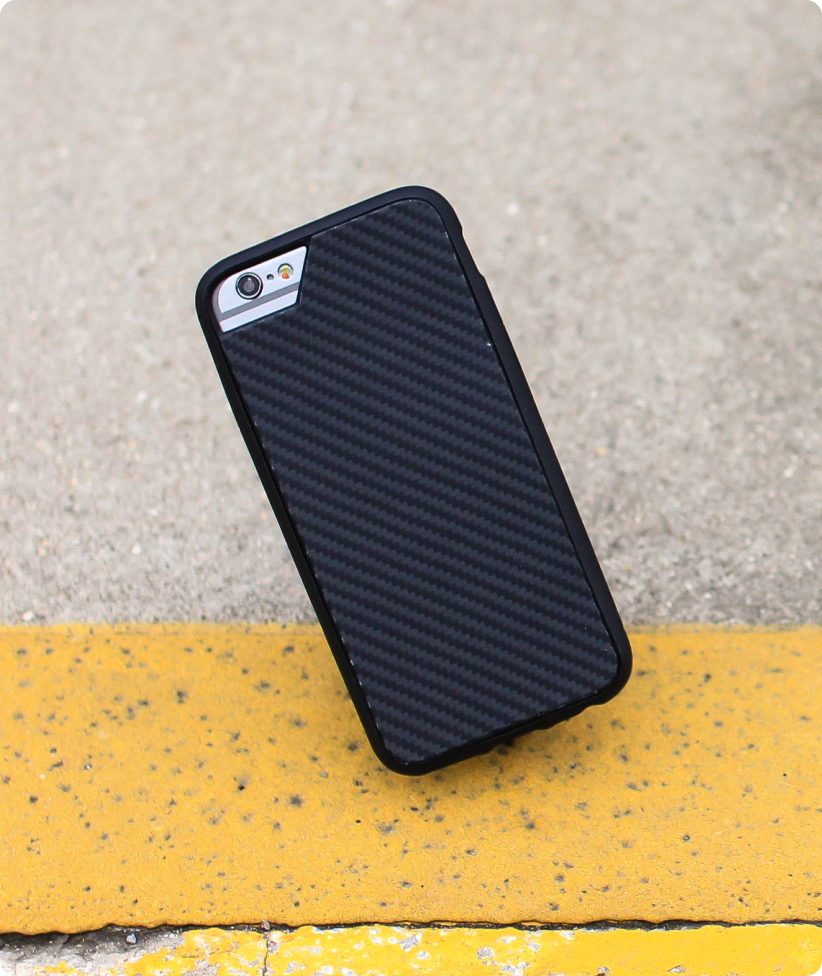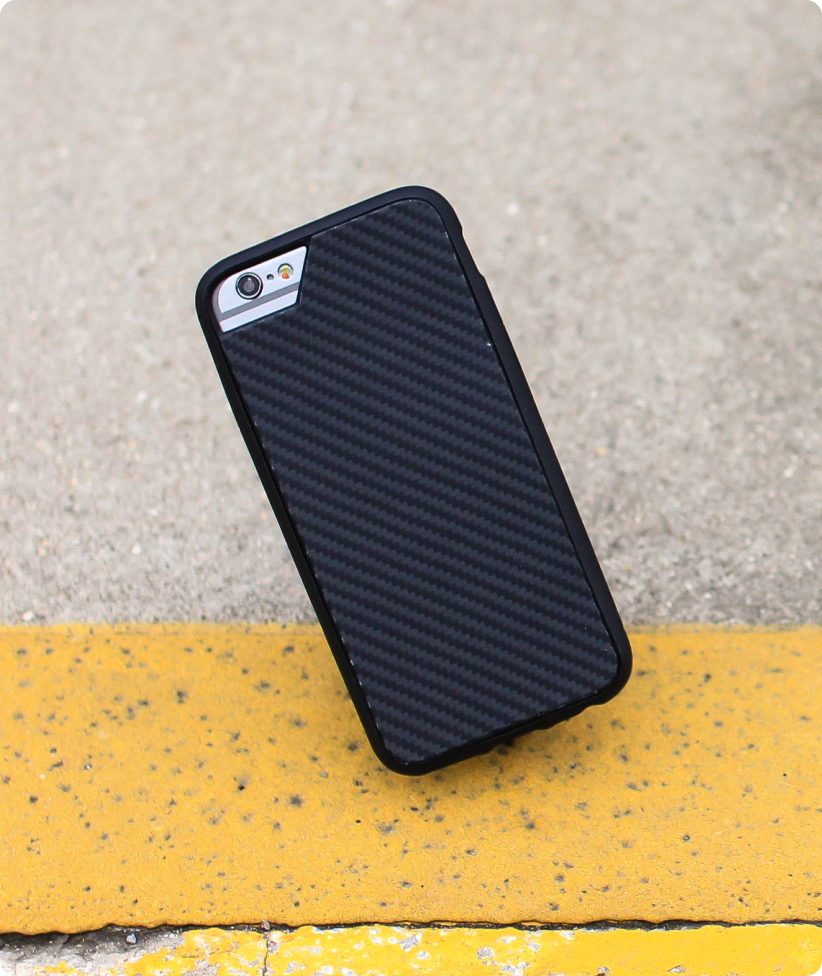 2016: Introducing Limitless 1.0
Our first phone case to combine extreme protection with limitless functionality and style.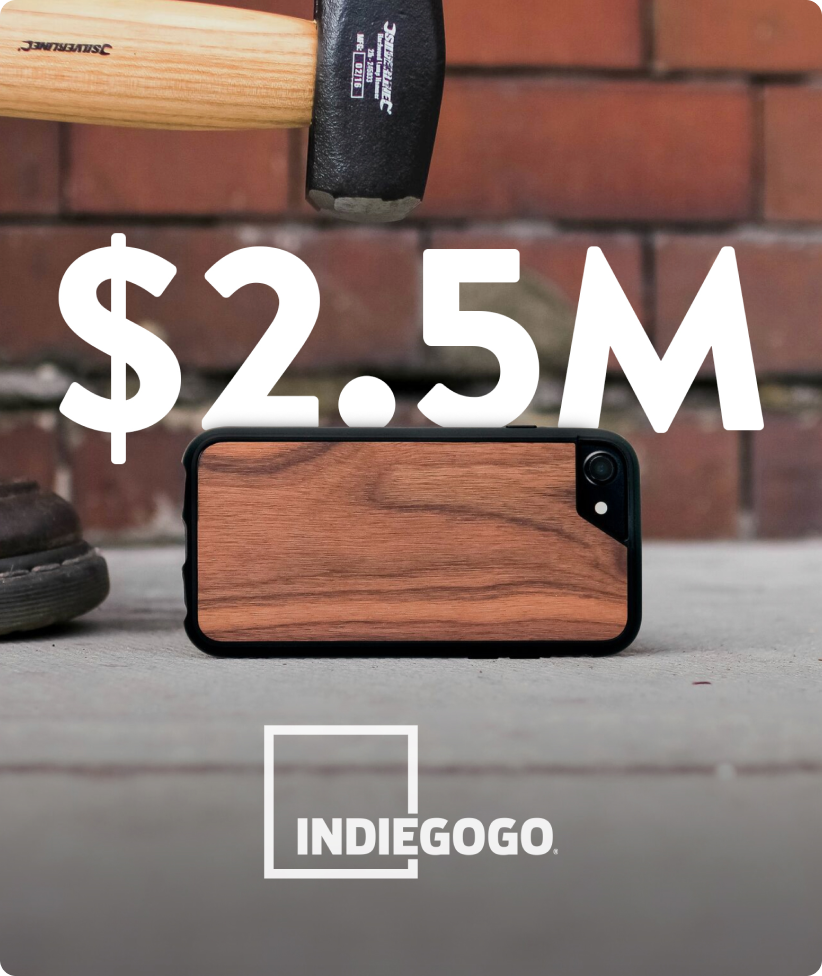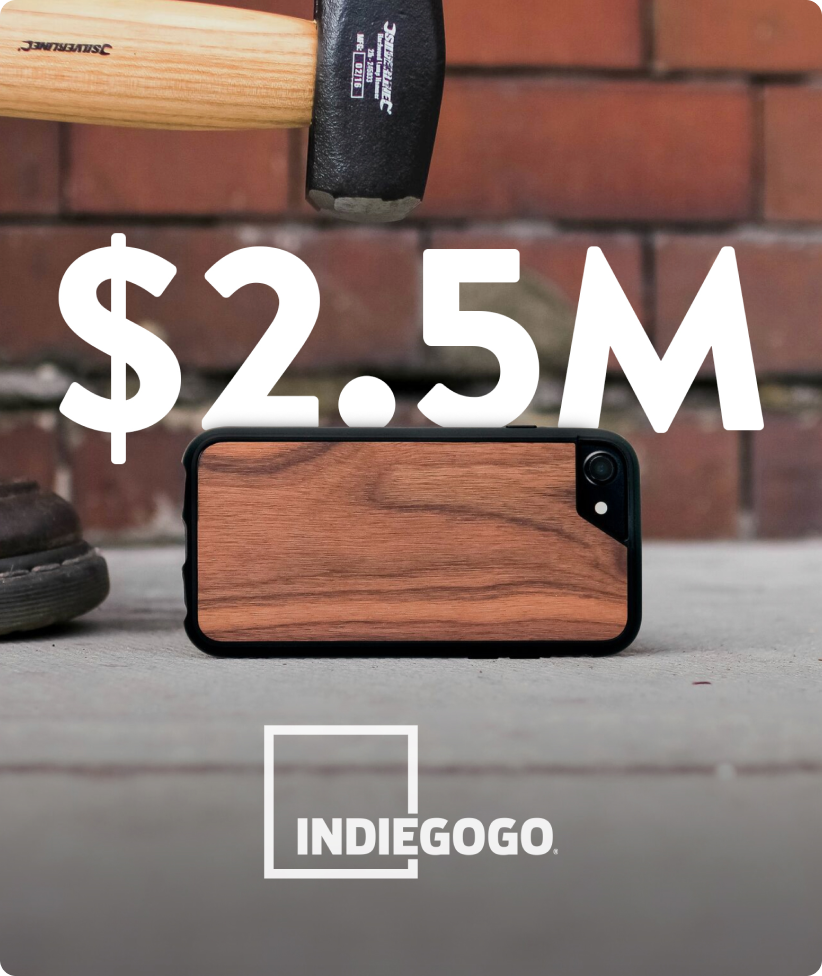 2017: We break a record
Limitless 1.0 secures $2.5m in pre-orders on Indiegogo, the platform's biggest phone accessories crowdfunding campaign of that year.
2018: Limitless gets an upgrade
With our innovative magnetic technology, AutoAlign™, which allows the case to connect to a range of accessories.
2019: And another upgrade
Limitless 3.0 arrives to offer extreme protection, functionality and style to larger phones such as iPhone XS Max.
2019: AutoAlign+™ charging arrives
Our magnetic wireless chargers are perfectly optimised for high-speed charges.
2019: Crystal-clear protection
We launch our first clear phone case, Clarity. Extreme protection in a crystal-clear design.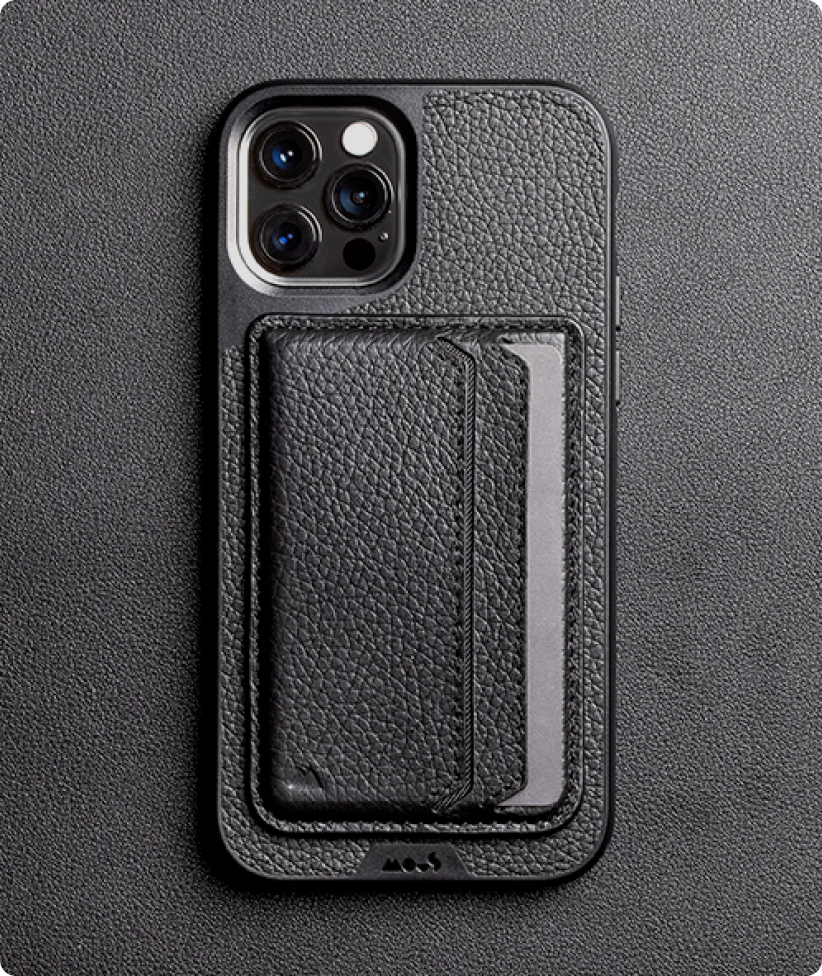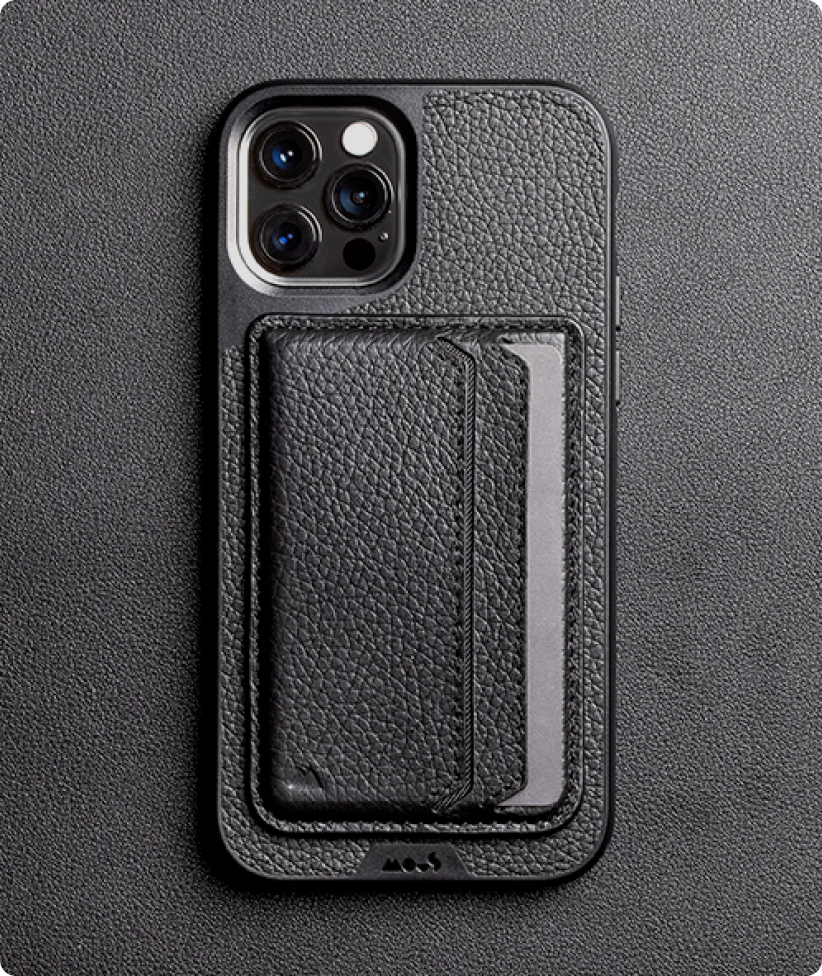 2021: MagSafe® compatibility comes to Mous
With Limitless 4.0, a phone case that's compatible with a range of MagSafe® accessories.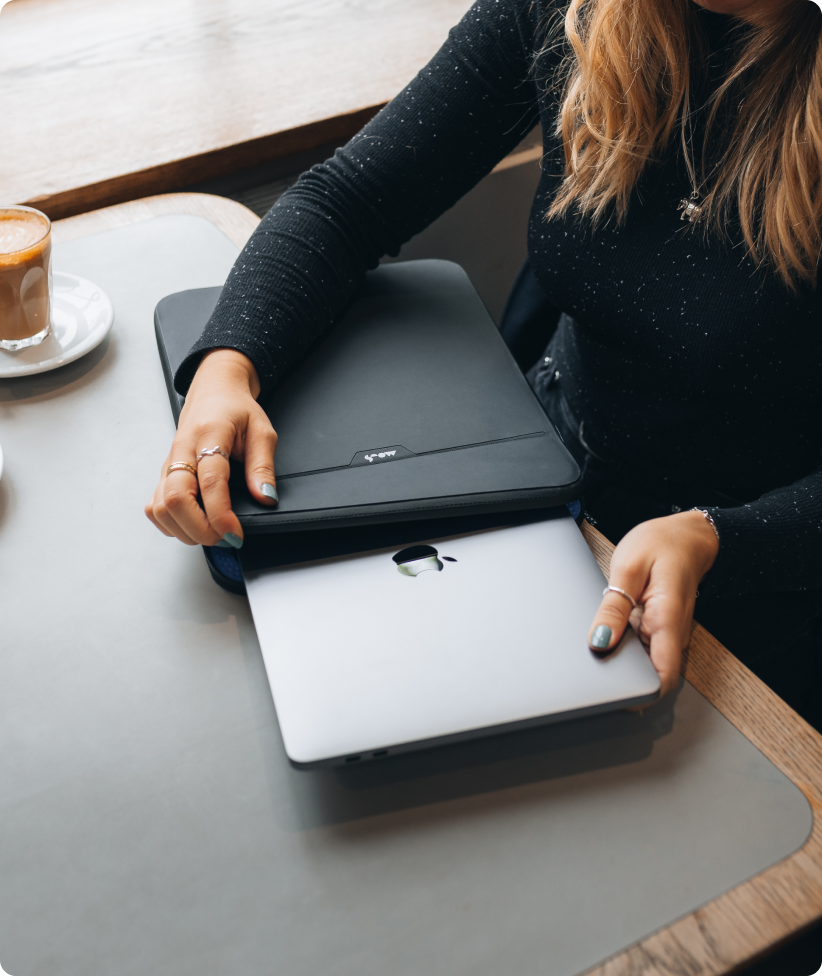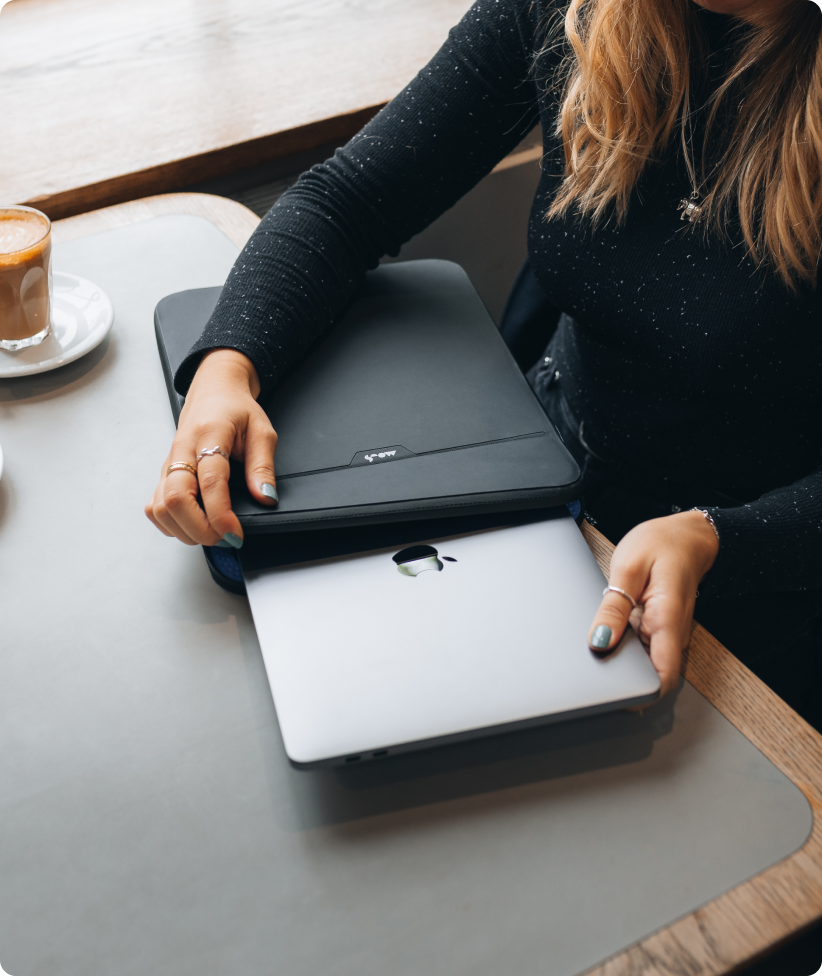 2021: Mous magic for MacBooks
Our first MacBook Pro sleeve arrives, featuring innovative AiroFoam™ technology to protect against drops and shocks.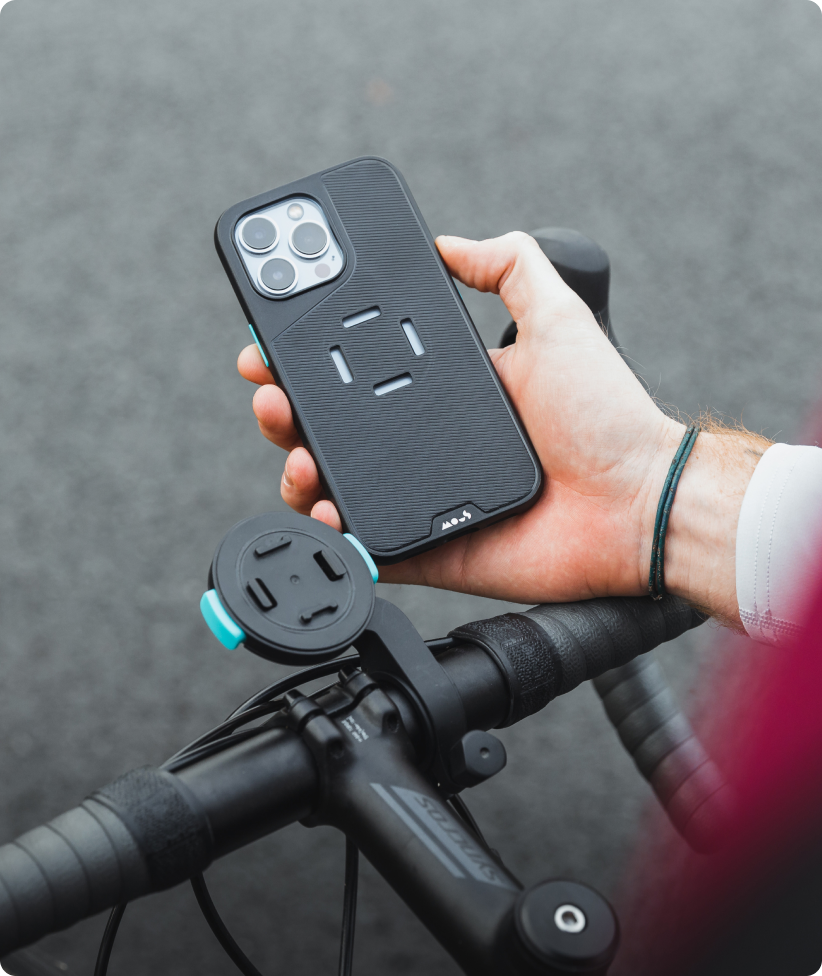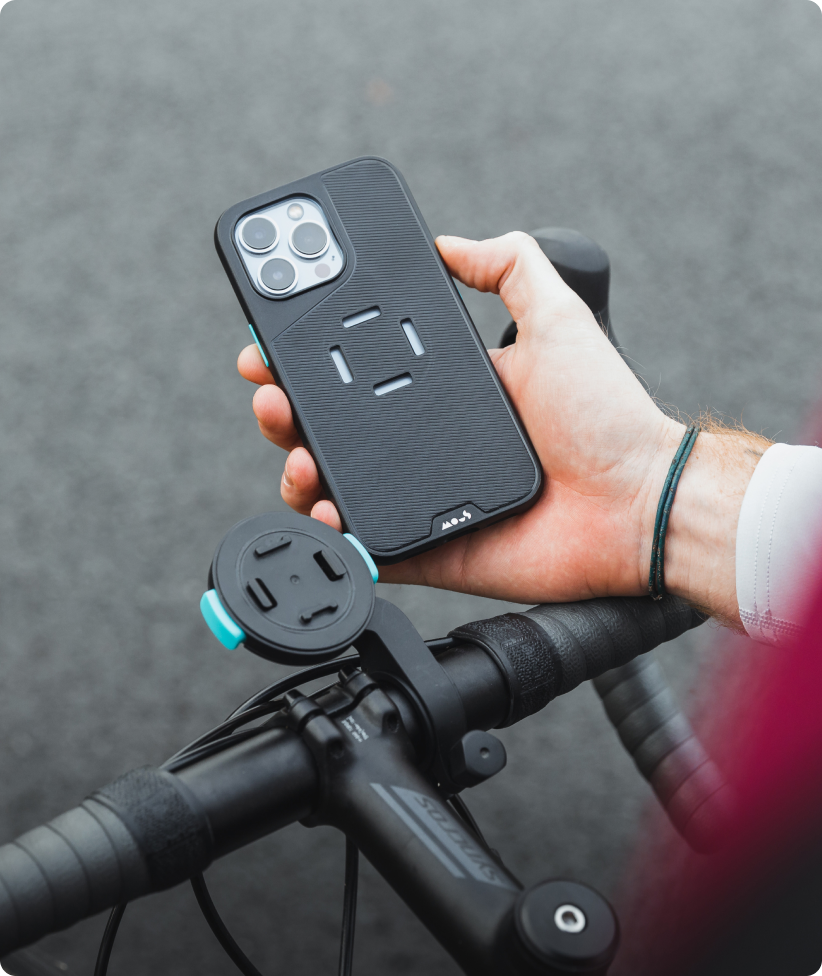 2022: Lock in to unlock
With IntraLock™, our self-developed mechanical technology that's designed to securely mount your phone to bikes, cars, prams and more.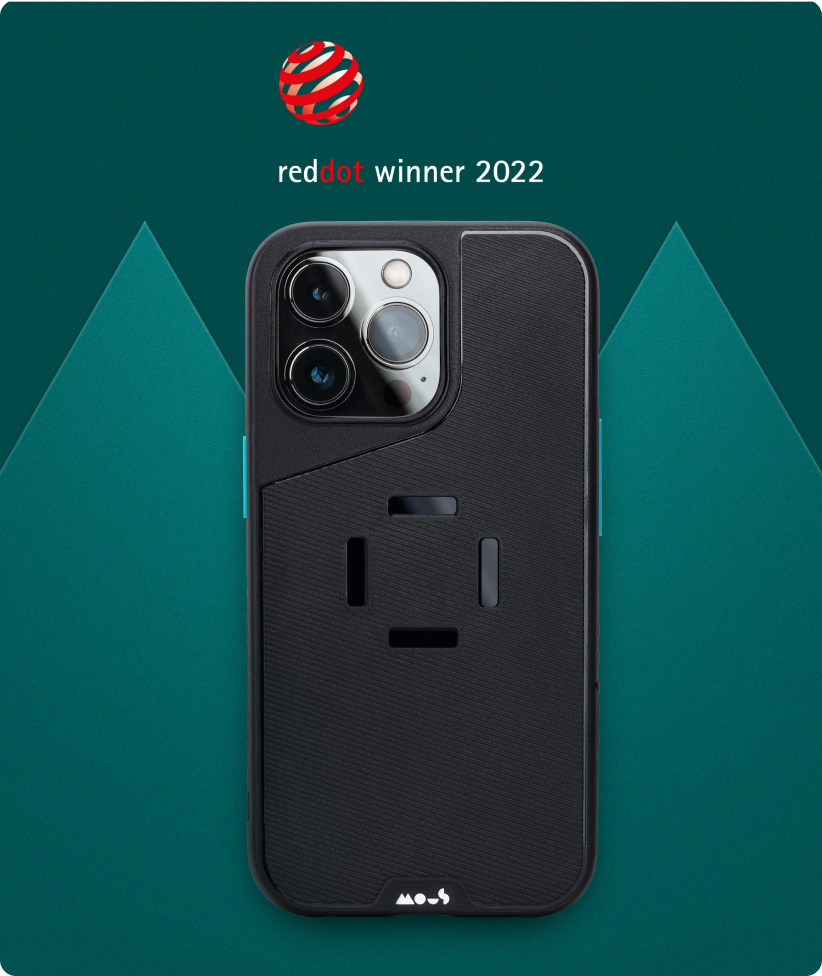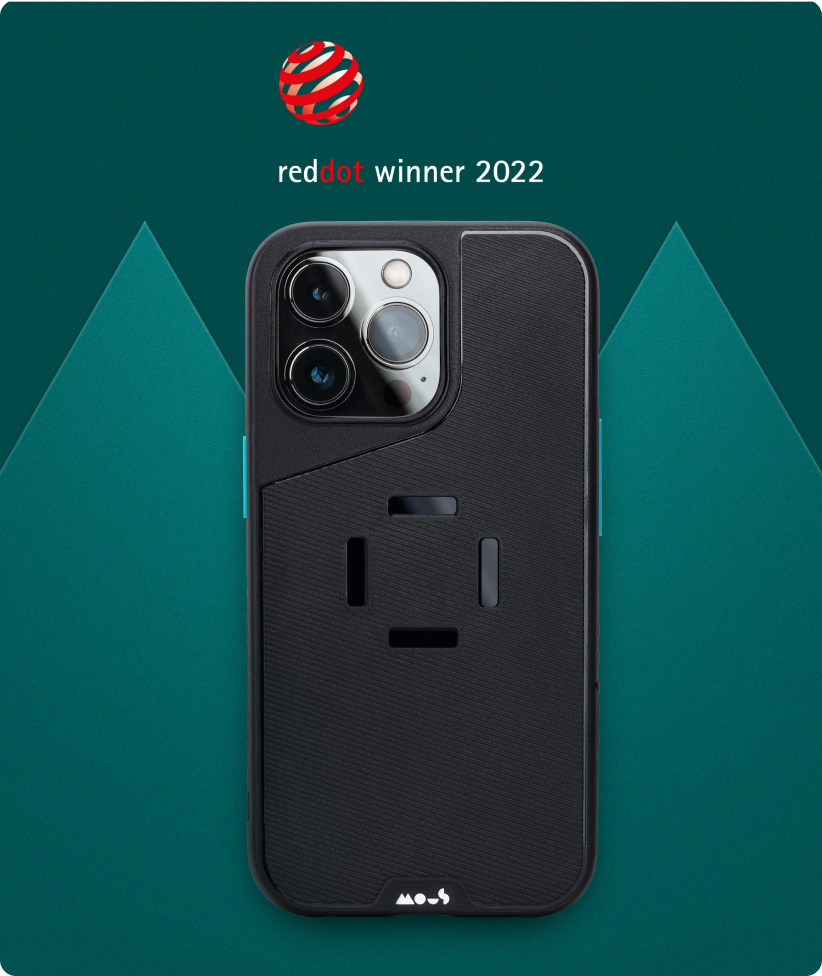 2022: We win an award
Our Evolution phone case wins a Red Dot Design Award.
2022: Innovation never rests
We announce our first backpack and tech organiser. Signature protection, functionality and style for on-the-go life.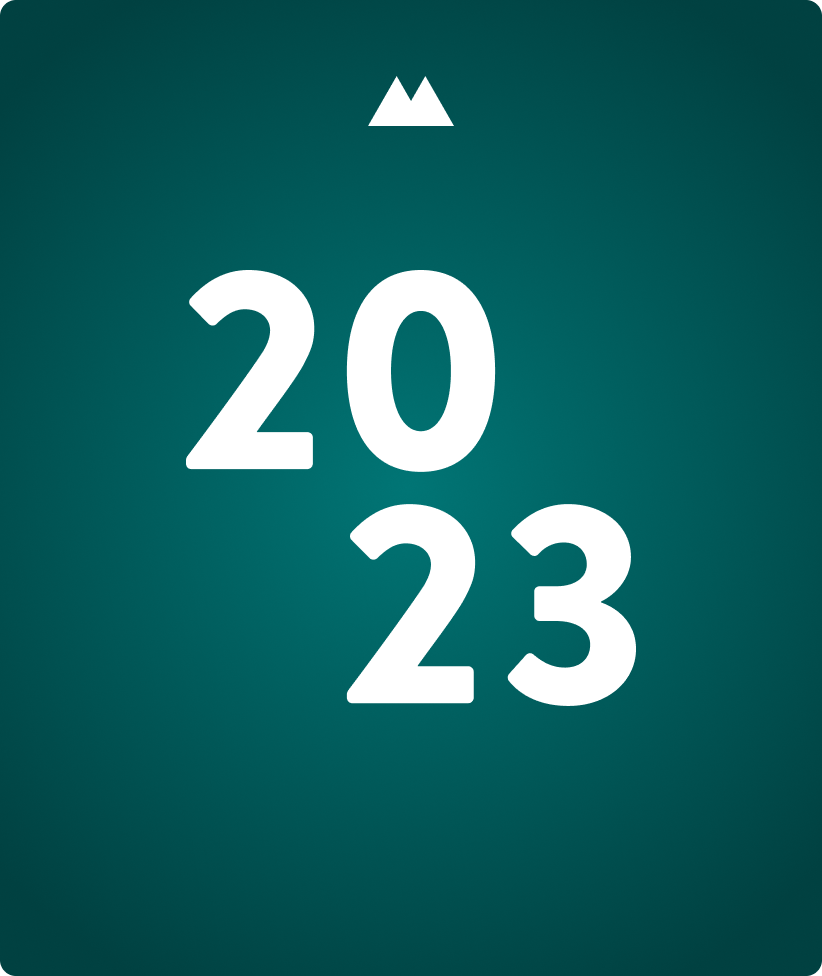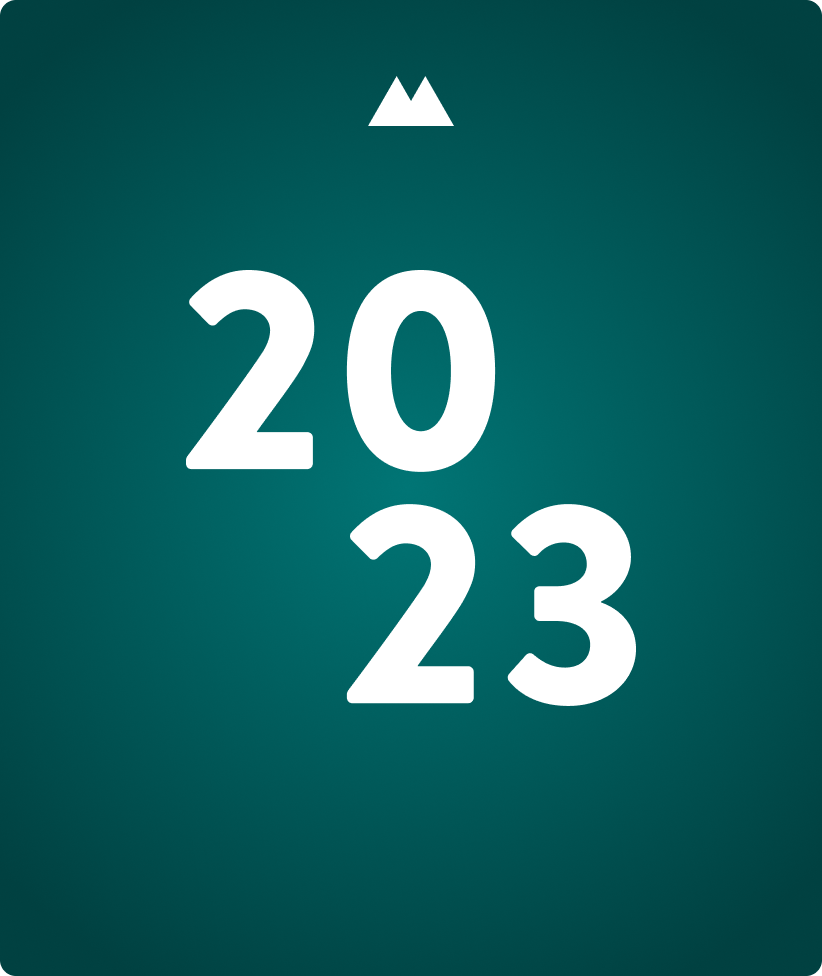 2023: Watch this space…
There's a lot more to come from the world of Mous.
THE ONLY LIMIT IS
YOUR IMAGINATION
We genuinely believe that life should be lived to the fullest, which is why we design products that free your tech – and you – from limitations and restrictions.
We want to enable, expand and elevate your life, whether that involves reaching the summit of Machu Picchu, commuting to the office or in the case of our CEO, bungee jumping from 120 ft above ground. Every product we make aligns with our ethos of creating high-performing, functional and stylish tech accessories, from ultra-protective phone cases to backpacks brimming with innovation.