OUR MAGNETIC
ECOSYSTEM
OUR MAGNETIC
ECOSYSTEM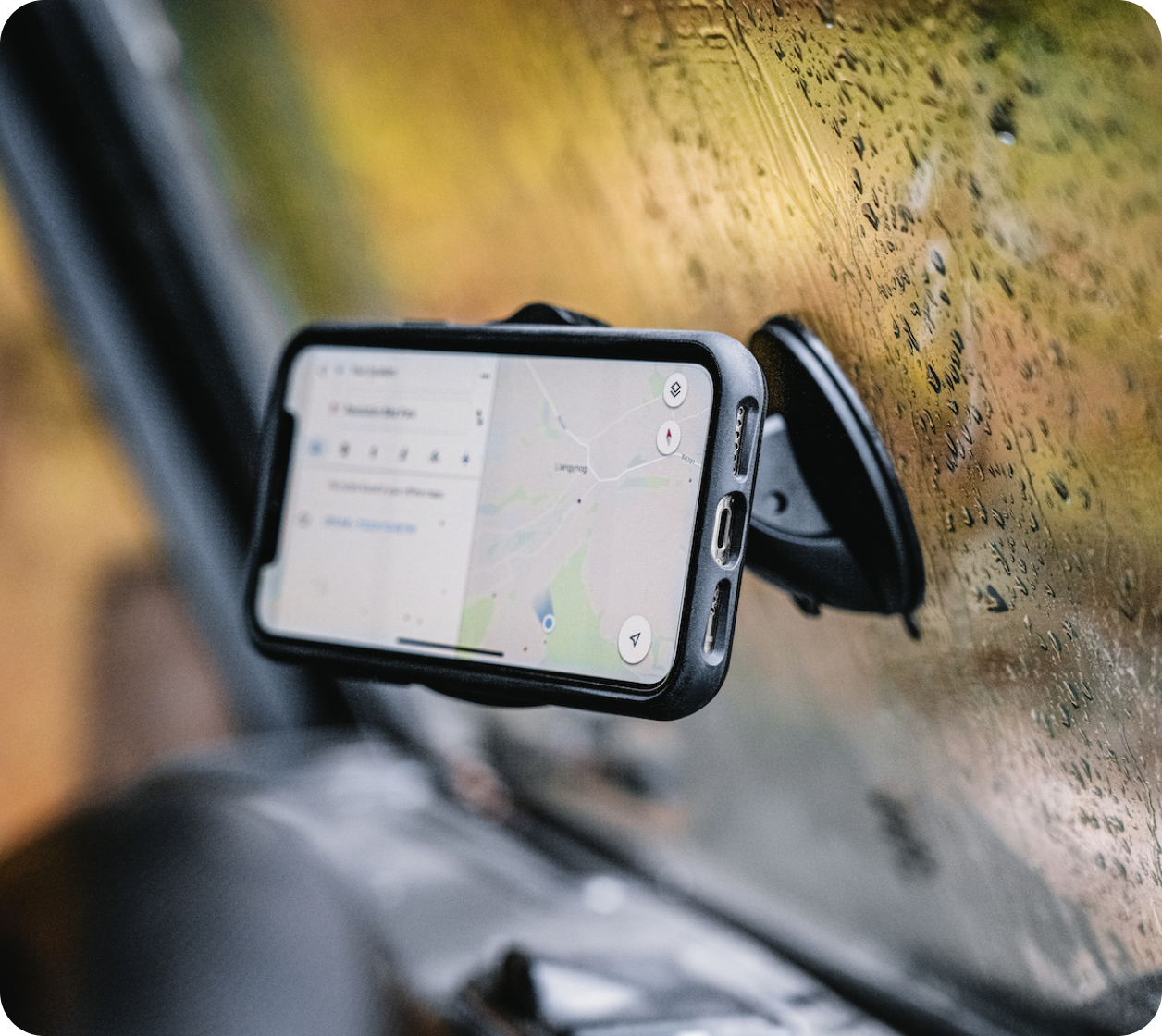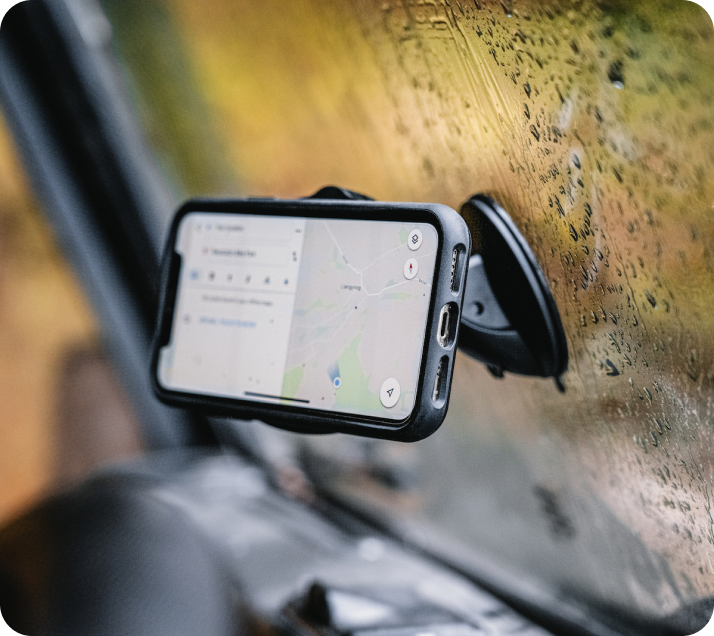 Why magnetic accessories?
Protective, functional and stylish, we designed our phone cases to be the best they can be. But we also wanted to better integrate our cases with people's lifestyles, so we pioneered magnetic technology to help us connect things like wallets and mounts to your phone.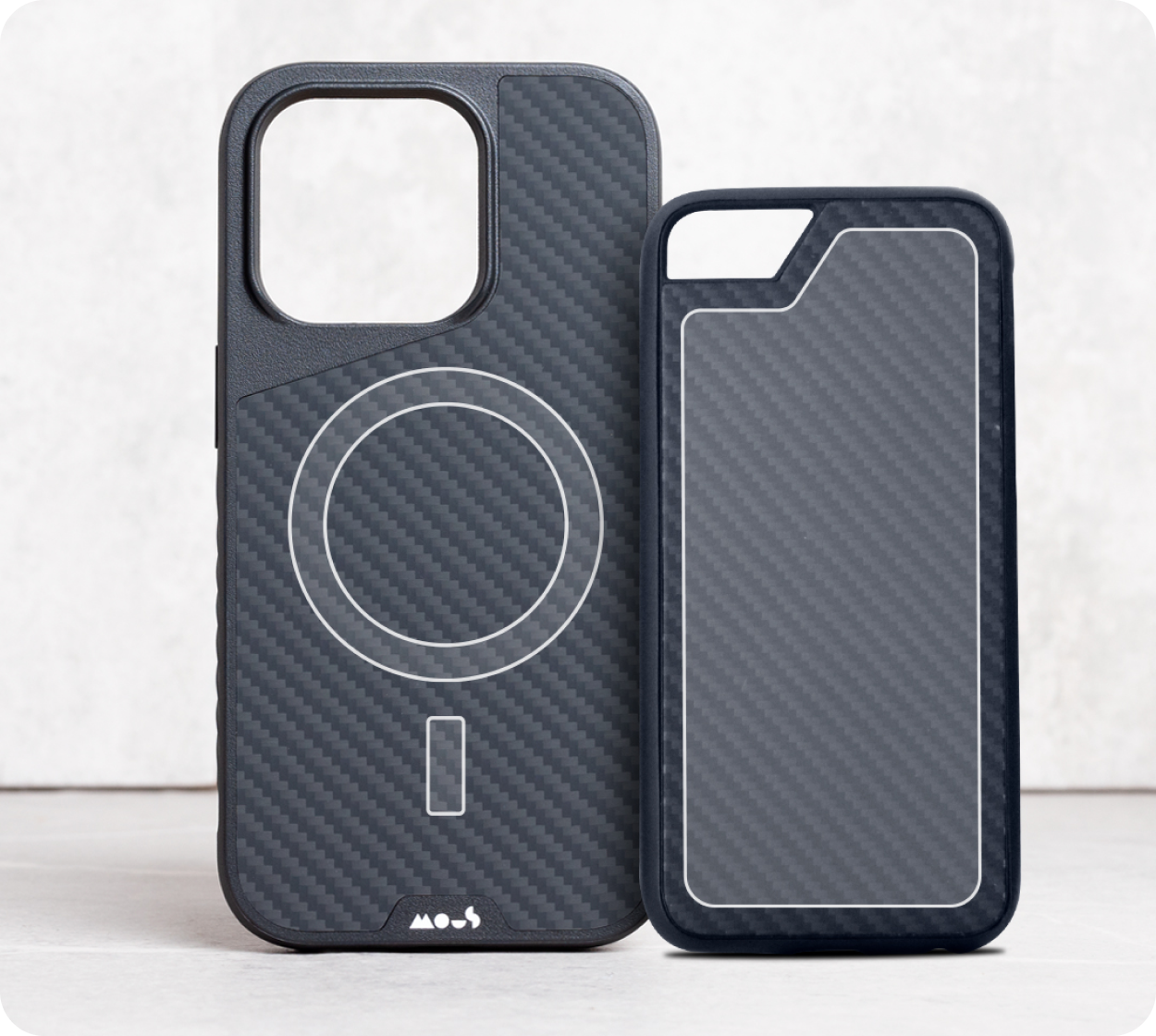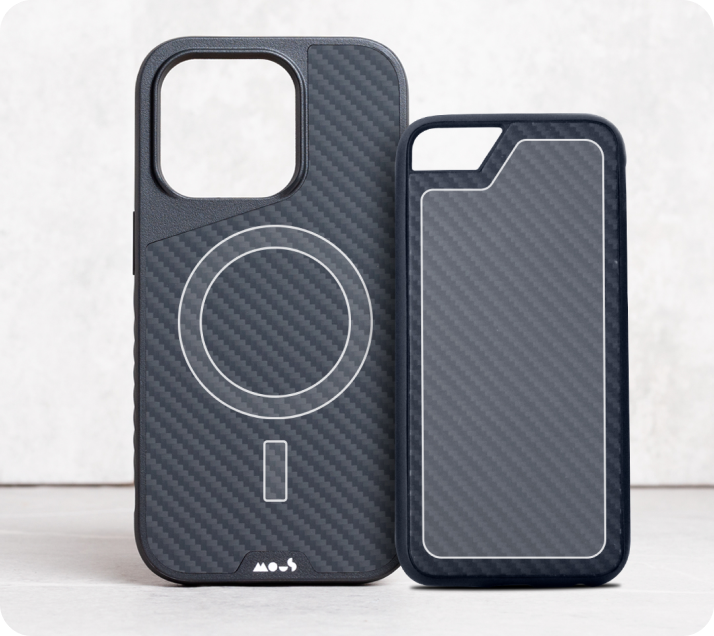 Our history with
magnetic tech
Our first Limitless phone case had a sheet of metal in the back that allowed us to connect a range of magnetic accessories to it. Given the changing nature of tech – and the advent of MagSafe® – we had to respond quickly, so we evolved our range to include MagSafe® compatible products alongside improving our existing magnetic cases, chargers and modular add-ons.
Discover magnetic and MagSafe® compatible accessories
Discover magnetic and MagSafe®
compatible accessories
More technology from Mous