THE MOUS INVESTOR
MOVEMENT
WANT TO INVEST AND OWN SHARES IN MOUS?
We're starting the Mous Investor Movement because we believe that our community should have the opportunity to buy shares in our company and be a part of our journey as we pave the way in the tech accessory industry. 
REASONS TO INVEST IN MOUS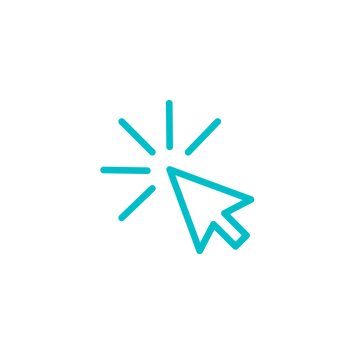 Over 15m website visits in the last 12 months
Over 1.8m customers have purchased since we started
More than 4m products have been sold in 150 countries
Over 4m hours of total watch-time across social media
4.9 star rating on Google reviews
Questions we often get asked about our investment movement
Equity crowdfunding is the process through which people (i.e. the 'crowd') invest in an early-stage unlisted company (a company that is not listed on a stock market) in exchange for shares in that company. A shareholder has partial ownership of the company and stands to profit on an Exit Event (i.e. IPO, merger or sale) if the company continues to perform well and increase in value. The opposite is also true - if the company fails, investors can lose some, or all, of their investment.
Mous has always been built on our community who believe in our brand - we were able to bring our first Limitless phone case to market in 2017 because of a record-breaking crowdfunding campaign. The incredible success of our most recent round of crowdfunding where we raised nearly £1.4m from almost 4000 global investors, including the Brewdog CEO James Watt, reminded us of the real value of our community. We want to harness this momentum and keep expanding our passionate community who help us to spread the word of Mous and drive our business forward.
Crowdcube is a crowdfunding platform that enables start-ups and scale-ups to issue shares to and raise money from a wide range of everyday and experienced investors who want to share in the future of companies they believe in.
Anyone over the age of 18 from anywhere in the world. However, due to local laws and regulations, investors located in the USA, Canada and Japan will not be able to invest* in this crowdfunding.
*Exceptions may apply if you are a certified high net worth individual so if you are considering investing >£20k/$25k then please email us at funding@mous.co.
We are carrying over the same terms for this extension to our previous round. The share price is £4.63 and the pre-money valuation is £65m.
Dilution occurs where a company issues additional shares, and an existing investor does not purchase/receive more shares to maintain their holding. The business raising money strengthens the balance sheet and should help us to grow and achieve our vision. Over time we hope this will result in increasing the overall valuation of the business and therefore should result in a growing share price. You would then benefit in an exit event from holding shares that are worth more than the price you paid originally.