Limitless 2.0 - Flip Wallet – With Stand
Limitless 2.0
-
Flip Wallet – With Stand
A clever accessory which combines the usefulness of a flip wallet with the functionality of a kickstand
Learn More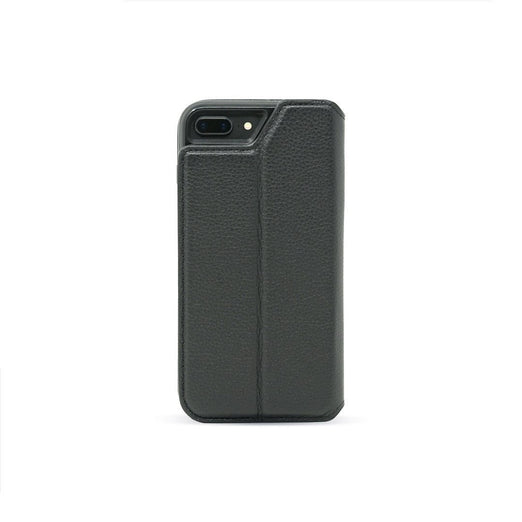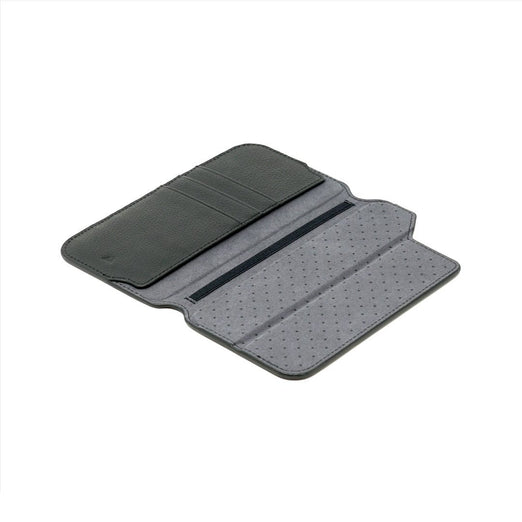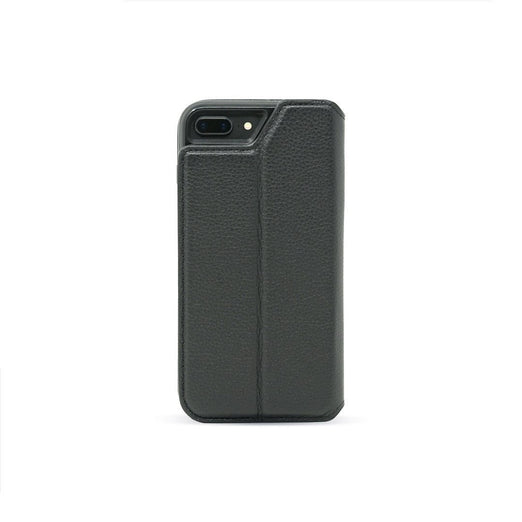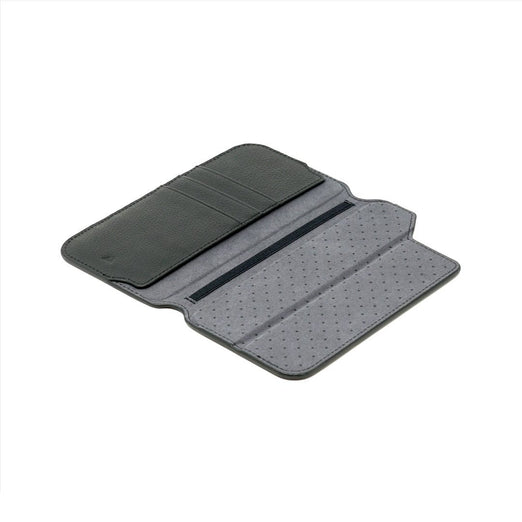 Variant
Seamlessly connect your Limitless 2.0 phone case to your Flip Wallet with AutoAlign™
Easily and accessibly store all your essentials with your phone
Ideal TV and video viewing wherever you are
Compatibility

Works with Limitless 2.0 cases

Dimensions

iPhone SE 3rd Gen/2nd Gen
L: 146mm W: 83mm D: 22mm
iPhone 8/7/6
L: 146mm W: 83mm D: 22mm
iPhone 8/7/6 Plus
L: 167mm W: 93mm D: 22mm
iPhone X/XS
L: 151mm W: 81mm D: 22mm
iPhone XR
L: 160mm W: 84mm D: 22mm
iPhone XS Max
L: 166mm W: 87mm D: 22mm
Samsung S8
L: 158mm W: 80mm D: 22mm
Samsung S8+
L: 170mm W: 79mm D: 22mm

Lifetime Warranty*

This product comes with a Limited Lifetime Warranty

See our Warranty page for full details

Materials & Technologies

Real Leather

Cotton card plate

Microfibre

Designed with AutoAlign™ magnetic mounting technology to connect with your Limitless 2.0 phone case
Will my Limitless 2.0 Flip Wallet with Stand work with my Limitless 3.0 phone case?

Unfortunately not. Our Limitless 2.0 and Limitless 3.0 magnetic arrangements are designed differently so your Limitless 2.0 accessories will not work with your Limitless 3.0 phone case. Don't worry though, we do have Flip Wallet and Stands available specifically for Limitless 3.0 devices.

Can I wirelessly charge my phone with my Limitless 2.0 Card Wallet attached?

For the most efficient wireless charge, we recommend removing any accessories before placing your phone on the wireless charging pad. However, rest assured that your Limitless 2.0 case will not interfere with the wireless charge.
This useful add-on has all the benefits of a flip wallet plus a built-in stand to watch on-the-go

Secure card storage

Scratch protection

Magnetic connectivity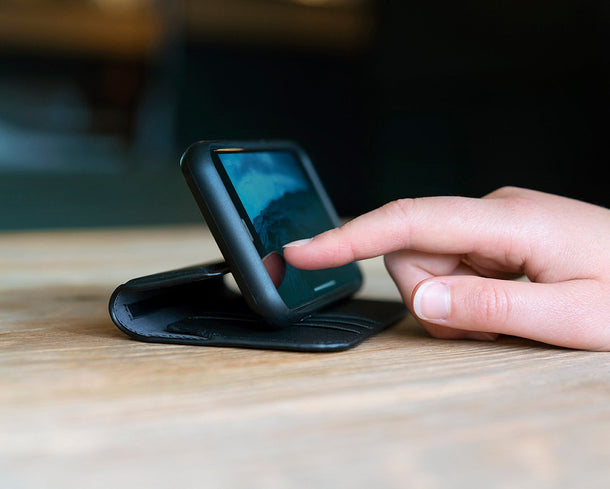 Hands-Free Viewing
Use the built-in kickstand to watch TV or view video content on your phone wherever you might be, completely hands-free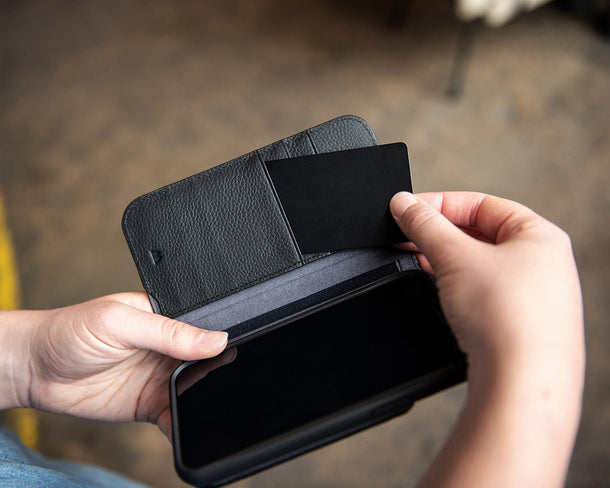 Essential Storage
With three card slots, the Flip Wallet is an elegant way to keep your essentials accessible at all times
Total Functionality
AutoAlign™ magnets connect seamlessly to the magnets in our Limitless 2.0 cases, allowing the Flip Wallet to be effortlessly removed and re-attached to your case
Elegant Leather Design
Designed with real leather and a minimal design aesthetic, this is a smart and stylish way to store your everyday items
"Ground-breaking… really, really good"
"Mous is an innovative company"
"Mous's cases are tougher than the guy from The Revenant who fought a bear"
"[a] favourite brand of ours which provides high quality, rigorously tested phone cases."
AutoAlign™
AutoAlign™ is our innovative mounting system that allows all of our Limitless 2.0 accessories to work seamlessly with our Limitless 2.0 cases. The magnets hold the accessory on securely and in the correct position every time
Check out our other Limitless 2.0 accessories! Access exclusive bundle discounts on accessories when you add a Limitless 2.0 case to cart!
Card Wallet
Slim and stylish leather wallet so you can keep your cards in one place
Vent Mount
A safe and stylish way to use your phone in the car
Card Wallet
Slim and stylish leather wallet so you can keep your cards in one place
From the Mous community
#mouscase