Contour - Speckled Leather Phone Case
Contour
-
Speckled Leather Phone Case
Faultless protectivity and timeless style in a real leather case that's as unique as you are
Learn More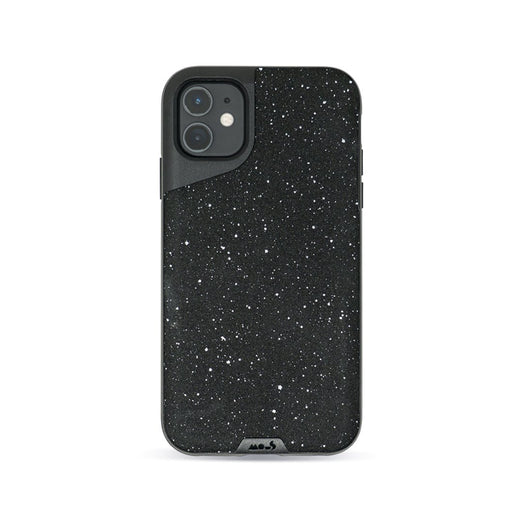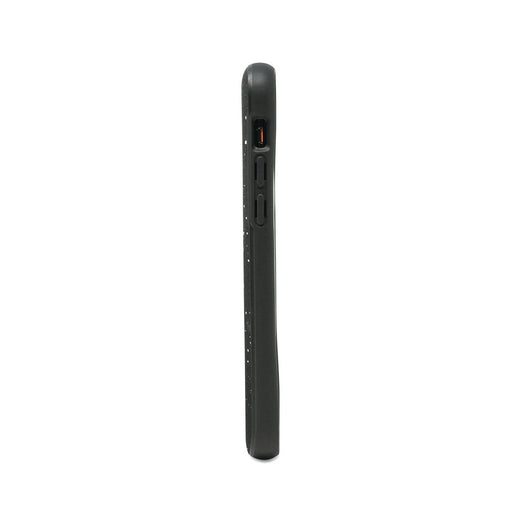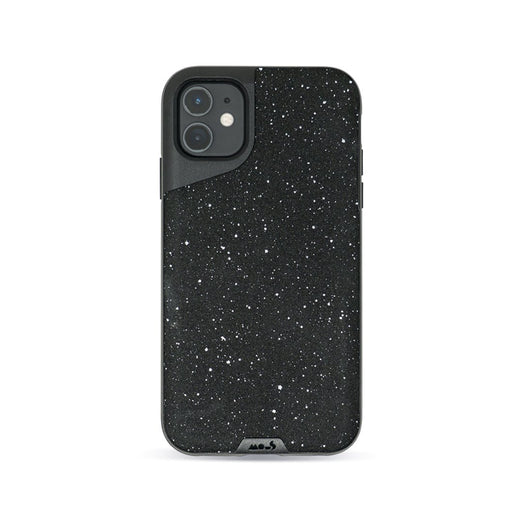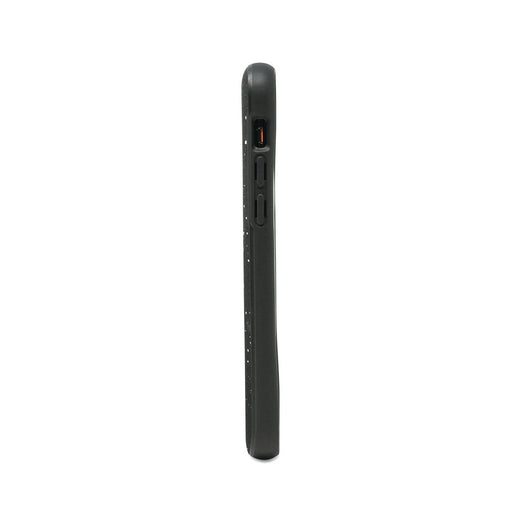 Variant
Hybrid Glass Screen Protector (2 Pack)
From L 247.50 L 275.00 From L 275.00 L 763.00
USB C Power Adaptor
From L 467.10 L 519.00 From L 519.00 L 763.00

USB C to Lightning Cable
From L 435.10 L 458.00 From L 458.00 L 763.00
Tempered Glass Screen Protector (2 Pack)
From L 274.50 L 305.00 From L 305.00 L 611.00

USB A to Lightning Cable
From L 289.75 L 305.00 From L 305.00 L 1,068.00
TPU Screen Protector (2 Pack)
From L 54.90 L 61.00 From L 61.00 L 275.00

USB C to USB C Cable
From L 580.45 L 611.00 From L 611.00 L 916.00

USB A to USB C Cable
From L 522.50 L 550.00 From L 550.00 L 916.00
Innovative AiroShock™ technology provides serious impact protection
Made with high-quality, durable materials and real leather
Understated and elegant design, with curves that compliment your phone
Which accessories are compatible with Contour cases?

As Contour cases are not magnetic, they are only compatible with our non-magnetic accessories. This includes our screen protectors and charging cables.

Which is more protective - Limitless or the Contour case?

Both ranges offer a very high degree of protection. They are engineered for protection, made from durable materials and lined with our impact-absorbing AiroShock™ material. The Limitless cases are slightly more protective because they utilise multiple different layers of materials, including polycarbonate, microfibre and tough backplates like aramid fibre. It's the combination of multiple layers and AiroShock™ that make Limitless our most protective case range.
From the Mous community
#mouscase