Wireless Charger Stand
A stand which connects seamlessly with your Wireless Charger Pad, offering you the ability to mount your phone while you charge.
Learn More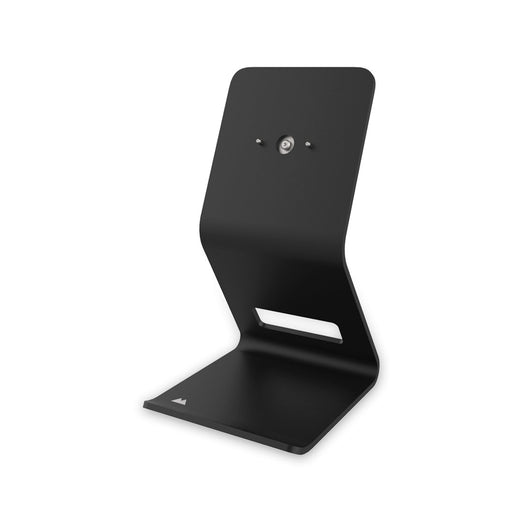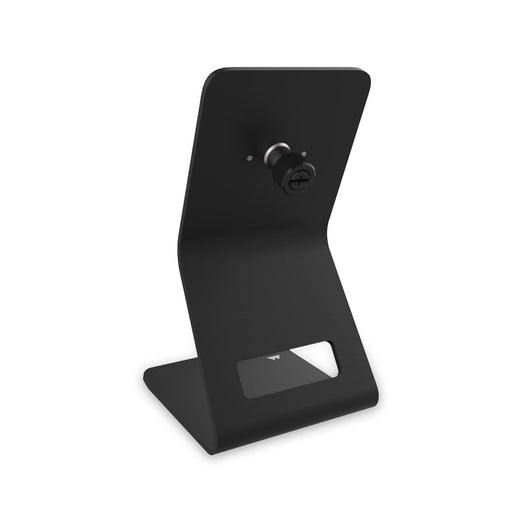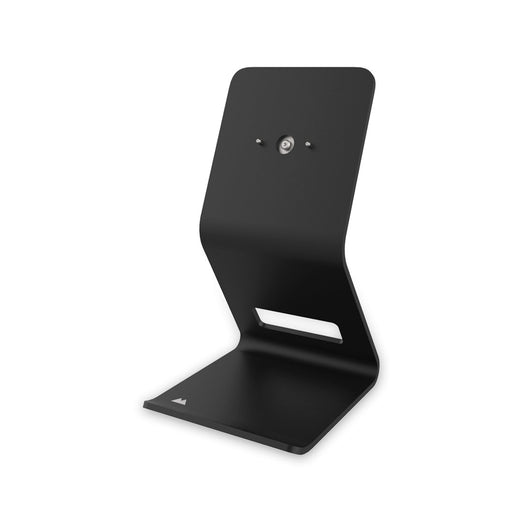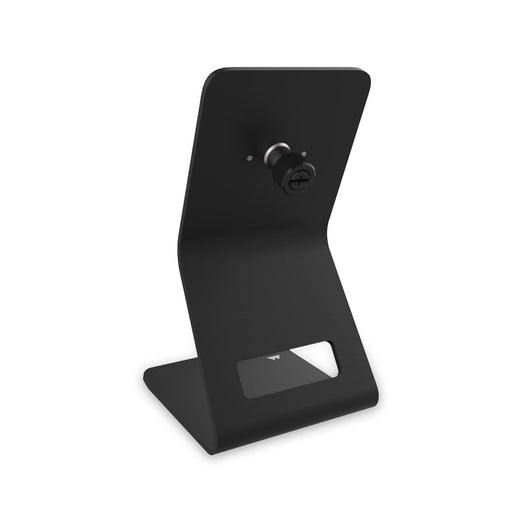 Innovative connection to your Wireless Charger Pad to maximise the usefulness of your charger
Connection with our magnetically optimised charger pad keeps your phone securely mounted for an unique charging display
Only for use with iPhone 11 and Galaxy S20 onwards in a Limitless 3.0 case.
Wireless Charger Pad sold separately
Compatibility

Users must have a Mous Limitless 3.0 phone case on their device

Will not charge AirPods 2 and AirPods Pro whilst attached to the stand

Charger will not charge if the user has a Limitless 2.0 or Limitless 4.0 case because the magnets in these cases do not align with the magnets in the Wireless Charger Pad which will cause a misalignment between the phone and the charging coil

Dimensions

Stand: L: 78.0m W: 70.0mm H: 123.5mm

Materials

Stand made from anodized black aluminium with micro suction attached for added grip
Can I attach this stand to any other wireless chargers?

This stand is only for use with our Wireless Charger Pad. It's designed with a screw attachment that connects directly with the design of our charger pad.

Can I use the stand without a Limitless 3.0 case?

No, in order to magnetically mount your phone, the mangetic array in the charger pad connects with the magnets in your Limitless 3.0 case.

Once I've attached the stand to the charger, can I remove the Wireless Charger Pad from the stand?

Yes, you can. Our Wireless Charger Pad and Wireless Charger Stand are easy to assemble and just as easy to take apart and put back together, ensuring that you can use your Wireless Charger Pad in the way which suits you best.
From the Mous community
#mouscase