Clarity Lite - Clear Phone Case
Clarity Lite
-
Clear Phone Case
Protection with a view; show off your phone worry free with Mous' first completely clear case
Learn More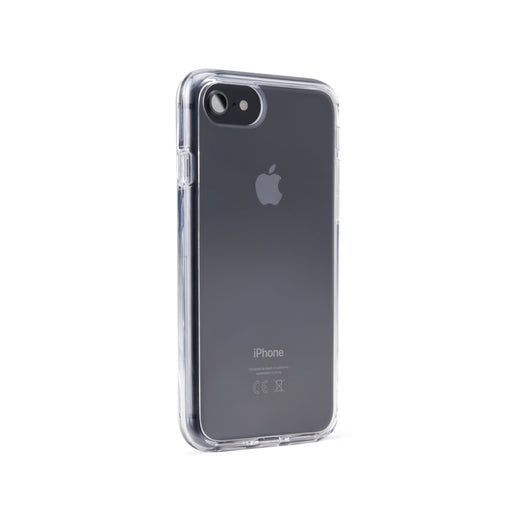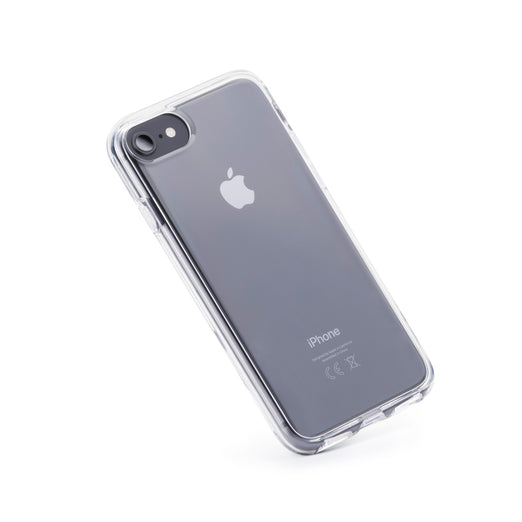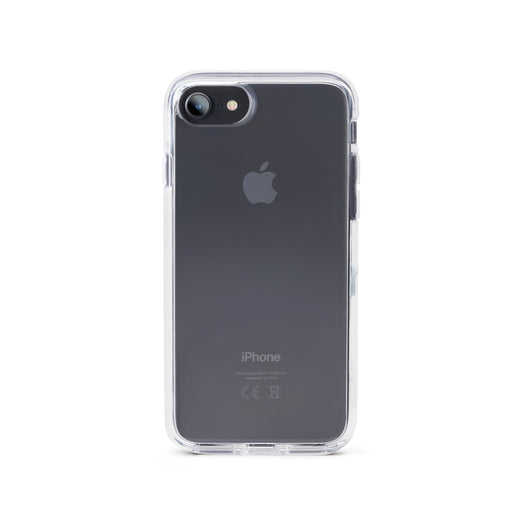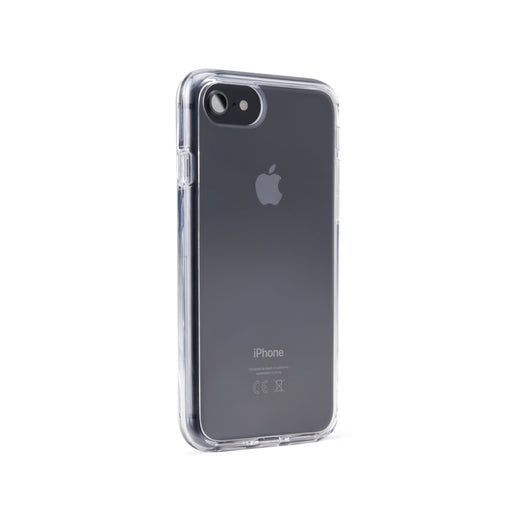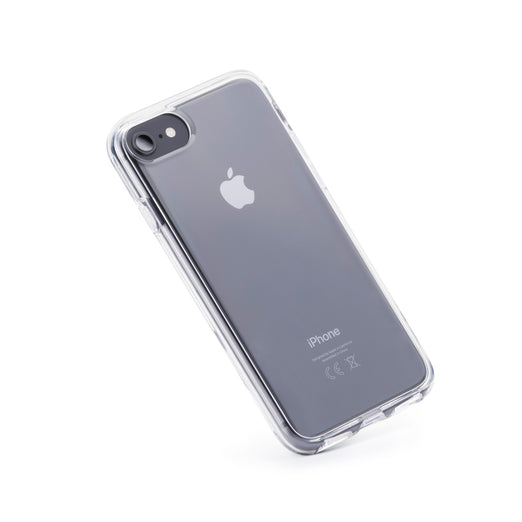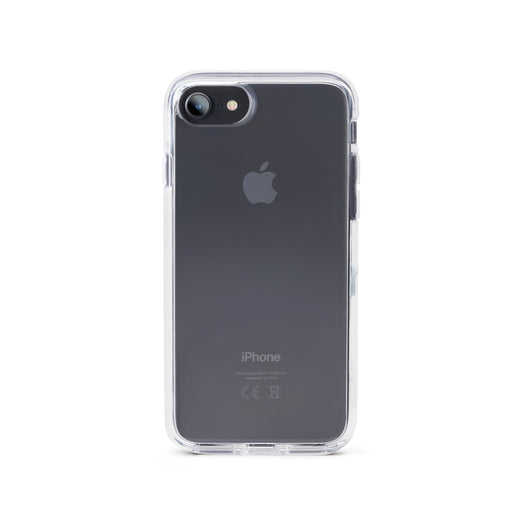 Variant
Hybrid Glass Screen Protector (2 Pack)
From $1,620.00 $1,800.00 From $1,800.00 $4,900.00

USB C to Lightning Cable
From $2,755.00 $2,900.00 From $2,900.00 $4,900.00

Black Phone Sling
+$4,900.00
Black & Blue Wrist Strap
+$1,120.00 $1,600.00 +$1,600.00
Tempered Glass Screen Protector (2 Pack)
From $1,800.00 $2,000.00 From $2,000.00 $3,900.00

USB A to Lightning Cable
From $1,900.00 $2,000.00 From $2,000.00 $6,800.00

Green Phone Sling
+$4,900.00

Tonal Grey Wrist Strap
+$1,120.00 $1,600.00 +$1,600.00
TPU Screen Protector (2 Pack)
From $360.00 $400.00 From $400.00 $1,800.00

USB C to USB C Cable
From $3,705.00 $3,900.00 From $3,900.00 $5,800.00

Purple Phone Sling
+$4,900.00

Black & White Wrist Strap
+$1,120.00 $1,600.00 +$1,600.00

USB A to USB C Cable
From $3,325.00 $3,500.00 From $3,500.00 $5,800.00
Orange & White Wrist Strap
+$1,120.00 $1,600.00 +$1,600.00
USB C Power Adaptor
From $2,970.00 $3,300.00 From $3,300.00 $4,900.00

20W Car Charging Adaptor (USB–C)
+$2,925.00 $3,900.00 +$3,900.00
Show off your phone's native style with our completely clear case
A backplate made from solid polycarbonate wrapped in a sophisticated scratch-resistant coating
Built in anti-yellowing UV-resistance ensures your phone case stays crystal clear for longer
Are your Clarity Lite cases compatible with Qi-certified wireless chargers?

Our Clarity Lite cases have been designed to be Qi compliant. Qi-certified third-party chargers should work smoothly and efficiently with our cases. If a third-party charger isn't Qi-certified then we'd recommend against using it, as it will likely not be as efficient.

Which accessories are compatible with Clarity Lite cases?

As Clarity Lite cases are not magnetic, they are only compatible with our non-magnetic accessories. This includes our screen protectors and charging cables.

Will the Clarity Lite case yellow over time?

We pride ourselves on making products that last. Our Clarity Lite case has a minimal element of TPU around the front edges and TPU does naturally yellow over time when exposed to oils in the skin or UV. We have deliberately selected a TPU that is anti-yellowing to slow down the rate it will yellow. We have worked closely with our suppliers to bring you the very best TPU available that offers yellowing resistance, however with heavy use it's still likely to see faint yellowing over time.
From the Mous community
#mouscase