IntraLock® Motorcycle 1 inch Ball Adaptor
IntraLock® Motorcycle 1 inch Ball Adaptor
Our ultra-secure, easy to use IntraLock™ motorcycle 1" ball adaptor seamlessly connects your Evolution case to your RAM
®
mount and empowers you to make the most of your phone's capabilities as you ride. No new mount required.
Learn More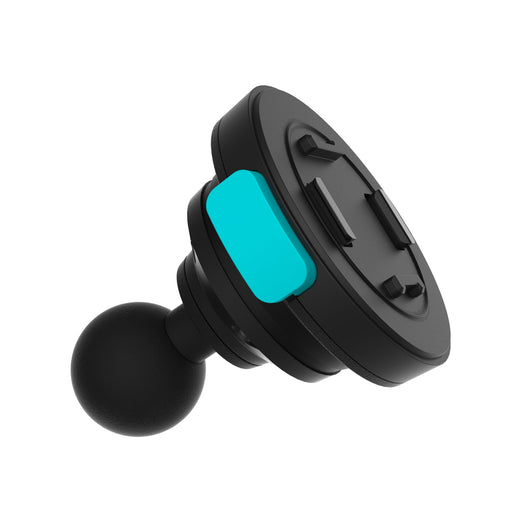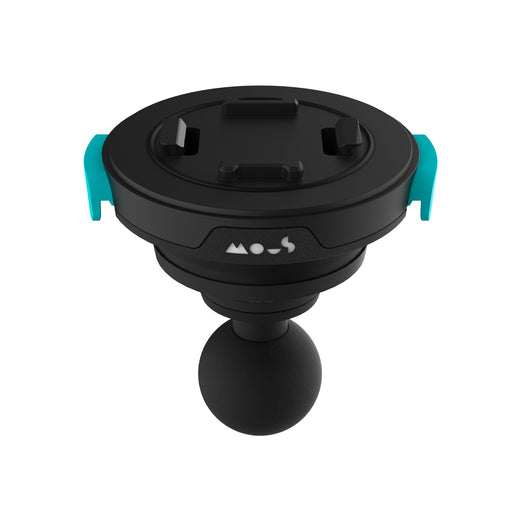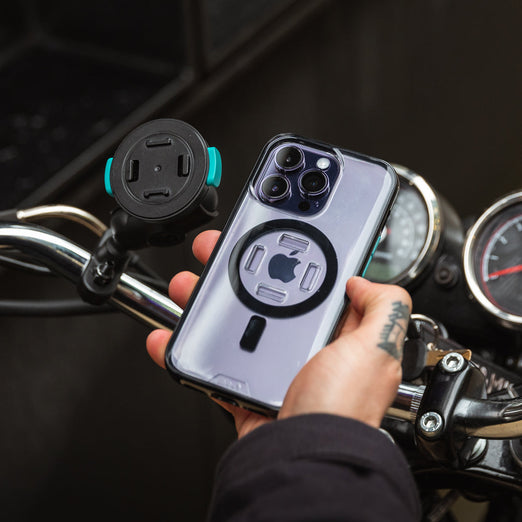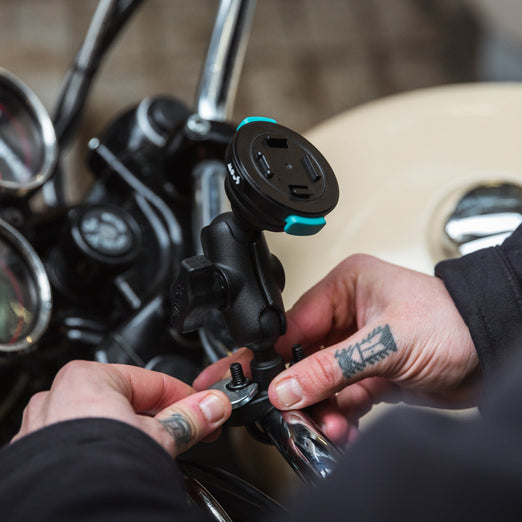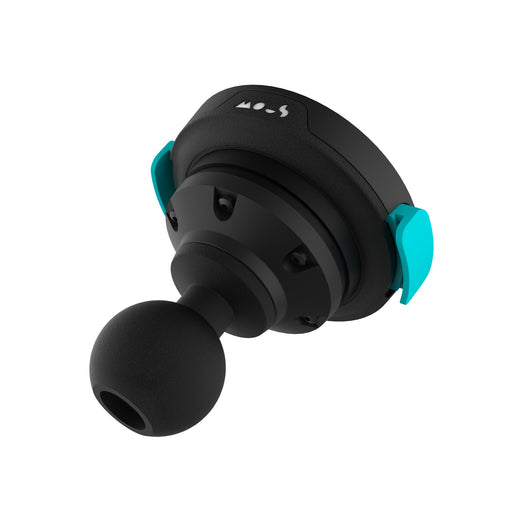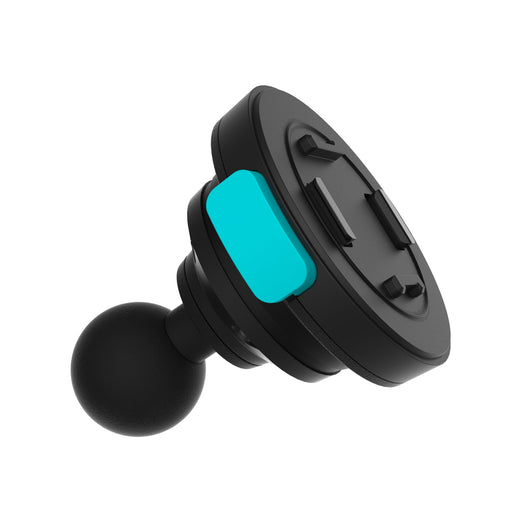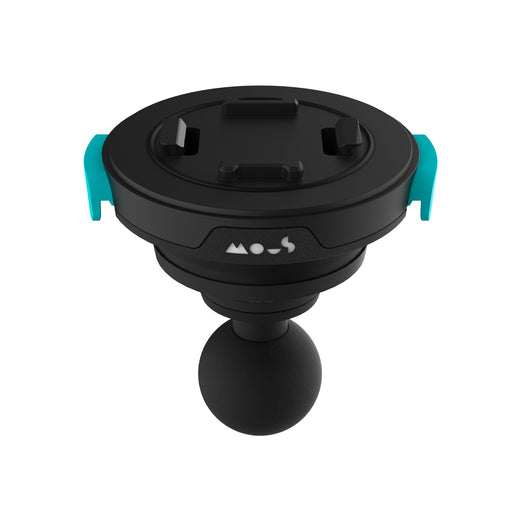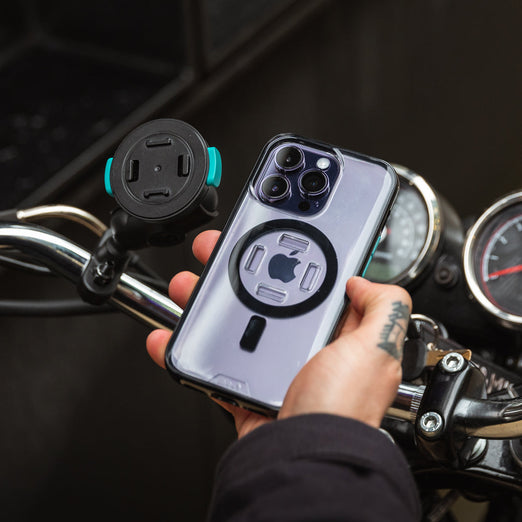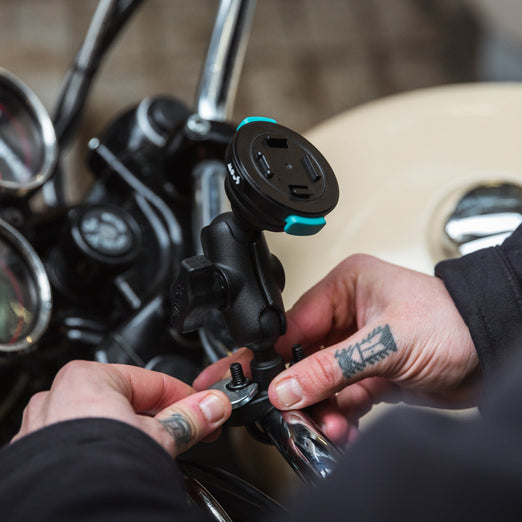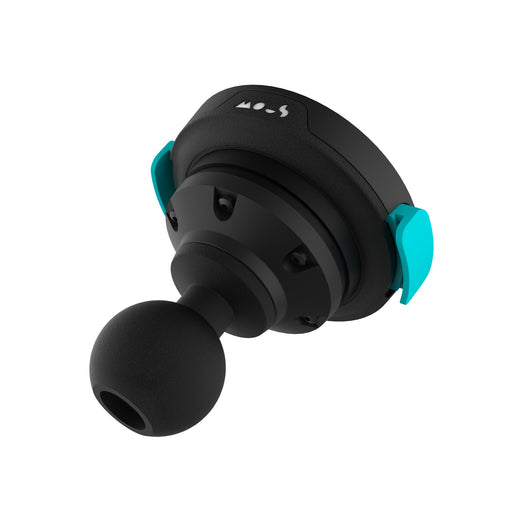 IntraLock™ technology for an ultra-secure mechanical connection
Custom, state-of-the-art vibration dampening technology
Optimised for near-infinite adjustability with your existing RAM® mounting system and 20% off more mounts on their site*
Attach your phone in portrait or landscape
Made with robust and durable materials to withstand even the most extreme rides
Compatibility

Made for use with the Mous Evolution cases and IntraLock™ convertor
Designed for 1" (B size) RAM® socket arms and other well-made 1" ball mounts
RoHS and REACH compliant

Dimensions

​ 66.4mm​​ x 65.0mm​ x 58.4mm
​ Weight: 95.7g

Materials

Designed with an N45 magnet array
Built with polycarbonate, anodised aluminium alloy, stainless steel, TPU, TPE, EVA foam, brass, coated steel and glass filled nylon

What's in the box

x1 - IntraLock™ motorcycle 1" ball adaptor

Warranty

2 year warranty

*We'll send you a link with a discount code for 20% off a huge range of compatible mounts for all sorts of activities when you purchase your IntraLock™ motorcycle 1" ball adaptor
Is this motorcycle 1" ball adaptor compatible with Limitless 4.0 or Limitless 3.0?

Sadly not. In order to securely hold your phone, this mount contains mechanical mounting technology, IntraLock™, which exclusively works with Evolution cases and the IntraLock™ convertor because the case contains the corresponding cut-outs. While this mount has magnets inside it, they ensure that the IntraLock™ tech always slots into the right place and they're not strong enough to hold the phone as you ride.

What mounts is this adaptor compatible with?

This adaptor is engineered for 1" socket arm RAM® mounts (B size) and should work with other well-made 1" socket arm mounts. Just screw the ball into your socket, attach your phone in it's IntraLock™ enabled case and go!

Is this mount waterproof?

This mount is ready to go wherever your phone is. While the mount itself is waterproof, it doesn't provide extra waterproofing for your phone.
What's great about it
IntraLock® Technology

Our motorcycle mount contains our innovative, self-developed IntraLock® technology for a seriously secure connection between your motorbike and your Evolution case.

Ultra-Adjustability

This ball adaptor will sit snugly in your RAM® mount's socket arm and allow you to make the most of your mount's near-infinite adjustability. Meanwhile you can attach your phone in either landscape or portrait. Same mount, all new possibilities.

Vibration Dampening

Our in-house engineers developed a custom, state-of-the-art vibration dampening component, made from interlocking layers of anodised aluminium and rubber to reduce the vibration reaching your phone by 80%.

Easy to Install, Easier to Use

Simply screw this adaptor into your socket arm before letting the MagSafe® compatible magnets gently guide your case into the correct location. The mechanical teeth then lock perfectly into place - just press them together and go.
From the Mous community
#mouscase