Aramid Fibre MagSafe® Compatible Charger and Stand
Aramid Fibre MagSafe® Compatible Charger and Stand
A MagSafe® compatible charger and a handy stand for high-speed magnetic charging and mounting
Learn More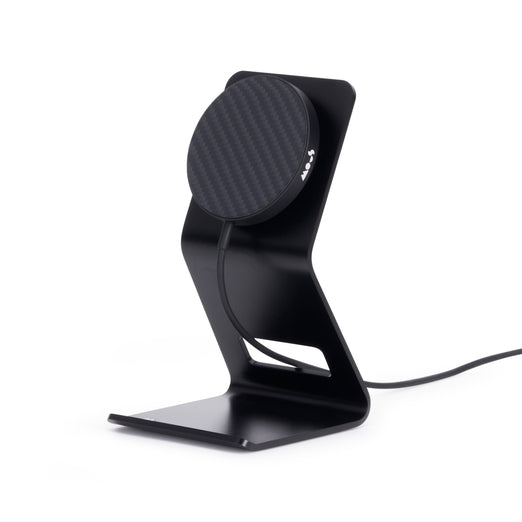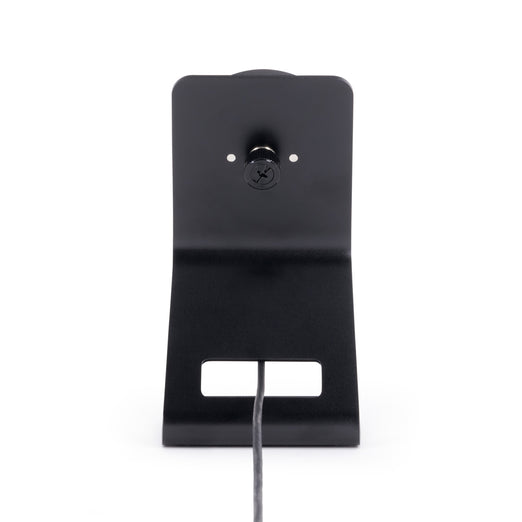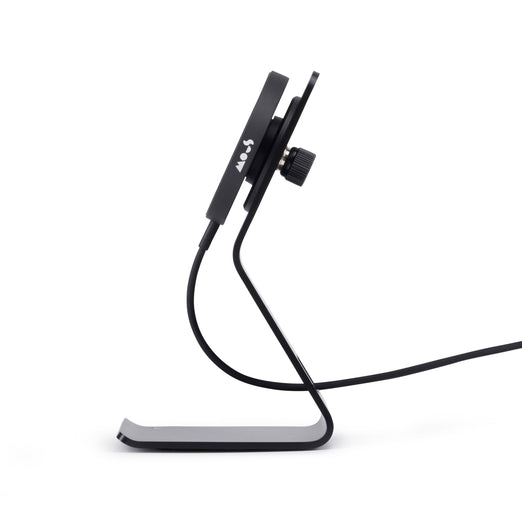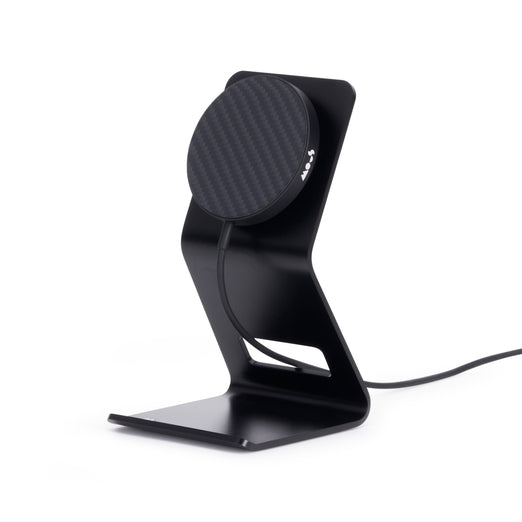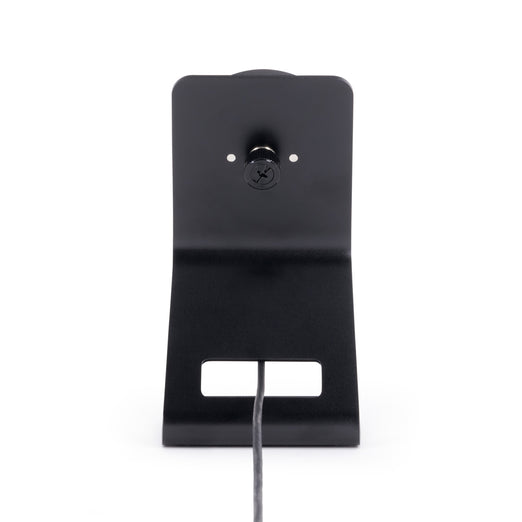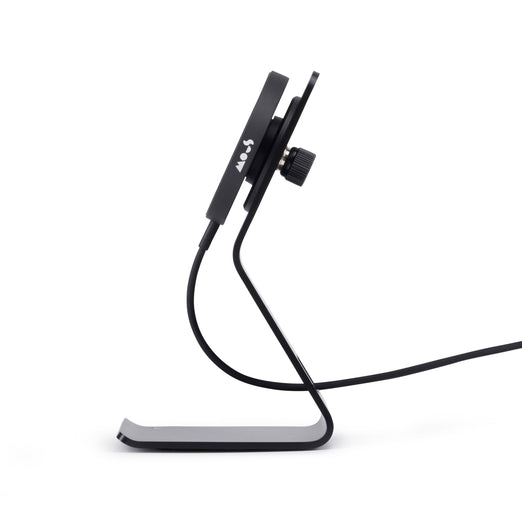 Complete, unhindered MagSafe® compatibility with MagSafe® enabled iPhones
Keeps your charger securely mounted and your MagSafe® enabled phone suspended
Available in both matte black and aramid fibre to match your aesthetic
Compatibility

Compatible with all Mous Magsafe® compatible cases and naked Magsafe® enabled iPhones

Certifications

All our products are ROHS and REACH certified.

ROHS certified - restricts the use of specific hazardous materials found in electrical and electronic products.

REACH certified - addresses the production and use of chemical substances, and their potential impacts on both human health and the environment.

Measurements and Weights

Charger -
L:57.95mm, W:68.55mm, H:7.35mm
Weight: 51g

Stand -
L: 70 mm, W: 75 mm, H: 130.3 mm
Weight: 102g

Materials

Comprised of Anodised Aluminium, ABS and PC. Built with a PU gel base. Designed with neodymium magnets.

Materials

The charger is crafted with anodised aluminium for a durable finish and 24 N45 neodymium magnets for MagSafe® compatibility. Available with both matte black PC and aramid fibre faces. The stand is comprised of Anodised Aluminium, ABS and PC. Built with a PU gel base.
Do I need a MagSafe® enabled iPhone to use this charger and stand?

Yes, you do. Without a MagSafe® enabled phone, your phone will not magnetically mount while the charger is attached to the stand and so it will slip off.

Do I need a Mous case to use this MagSafe® compatible charger and stand?

No, you don't! This product is fully compatible with any MagSafe® enabled iPhone which connects magnetically to the MagSafe® compatible charger.

Can I use this charger and stand with Limitless 3.0 magnetic cases?

The magnetic array is different in our Limitless 3.0 cases, but we do have an AutoAlign+ wireless charger and stand which works perfectly with our Limitless 3.0 cases.
What's great about it
MagSafe Compatible Magnetic Alignment

Contains 24 perfectly-positioned N45 neodymium magnets to ensure a seamless alignment and a quick, efficient charge for your MagSafe-enabled phone every time.

Mount and Charge

Our MagSafe Compatible Charger Stand allows you to mount your MagSafe enabled iPhone while it charges - keep an eye on notifications, watch TV or just keep your phone out of the way while you're wirelessly charging

Secure Mounting

Keep your MagSafe enabled iPhone securely mounted to the MagSafe Compatible Charger Stand with a strong, reliable magnetic connection

Neat and Tidy

The tray located at the base of the MagSafe Compatible Stand offers a space to store your MagSafe Compatible Card Wallet while charging, and the cutout allows the charging cable to neatly pass through the body of the stand

Sleek and Stylish Design

This MagSafe Compatible Charger and Stand are stylish bits of kit. Made out of robust materials and finished in matte black or aramid fibre, they boast an understated design. Slim and unintrusive, they'll blend in wherever you choose to use them.
From the Mous community
#mouscase