MagSafe® Compatible Adhesive Car Mount
MagSafe® Compatible Adhesive Car Mount
Navigate securely on-the-go with our MagSafe
®
compatible car mount. Attach to your dashboard for convenient, hands-free phone viewing at any angle.
Learn More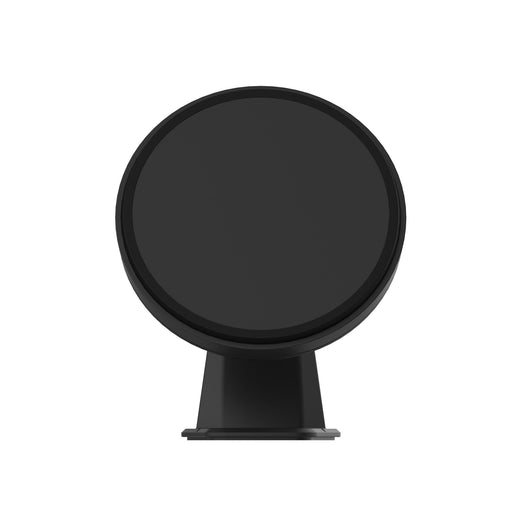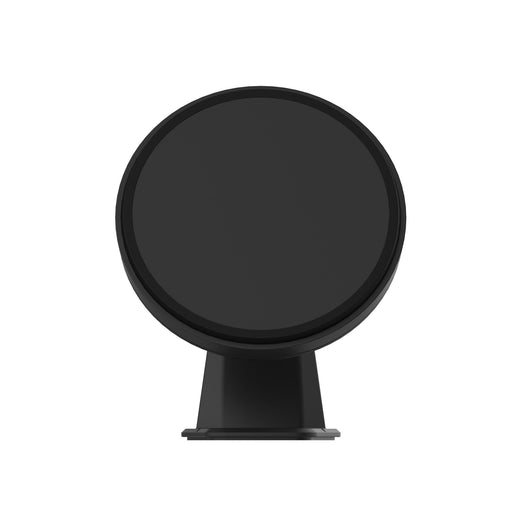 Enjoy a secure magnetic connection on the road with full MagSafe® compatibility.
Super-strong magnetic strength securely holds your phone in place.
We've used a 3M GPH110 adhesive to ensure an extraordinary bond with your dashboard.
Designed to be compatible with a variety of dashboards and adaptable to multiple positions.
Our mount is super adjustable, so you can easily switch beetween landscape or portrait viewing.
Compatibility

Compatible with all iPhone 15, iPhone 14, iPhone 13 and iPhone 12 models.
Designed for use with Mous MagSafe® compatible cases.

Certifications

Measurements and weight

H: 63.46mm x W: 10.6mm x L: 27.71mm
Weight: 57.5g 

Materials

PC-ABS blend, TPE, PC, neodymium magnets, 3M GPH110 adhesive​.

Warranty

What's in the box?

x1 MagSafe® compatible car mount head.
x1 Adhesive dash mount.
x1 Preparation kit.
Will this mount work with my phone?

Our MagSafe® compatible charging car mount is designed to work with all MagSafe enabled phones (such as iPhones) and phones in Mous MagSafe compatible cases – yep, that includes Android devices. If you're not sure, check which Mous case you have and read the "Specifications" onsite to see if it's MagSafe compatible.

Is this mount easy to install?

Our mount is relatively easy to setup but there are some important steps to be aware of, like the need for an optimal car temperature range and placement. We strongly recommend you read the instructions carefully before you begin. We also have a video tutorial on our site, just scroll to the bottom of the web page and click "Contact and FAQs" and then click "Tutorials".

Can I reinstall the mount if I want to place it somewhere else?

While our mount can be removed after installation, due to the nature of the adhesive it cannot be re-applied to another surface. We'd advise against any reinstallation as we cannot guarantee the mount will stay secure in place.
What's great about it
Full MagSafe® compatibility

Our car mount is specifically designed for full MagSafe® compatibility, so you can enjoy a super-strong magnetic grip while on the road.

Extreme adhesive strength

With a top-tier 3M GPH110 adhesive, you're guaranteed a strong bond to your dashboard. It takes approximately 35kg of force to remove it, so there's no need to worry about this mount shifting or slipping while you drive.

Compatible with a lot of dashboards

Our mount's robust adhesive and compact design enable secure placement on a diverse range of dashboards and locations, so you can choose a spot that works for you.

Switch between landscape or portrait viewing  

The smart magnet design allows smooth switch between portrait and landscape viewing. Just slide your phone sideways for effortless map-checking and messaging.

Durable construction

Our mount is made from premium materials like PC-ABS and glass-fibre reinforced polypropylene for an excellent level of durability.
From the Mous community
#mouscase