Limitless 2.0 - Vent Mount
Limitless 2.0
-
Vent Mount
A convenient Car Vent Mount for hands-free functionality
Learn More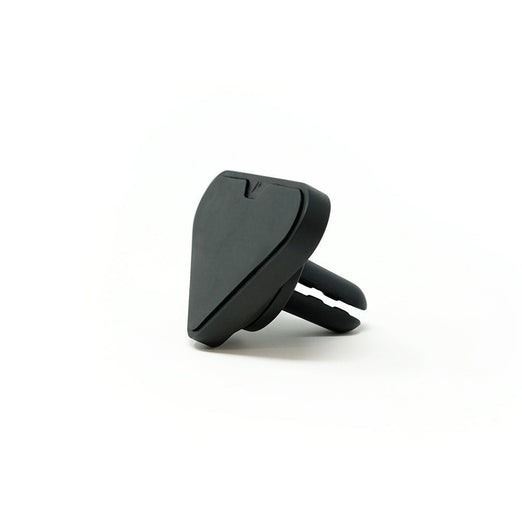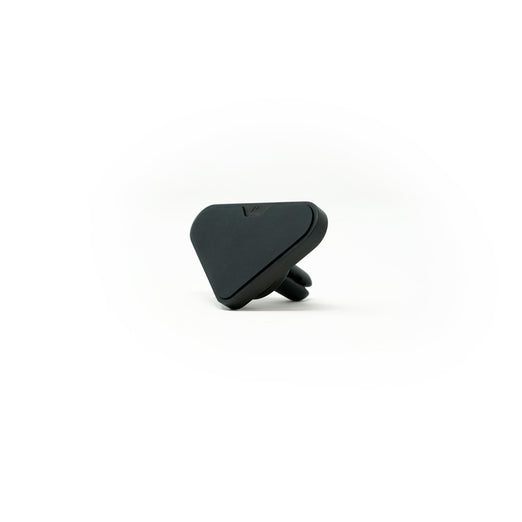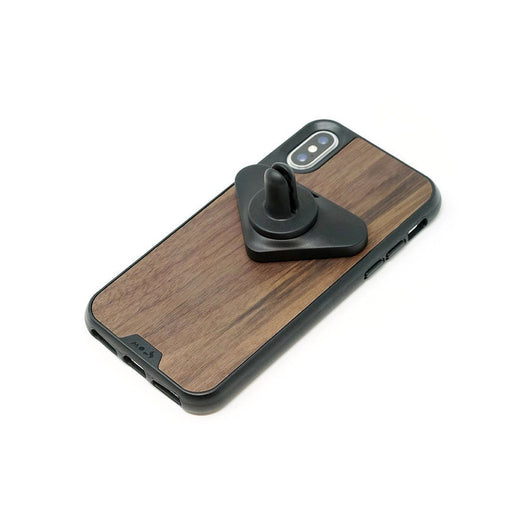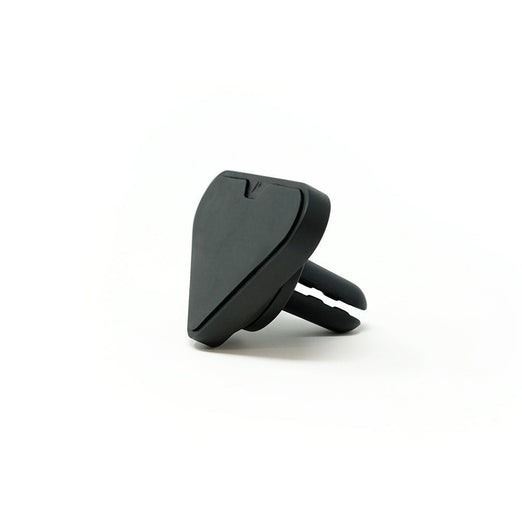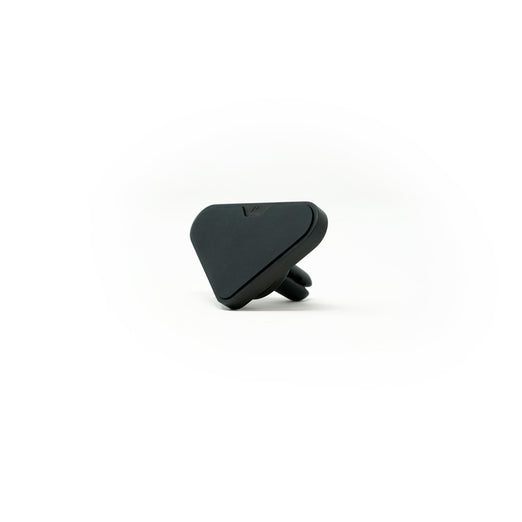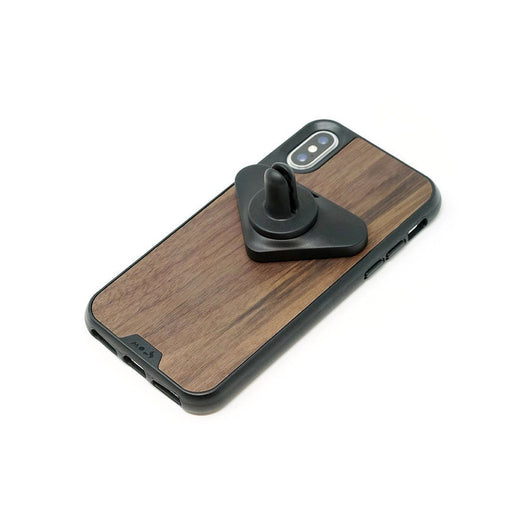 Seamlessly connect your Limitless 2.0 phone case to your Vent Mount with AutoAlign™
Easily and safely access maps, music and more while you're driving
Fits tightly and securely into any horizontal car vents
Compatibility

Works with Limitless 2.0 cases

Compatible with horizontal car vents

Dimensions

Length: 37mm
Width: 65mm
Height: 40mm

Lifetime Warranty*

This product comes with a Limited Lifetime Warranty

See our Warranty page for full details

Materials & Technologies

ABS plastic

Silicone

Designed with AutoAlign™ magnetic mounting technology to connect with your Limitless 2.0 phone case
Will my Limitless 2.0 Vent Mount work with my Limitless 3.0 phone case?

Unfortunately not. Our Limitless 2.0 and Limitless 3.0 magnetic arrangements are designed differently so your Limitless 2.0 accessories will not work with your Limitless 3.0 phone case. Don't worry though, we do have Vent Mounts available specifically for Limitless 3.0 devices.

Will this Vent Mount fit into my car's air conditioning vents?

We've designed this Vent Mount to be as widely compatible as possible, so you can use this product in any car that has horizontal vents. It's built in such a way that the head contracts before being pushed through the vents and then expands once in place, for a secure lock, no matter how wide or narrow your vents are.
This car vent mount provides a useful solution to your hands-free car needs

Magnetic connectivity

Minimalist design
Safe hands-free usage
Versatile Viewing
AutoAlign™ magnetic design gives you the flexibility to use your phone in either a landscape or portrait orientation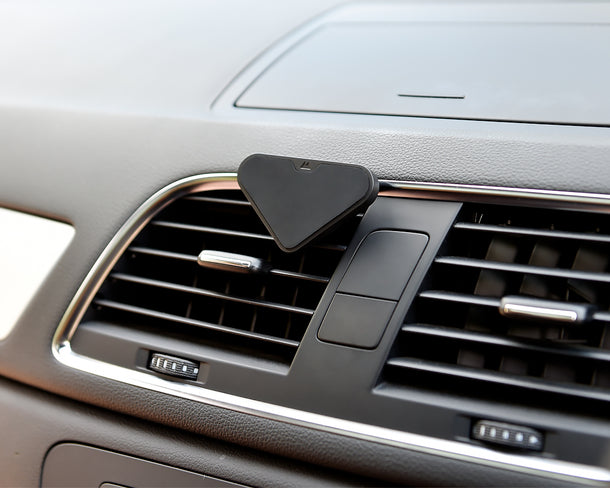 Considered Aesthetic
Designed to be unobtrusive with minimalist sensibilities, this Vent Mount won't stick out when it's not in use
Total Functionality
AutoAlign™ magnets connect seamlessly to the magnets in our Limitless 2.0 cases, allowing you to easily remove your phone from the mount and attach another Limitless 2.0 accessory to your case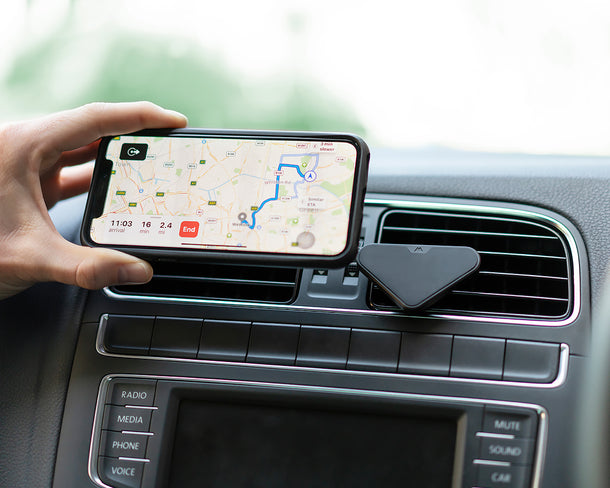 Endlessly Useful
Created to expand the functionality of your phone while you're on the move - easily and safely follow your phone's Sat Nav or listen to music while driving. The possibilities are endless
"Ground-breaking… really, really good"
"Mous is an innovative company"
"Mous's cases are tougher than the guy from The Revenant who fought a bear"
"[a] favourite brand of ours which provides high quality, rigorously tested phone cases."
AutoAlign™
AutoAlign™ is our innovative mounting system that allows all of our Limitless 2.0 accessories to work seamlessly with our Limitless 2.0 cases. The magnets hold the accessory on securely and in the correct position every time
Check out our other Limitless 2.0 accessories! Access exclusive bundle discounts on accessories when you add a Limitless 2.0 case to cart!
Card Wallet
Slim and stylish leather wallet so you can keep your cards in one place
Flip Wallet
An elegant way to keep all your essentials accessible at all times
Flex Mount
Enhance your hands-free experience with this fully adjustable suction mount
From the Mous community
#mouscase