Black Leather AirPods Gen 3 Case
Black Leather AirPods Gen 3 Case
Protective and stylish AirPods Case with a high-quality finish
Learn More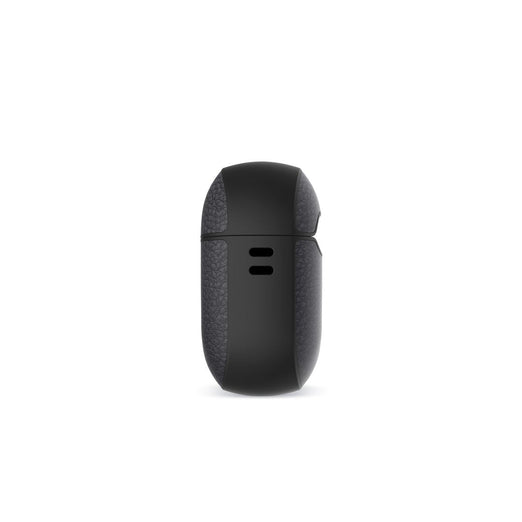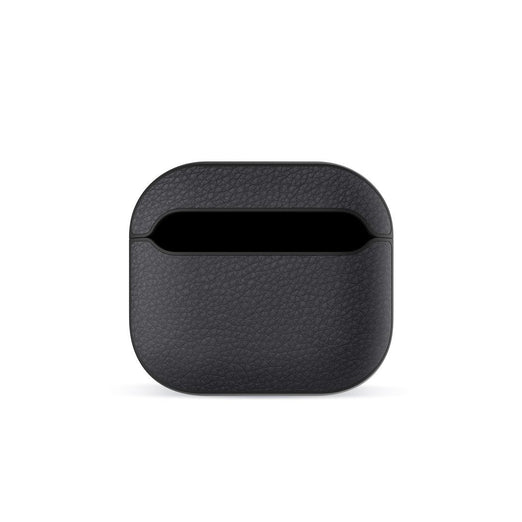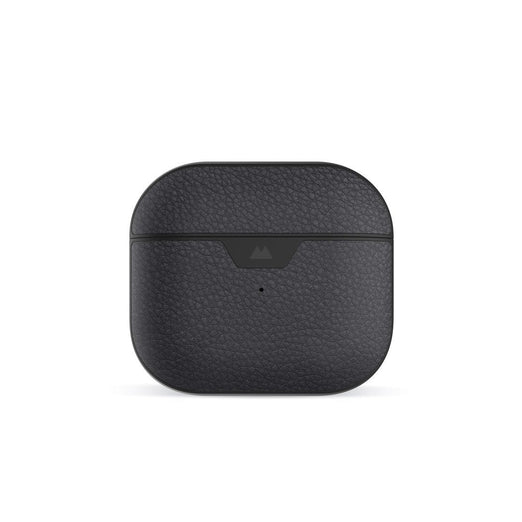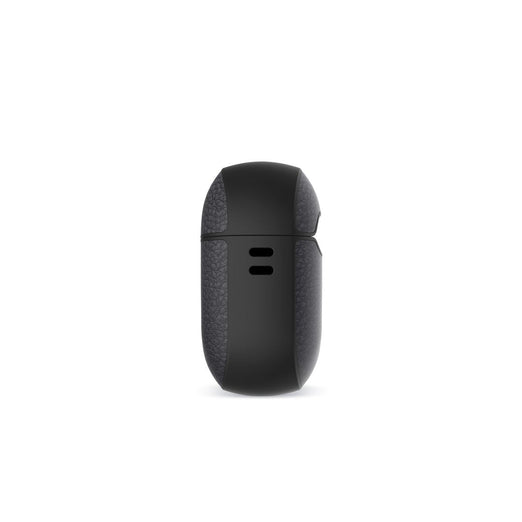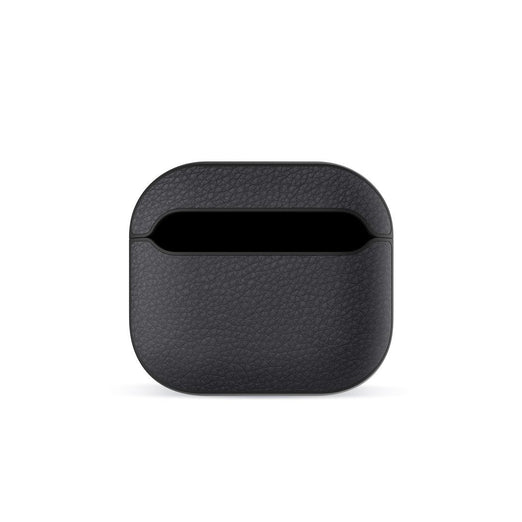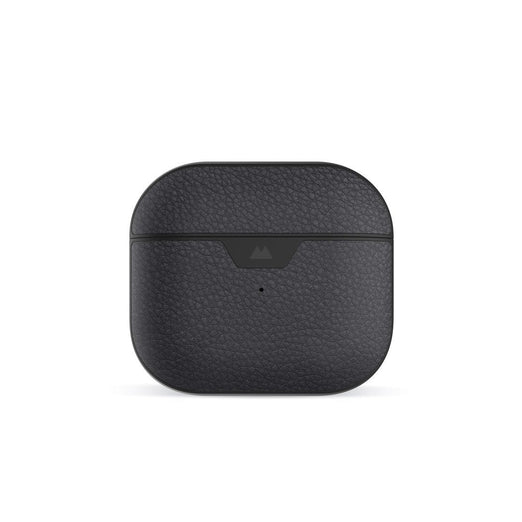 Apple Watch Hybrid Glass Screen Protector
From €12,95
Black & Blue Wrist Strap
+€9,95

USB C to Lightning Cable
From €17,95 €28,95

Walnut Elevated Apple Watch® Charger
+€74,95

iPad Tempered Glass Screen Protector
From €17,95 €57,95

Tonal Grey Wrist Strap
+€9,95

USB A to Lightning Cable
From €11,95 €39,95

Aramid Fibre Elevated Apple Watch® Charger
+€74,95
USB C Power Adaptor
From €19,95 €28,95

USB C to USB C Cable
From €22,95 €34,95

Black & White Wrist Strap
+€9,95

USB A to USB C Cable
From €20,95 €34,95
Orange & White Wrist Strap
+€9,95

IntraLock® Universal Mount with Strap
+€34,95
Leather Apple Watch Strap
From €13,95 €45,95
Water Resistant Apple Watch Strap
From €57,95

iPad Air Case
From €97,95
iPad Pro Case
From €91,95

AirTag Keychain Case
+€34,95

MacBook Pro Sleeve With Handle
From €114,95
Innovative AiroShock™ technology provides serious impact protection
Easily charge your AirPods without removing your AirPods Case
A variety of distinct designs, for an individual aesthetic
Compatibility

Dimensions

AirPods Generation 3 Case:
Height: 50.0mm
Width: 58.3mm
Depth: 25.5mm
Weight: 24g

Threaded Braid:
Length: 35.0mm
Thickness: 3.0mm

Carabiner Keyring:
Height: 25.0mm
Width: 25.0mm
Depth: 4.0mm

Lifetime Warranty*

Materials & Technologies

AirPods Case:
Lined with AiroShock™ protective technology
Rigid shell made from poly-carbonate
Available in high quality real leather in black & brown, an Aramid Fibre casing or a PU-coated fabric with speckle design
PU Gel pads inside lid (to keep lid in place)

Carabiner Keychain:
Black anodized zinc alloy
Black nylon threaded braid
Do your AirPods Cases come with an Apple charging case?

No, they don't. Our AirPods Cases are sleeve cases which wrap around your existing Apple charging case, offering style and protection to the outside of your existing device. We do not sell or provide Apple charging casings.

Are your cases compatible with Qi wireless chargers?

Our AirPods Cases have been designed to be Qi compliant. Qi-certified third-party chargers should work smoothly and efficiently with our cases. If a third-party charger isn't Qi-certified then we would not recommend using it, as it will likely not be as efficient.

Are your AirPods Cases as protective as your phone cases?

Much like our phone cases, our AirPods Cases offer a very high degree of protection. They are engineered for protection, made from durable materials and lined with our impact-absorbing AiroShock™ material. We take the same approach to designing our AirPods Cases as we do our most protective phone cases.
What's great about it
Optimal Protection

A secure fit and impact-absorbing AiroShock™ technology team up to protect your AirPods Case charging case from impacts and scratches

Charging Made Easy

Our cases are wireless charging compatible, allow easy access to the charging port and don't obstruct the LED charging light so you can charge your AirPods without ever having to remove your case

Detachable Keychain

A detachable black carabiner keychain is included with all Mous AirPods Cases to help you keep your AirPods conveniently accessible and safe

Unique and Considered Design

A choice of distinct designs - black or brown leather which welcome the heritage ageing of the natural material, real Aramid Fibre or PU fabric in an attractive speckle design

Extreme Drop Testing

We test our cases vigorously, far beyond what an AirPods Case is likely to go through, so you can rely on them in normal day-to-day use

Long-Lasting Protection

Our AirPods Cases are made from polycarbonate, the same material used in riot shields! This increases their durability, ensuring your AirPods are protected and your case maintains its appearance over time
From the Mous community
#mouscase