Limitless 3.0 - Silver Pearl Phone Case
Limitless 3.0
-
Silver Pearl Phone Case
Superior drop protection and added functionality in a slim and sleek design
Learn More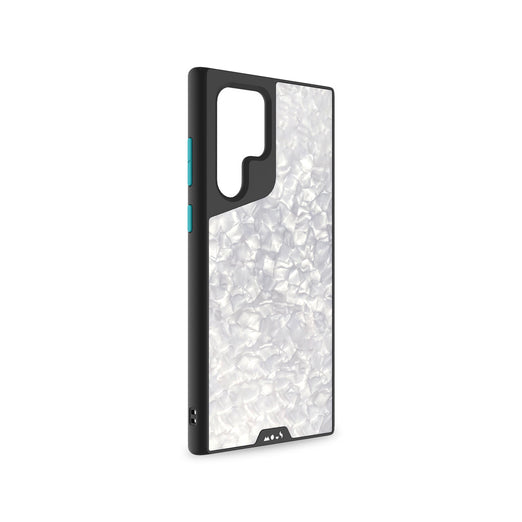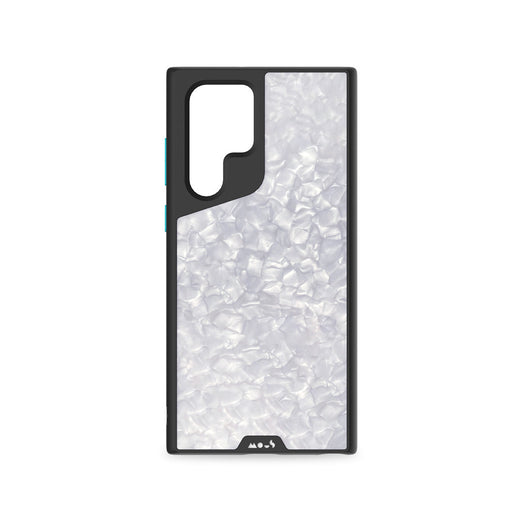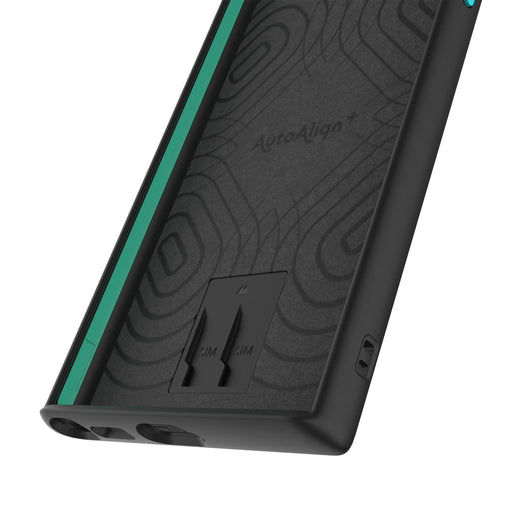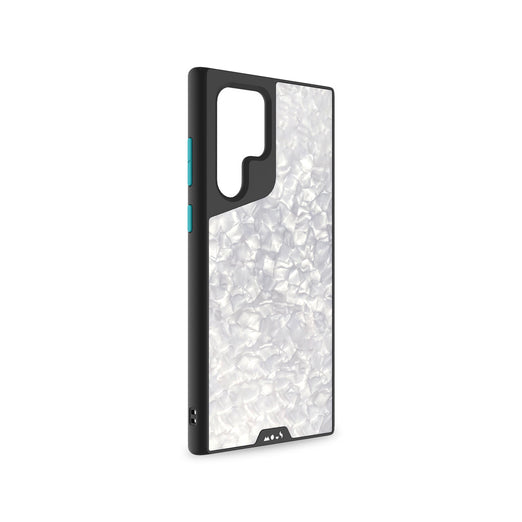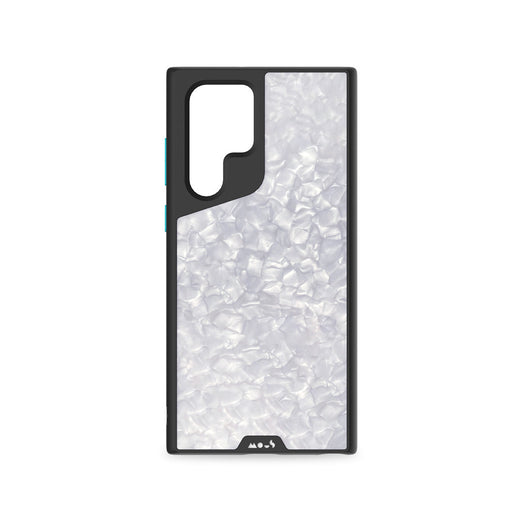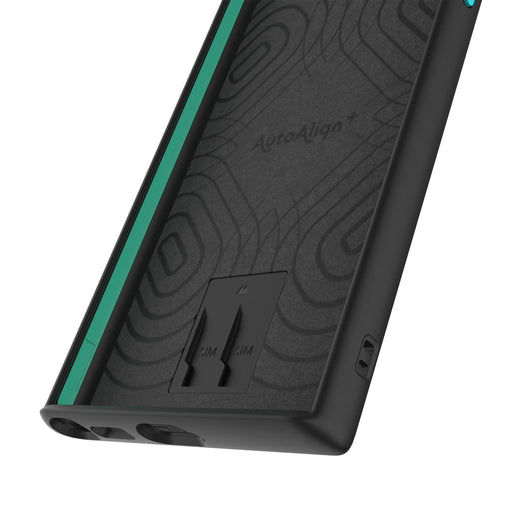 Hybrid Glass Screen Protector (2 Pack)
From €9,86 €10,95 From €10,95 €28,95
Flip Wallet – With Stand - Limitless 3.0
From €9,86 €10,95 From €10,95 €51,95

Suction Mount - Limitless 3.0
+€31,41 €36,95 +€36,95
Black & Blue Wrist Strap
+€6,97 €9,95 +€9,95

USB C to Lightning Cable
From €17,05 €17,95 From €17,95 €28,95
Wireless Charger Suction Mount - Limitless 3.0
+€97,71 €114,95 +€114,95
Tempered Glass Screen Protector (2 Pack)
From €10,76 €11,95 From €11,95 €22,95
Card Wallet - Limitless 3.0
+€39,06 €45,95 +€45,95
Vent Mount - Limitless 3.0
+€33,96 €39,95 +€39,95

Black Phone Sling
+€28,95

USB A to Lightning Cable
From €11,35 €11,95 From €11,95 €39,95
TPU Screen Protector (2 Pack)
From €2,66 €2,95 From €2,95 €10,95
USB C Power Adaptor
From €17,96 €19,95 From €19,95 €28,95

USB C to USB C Cable
From €21,80 €22,95 From €22,95 €34,95

Black & White Wrist Strap
+€6,97 €9,95 +€9,95

USB A to USB C Cable
From €19,90 €20,95 From €20,95 €34,95

Green Phone Sling
+€28,95

Purple Phone Sling
+€28,95

20W Car Charging Adaptor (USB–C)
+€17,21 €22,95 +€22,95
Innovative AiroShock™ technology provides serious impact protection
Connects to unique magnetic accessories through AutoAlign+™ technology
Uniting style and protection, our design adds minimal extra bulk
Compatibility

Compatible with Qi-certified wireless chargers

Works with Limitless 3.0 accessories

Fits the Samsung Galaxy S22 Ultra

Dimensions

Length: 168.3mm
Width: 82.9mm
Height: 14.1mm
Weight: 55-58.5g

Lifetime Warranty*

All Mous phone cases come with a Limited Lifetime Warranty

See our Warranty page for full details

Materials & Technologies

Our Limitless 3.0 iPhone cases are made from polycarbonate and TPU
Contains our innovative impact material AiroShock™
Contains our magnetic mounting technology AutoAlign+™
Available in a variety of material backs
Do Limitless 3.0 cases work with Limitless 2.0 accessories?

Limitless 3.0 cases are not compatible with Limitless 2.0 accessories. When designing our newer Limitless 3.0 range, we redesigned our magnetic mounting system to provide a stronger hold between larger phone models and our mounts, whilst increasing compatibility with third-party wireless chargers.

Are your cases compatible with Qi-certified wireless chargers?

Our Limitless 3.0 cases have been designed to be Qi compliant. Qi-certified third-party chargers should work smoothly and efficiently with our cases. If a third-party charger isn't Qi-certified then we'd recommend against using it, as it will likely not be as efficient.

What's the difference between your Limitless 2.0 and Limitless 3.0 cases?

Limitless 3.0 features our AutoAlign+™ magnetic technology to add even more powerful functionality alongside our Mounts and Wallets.
The cases feature an internal microfibre layer, helping to prevent the risk of breaks and scratches to glass backed phones.
The cases include an extra internal SIM card slot, precisely engineered to sit seamlessly behind the phone.
What's great about it
First-Class Impact Absorption

Superior impact-absorbing AiroShock™ technology and innovative material engineering provide first-class protection

Made From Real Materials

Limitless 3.0 doesn't compromise on style or protection. Stand out with a phone case made from real materials; all stylish, all durable, all unique

Designed to Protect Your Screen

Raised top and bottom edges protect your phone screen, without impeding edge-to-edge swiping

Additional Functionality

Access exclusive bundle discounts when you add your case to cart! Our magnetic accessories work seamlessly with the Limitless 3.0 cases thanks to our AutoAlignPlus™ magnetic technology

Extreme Drop Testing

We test our cases vigorously, far beyond what a phone case is likely to go through, so you can rely on them in normal day-to-day use

Long-Lasting Protection

Our phone cases are made from polycarbonate, the same material used in riot shields! This increases their durability, ensuring your phone_model is protected and your case maintains its appearance over time
From the Mous community
#mouscase