MagSafe® Compatible Leather Flip Wallet
MagSafe® Compatible Leather Flip Wallet
A secure and magnetically detachable MagSafe® Compatible Flip Wallet with four card slots and a cash compartment
Learn More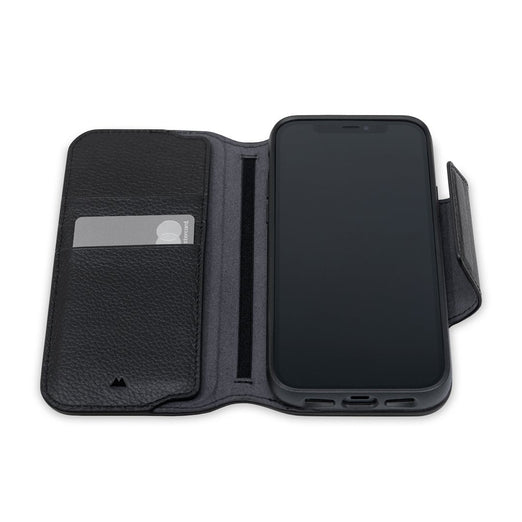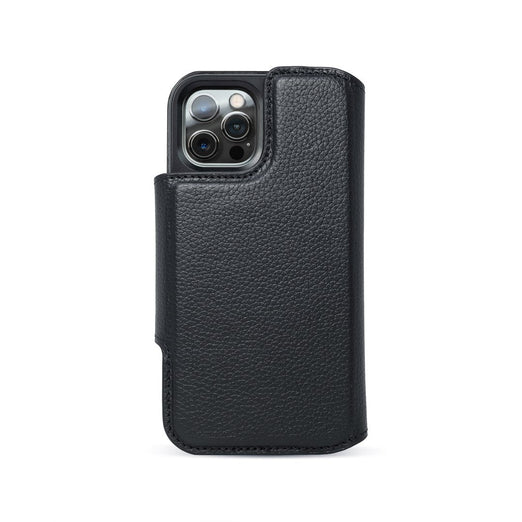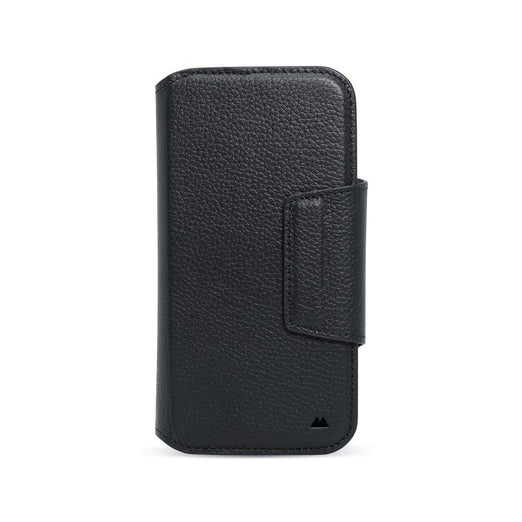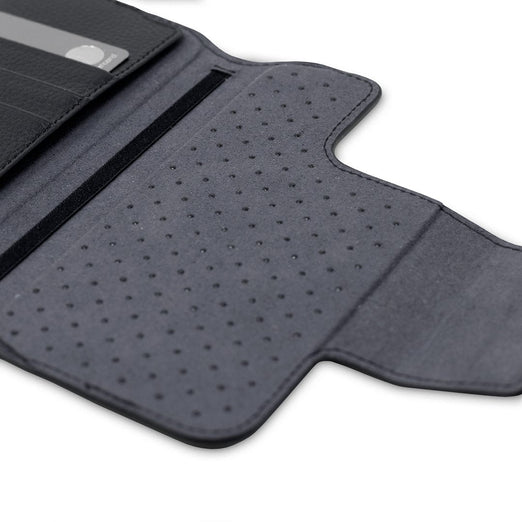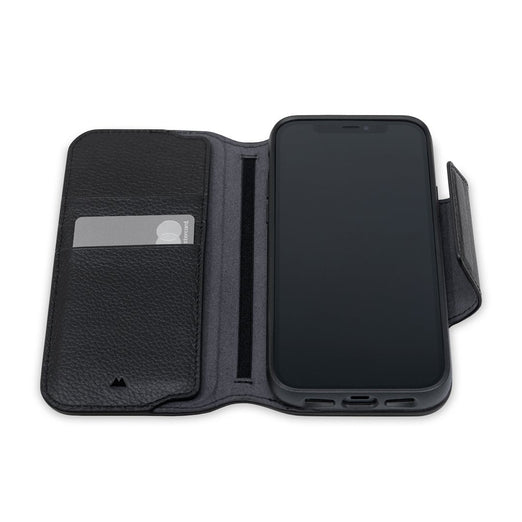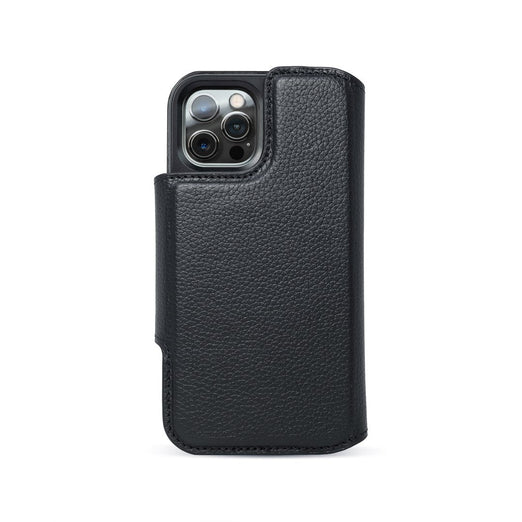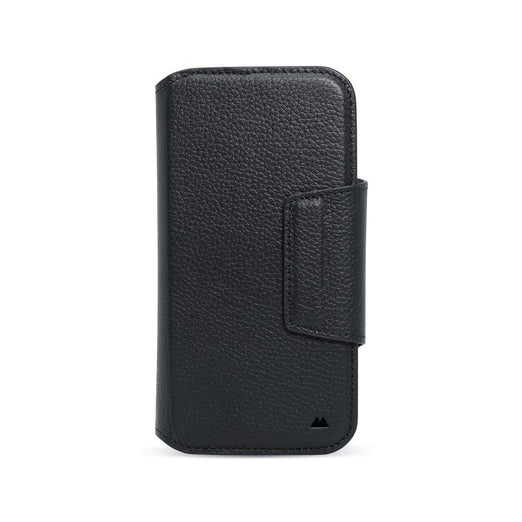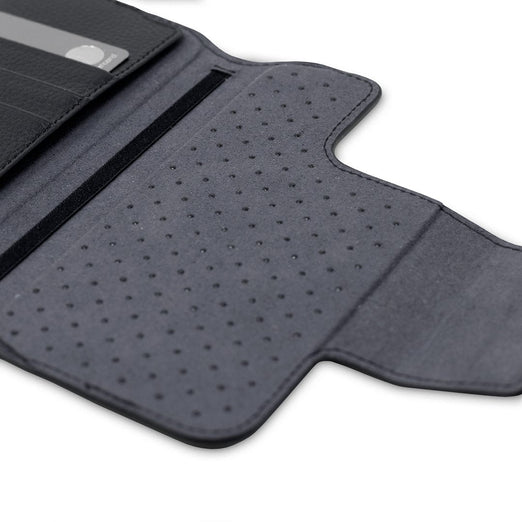 Variant
Simply a magnetic connection to easily slip the flip wallet on and off so you can swap between accessories, chargers and aesthetics
Four card slots and a hidden cash compartment to keep all your essentials in one place
A dual magnetic latch ensures a snug fit no matter how much you're carrying
Compatibility

Available for iPhone 12, iPhone 12 Pro and iPhone 12 Pro Max

Designed for use with Mous MagSafe® compatible cases, Infinity and Limitless 4.0.

Compatible with but not optimised for naked iPhone 12 and other MagSafe® compatible cases.

Certifications

All our products are ROHS and REACH certified.

ROHS certified - restricts the use of specific hazardous materials found in electrical and electronic products.

REACH certified - addresses the production and use of chemical substances, and their potential impacts on both human health and the environment.

Measurements and Weights

iPhone 12 and iPhone 12 Pro:
L:155mm, W:81.5mm, H:25mm
Bulk thickness: 5mm back, 6mm front (8mm including latch)

iPhone 12 Pro Max:
L:169mm, W:89mm, H:26mm
Bulk thickness: 5mm back, 6mm front (8mm including latch)

Materials

Crafted with a leather exterior, microfibre inner and silicone dots to aid grip against the phone case.
Will my MagSafe® Compatible Flip Wallet work with my Limitless 3.0 phone case?

Unfortunately not. Our MagSafe® compatible and Limitless 3.0 magnetic arrays are designed differently so MagSafe® compatible accessories will not work with your Limitless 3.0 phone case. Don't worry though, we do have flip wallets available specifically for Limitless 3.0 cases.

Can I wirelessly charge my phone with my MagSafe® Compatible Flip Wallet attached?

For the most efficient wireless charge, we recommend removing your flip wallet before placing your phone on your MagSafe® charger. That's why we opted for a secure magnetic attachment - it won't slip off but you can detach and reattach your flip wallet really easily.
A convenient Flip Wallet which allows you to store your cards and cash alongside your phone

Secure card storage
Scratch protection
Fully MagSafe® Compatible
Strong, Secure Connection
A powerful array of magnets and 422 minute silicone dots keep your phone case connected to the wallet and provide non-slip resistance, so you can slide off your wallet and leave your case in place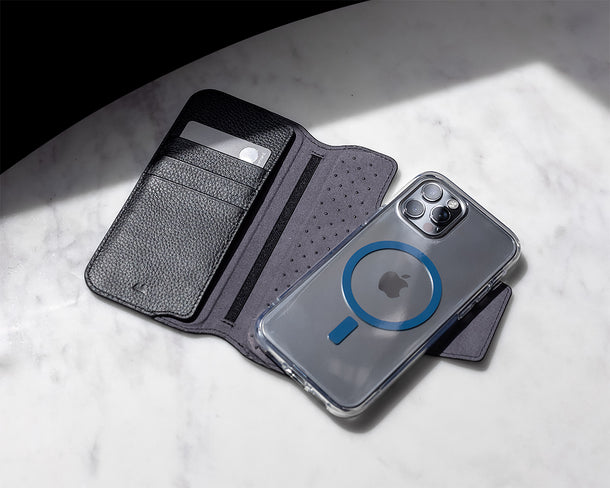 Total Versatility
The whole world of Mous MagSafe® compatible accessories is only a magnetic snap away - slide off your flip wallet and transition seamlessly between our range of magnetically optimised modular add-ons
All The Storage You Need
With space for your four most used cards, along with cash and receipts, you can save space in your pocket without compromising on your payment selection
Timeless Black Leather
Constructed from high-quality real black leather, the timeless, minimalist aesthetic will age beautifully for a look as unique as you are - supple yet durable, creating elegance that lasts
"Ground-breaking… really, really good"
"Mous is an innovative company"
"Mous's cases are tougher than the guy from The Revenant who fought a bear"
"[a] favourite brand of ours which provides high quality, rigorously tested phone cases."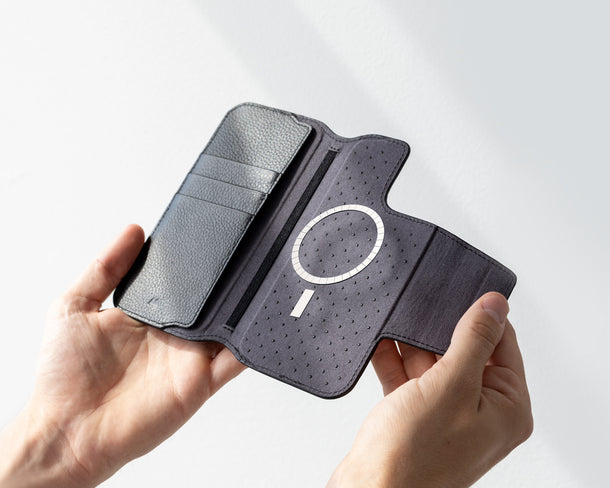 MagSafe® Compatible
Utilising our proven track record of magnetic innovation and first-class product design, we've created a flip wallet which is both highly-secure and optimised for use with Mous's MagSafe® compatible cases.
From the Mous community
#mouscase