IntraLock® Action Cam Connector
IntraLock® Action Cam Connector
This handy connector allows you to attach your two-pronged GoPro®, action cam or bike lights, to your IntraLock™ bike mount so you can livestream every landscape and film every ride.
Learn More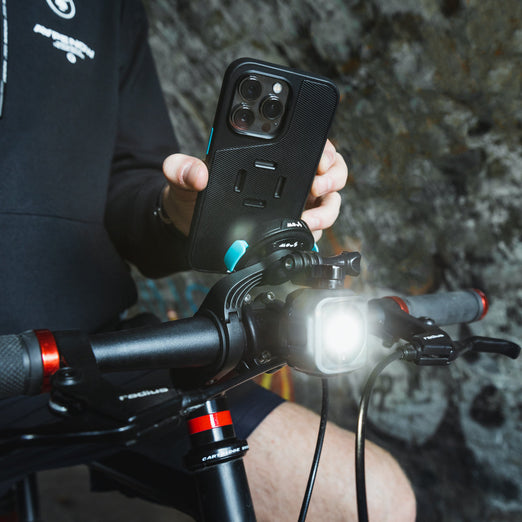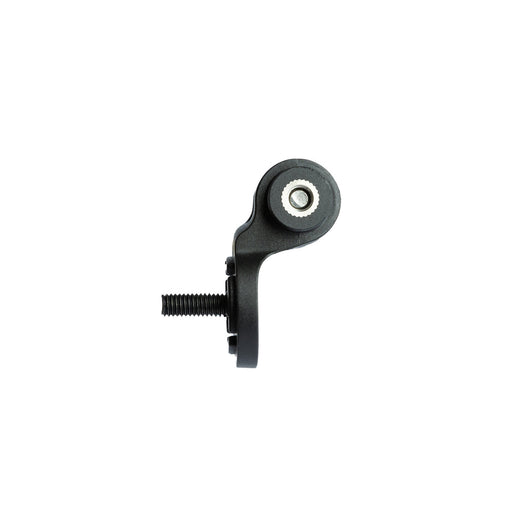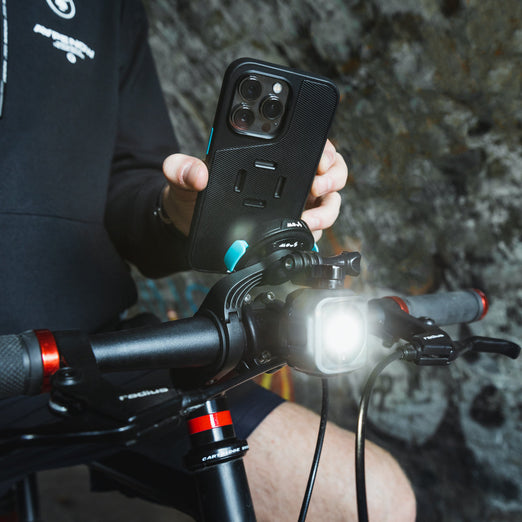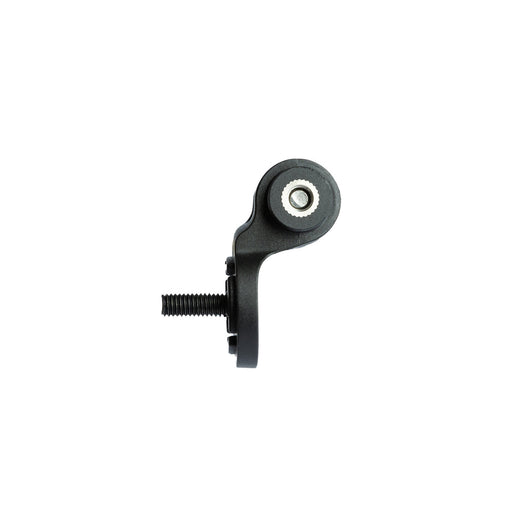 Attach your phone and your action cam to your bike at once
Film your route as you follow it
For use with any device or lights with a well-made standard two prong attachment
Simple to use and seriously secure
Unobtrusive and minimalist
Compatibility

Made for use with the Mous IntraLock™ bike mount

Designed for use with third-party action cams with a well-made two prong connector system

Compatible with bike lights with a well-made two prong connector system

REACH compliant

Dimensions

25.06 x 39.43 x 21.81mm
Weight: 7.4g

Materials

45% glass-filled nylon
Stainless steel insert
Coated stainless steel screw
Stainless steel and polycarbonate thumbscrew

Component Parts

IntraLock™ action cam connector
M5x18mm CSK screw
M5 thumbscrew

Warranty
Does this product come with a thumbscrew?

Yes, it does! This connector comes with a thumbscrew to connect to your action cam and a screw to attach to your bike mount.

Will this action cam connector attach to devices and lights which aren't from GoPro®?

As long as your device uses a well-made two prong connector system, it should fit fine. There can be very slight variances between brands, but if you're using a well-made product it should slide in and fit snugly and securely with the thumbscrew.

How do I attach my action cam connector to my bike mount?

Unscrew the arm from your mount, position the connector between the head and the arm and put it all back together with the new screw. Simple.
What's great about it
Film Every Ride

This connector enables you to make the most of each device and every adventure. Attach your action cam, lock in your phone and enjoy the ride.

Even More Uses

Not only does our IntraLock® action cam connector work with devices like GoPros®, you can use it with two-pronged bike lights.

Secure And Simple Attachment

This connector screws in securely to your IntraLock® bike mount and comes with a thumbscrew for straightforward attachment to your action cam. No delays and no devices coming loose.
From the Mous community
#mouscase