MagSafe® Compatible Charger Stand
MagSafe® Compatible Charger Stand
A stand which makes your MagSafe® Charger even more useful, allowing you to mount and view your phone whilst it charges
Learn More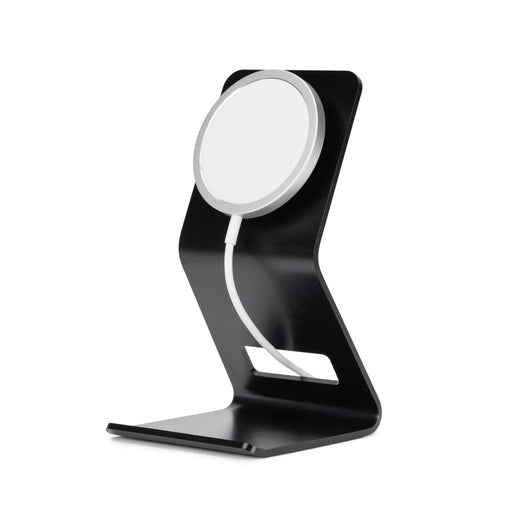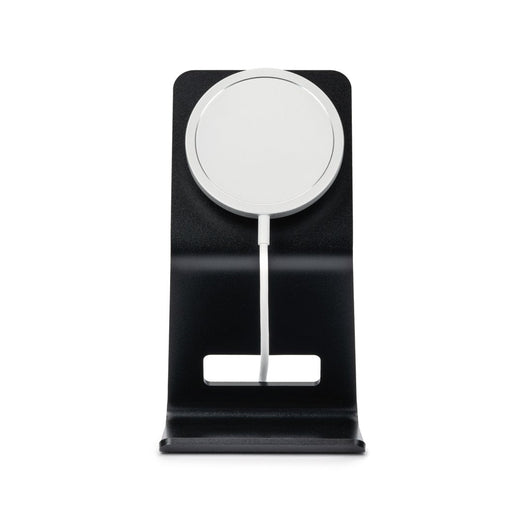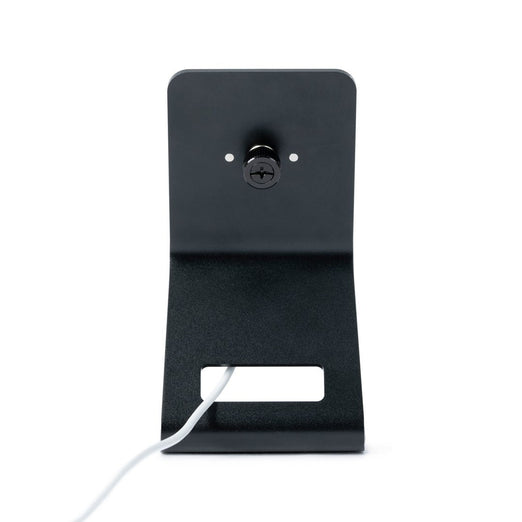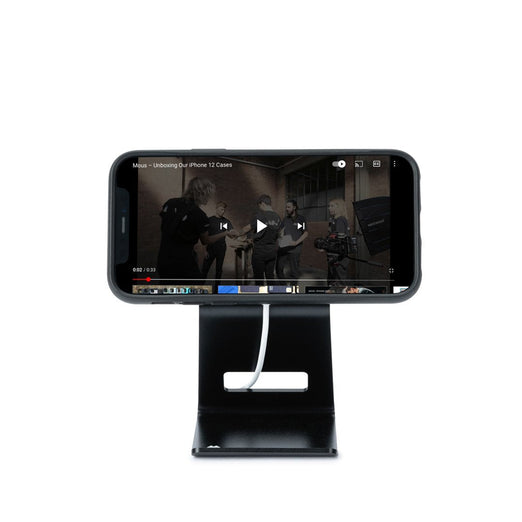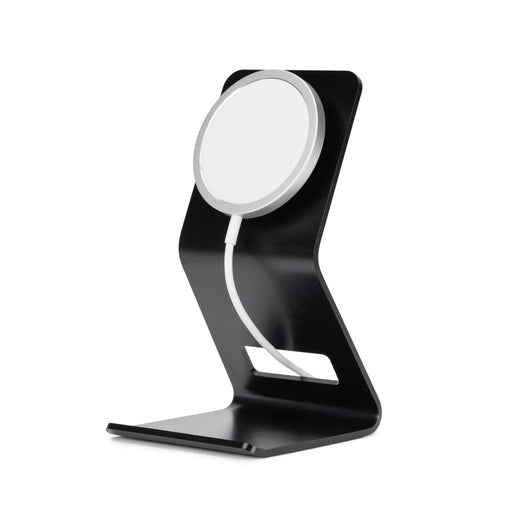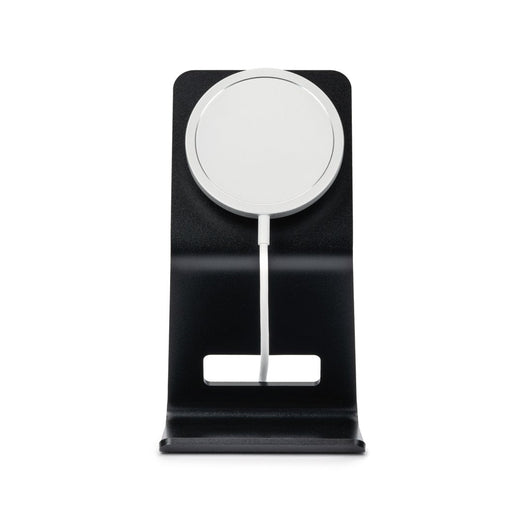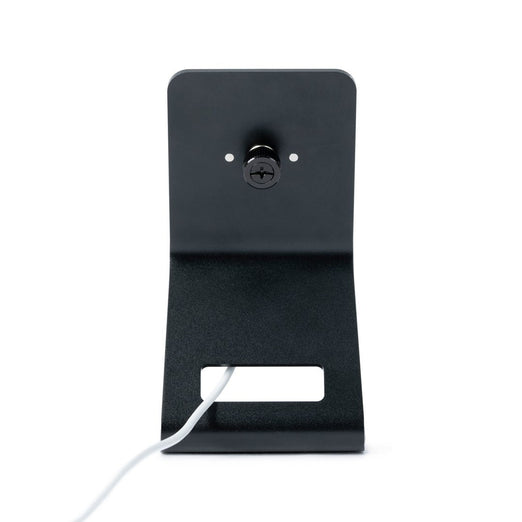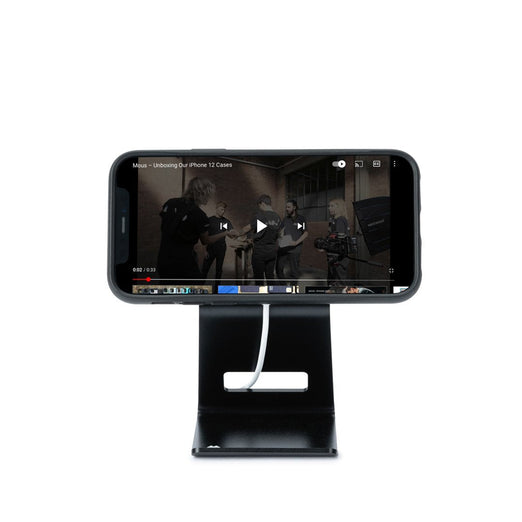 Keeps your MagSafe® Charger securely mounted and your MagSafe® enabled phone suspended
Allows for an optimal viewing and charging experience
A PU base for temporary attachment to any flat surface
Compatibility

Made for use with Apple's MagSafe® Charger.

Certifications

All our products are ROHS and REACH certified.

ROHS certified - restricts the use of specific hazardous materials found in electrical and electronic products

REACH certified - addresses the production and use of chemical substances, and their potential impacts on both human health and the environment

Measurements and Weight

Length: 70 mm
Width: 75 mm
Height: 130.3 mm
Weight: 102g

Materials

Comprised of Anodised Aluminium, ABS and PC. Built with a PU gel base. Designed with neodymium magnets.

Warranty

Limited lifetime warranty
How do I connect my MagSafe® Charger to your Charger Stand?

We provide a connector disk as part of our stand, which seamlessly and magnetically connects your charger to the Charger Stand! Simply attach your MagSafe® Charger to the connector disk as indicated in our instructions - it screws to attach and detach.

Do I need a Mous case to use this Charger Stand?

No, you don't! This stand is an accessory for the MagSafe® Charger and it's fully compatible with any MagSafe® enabled iPhone which connects magnetically to the MagSafe® Charger.

Can I use this Charger Stand with any other wireless chargers?

Unfortunately not - this Charger Stand is only compatible with the Apple MagSafe® Charger.
From the Mous community
#mouscase