Hybrid Glass Screen Protector (2 Pack)
Hybrid Glass Screen Protector (2 Pack)
The ultimate screen protector to pair with your Mous case for total protection.
Learn More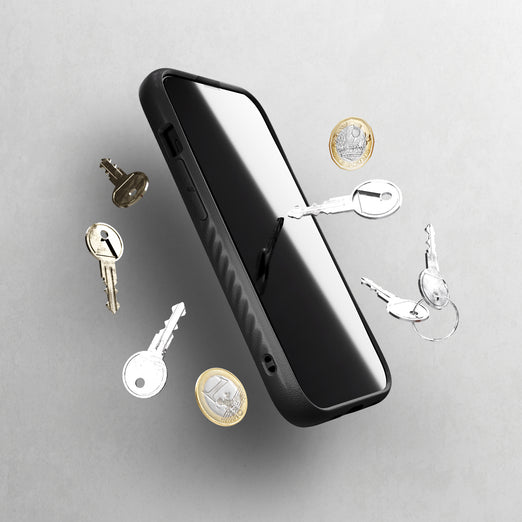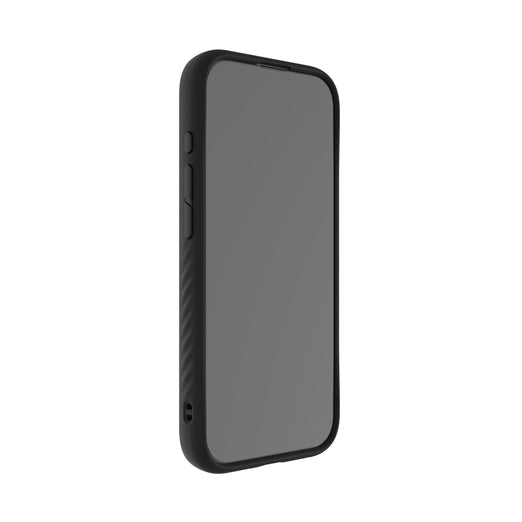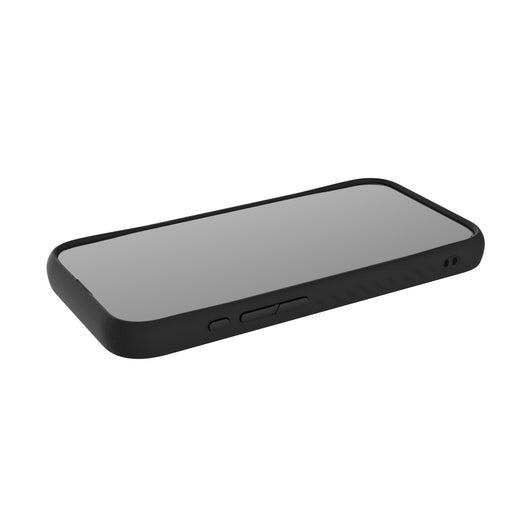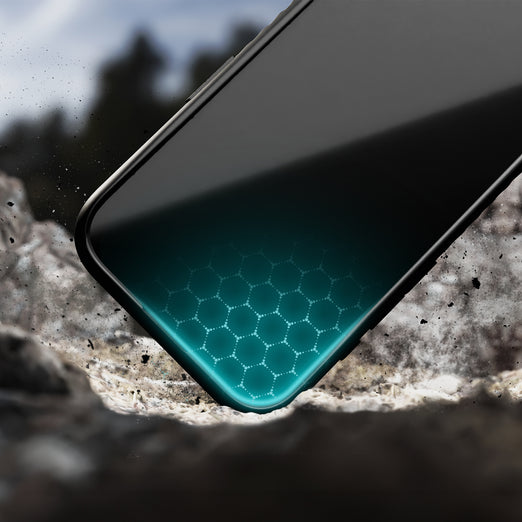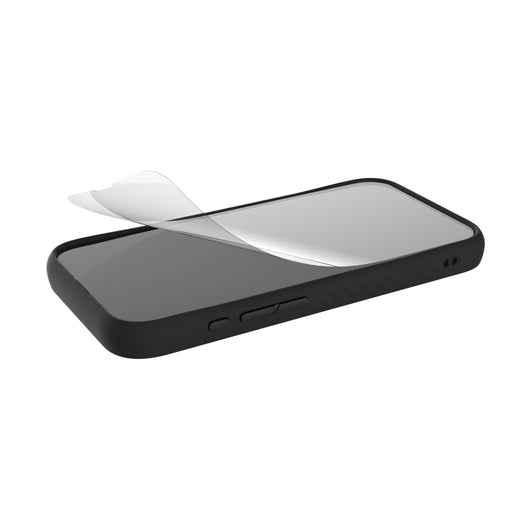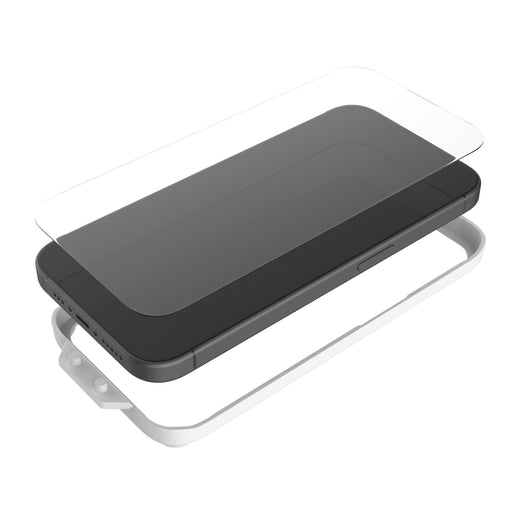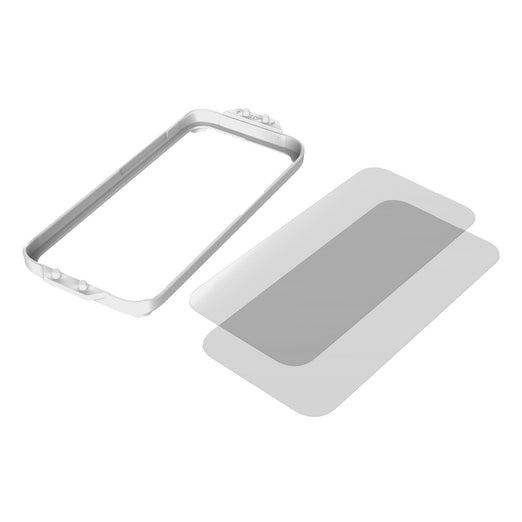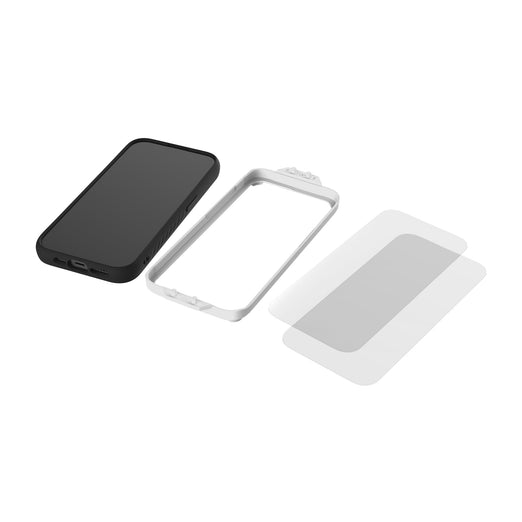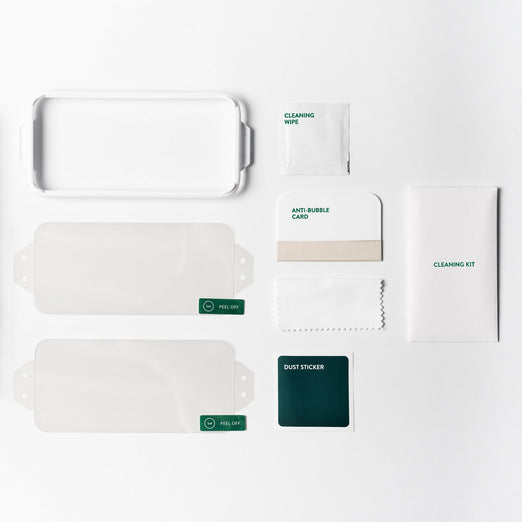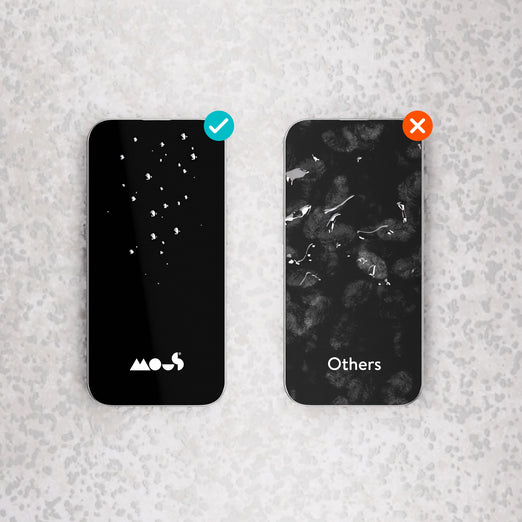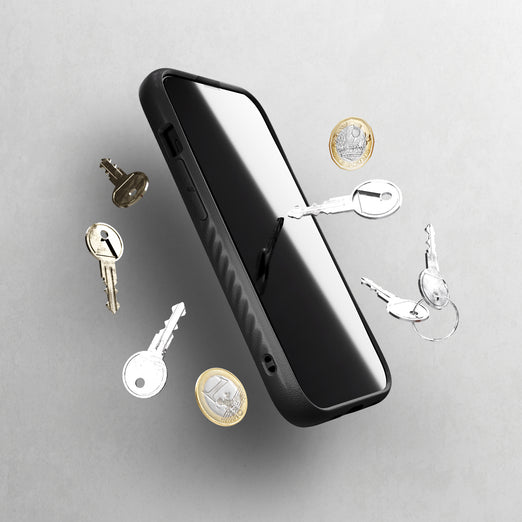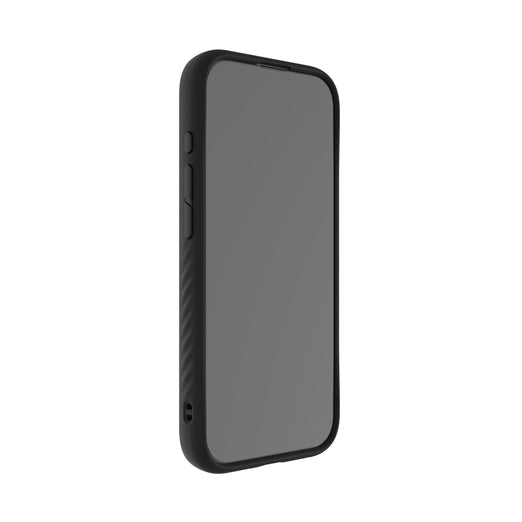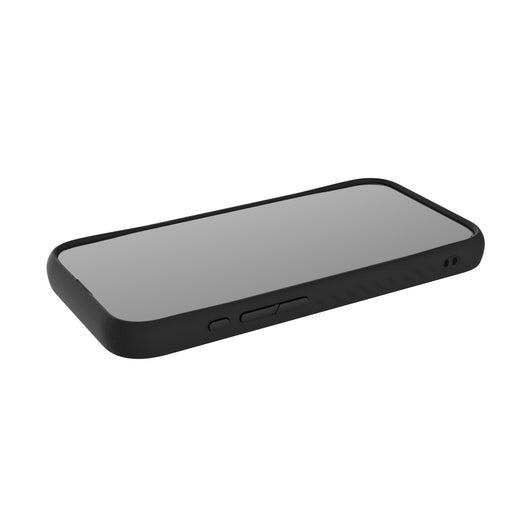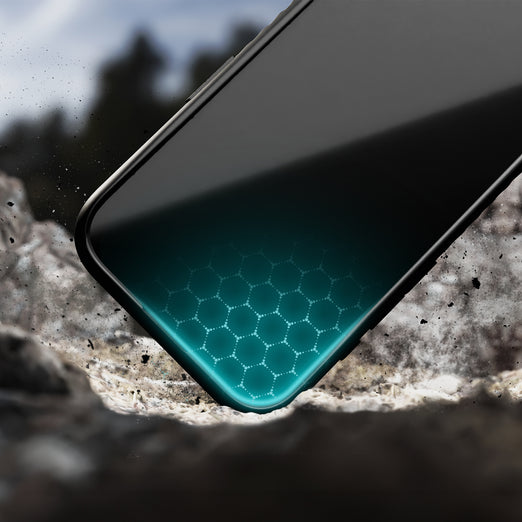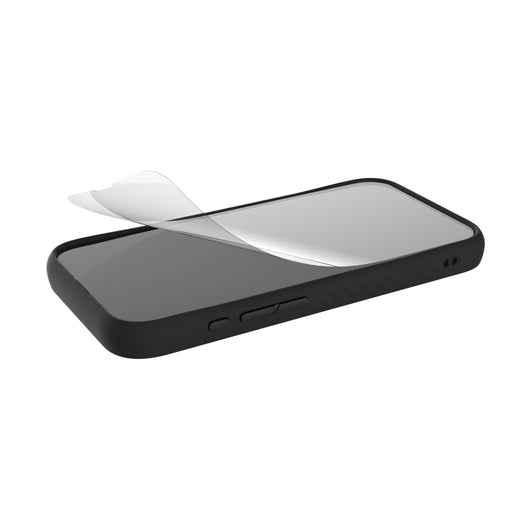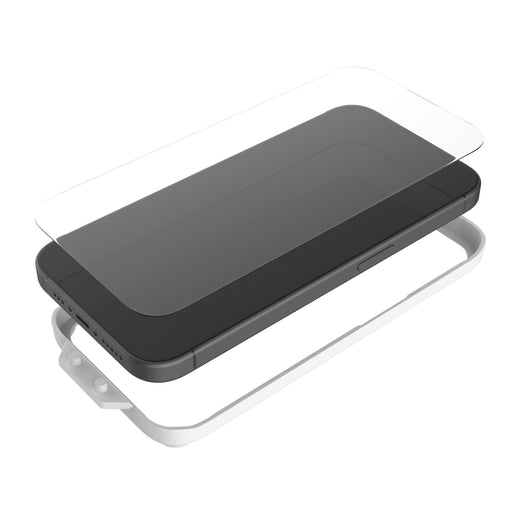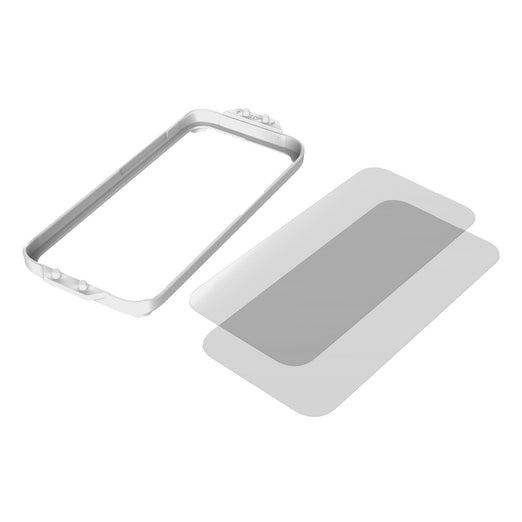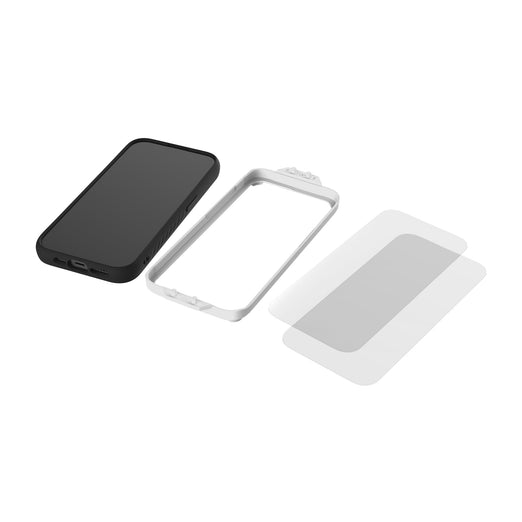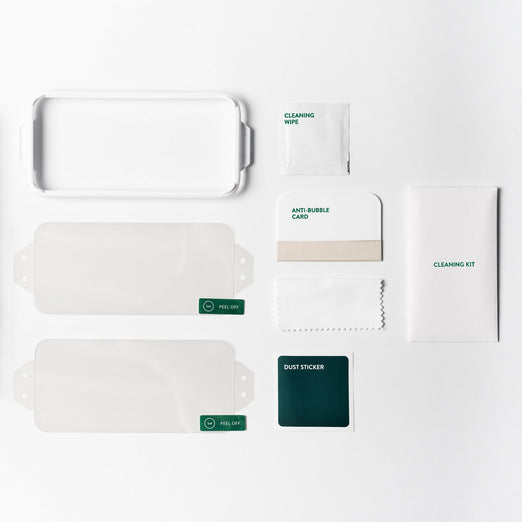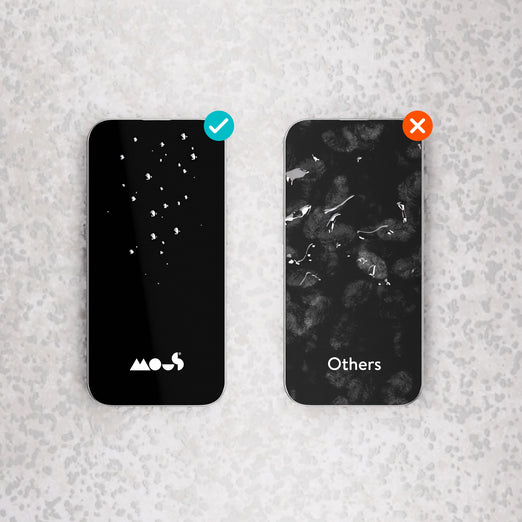 Variant
Extremely impact-absorbing and shatterproof.
Maintains your screen's advanced touch technology.
Keeps your screen looking crystal clear and feeling ultra-smooth.
Compatibility

iPhone: Compatible with all iPhone 11, iPhone 12, iPhone 13, iPhone 14 and iPhone 15 models

Google: Compatible with all Pixel 8, Pixel 7, Pixel 6, Pixel 5 and Pixel 3 models

Samsung Galaxy: Compatible with all S20, S21, S22 and S23 models

Materials

Optical clarity PET, glass.

Warranty

Limited lifetime warranty.

What's in the box?

x2 screen protectors, alignment applicator, cloth, screen wipe, dust sticker and anti-bubble card
What's the difference between Hybrid Glass, Tempered Glass & TPU screen protectors?

Our TPU screen protectors are made from a a triple layer of TPU, PET and silicone blend. This combination of materials means that they are super shock-absorbent. Our Tempered Glass screen protectors are designed to mimic the brilliance of your phone's original screen by being super thin whilst providing protection. Our Hybrid Glass screen protectors provides the best of both worlds: high protection properties of plastic but with the smooth feel of glass! They are flexible, hydrophobic (water repellent), oleophobic (oil resistant) and shatterproof.

How much thickness does the Hybrid Glass screen protector add on to my phone?

Only 0.3mm! You'll barely notice it.
What's great about it
Stay Protected Drop After Drop

The Hybrid Glass Screen Protector is made from a mix of glass and PET. This combination maintains the clarity and smooth feel of glass whilst also making it extremely impact-absorbing and shatterproof so you don't need to worry about having to replace it after every drop

Superior Screen Clarity

A water and oil-resistant coating reduces grease and finger smudges to keep your screen looking crystal clear and feeling ultra-smooth

Smooth Feel

Combines the smooth feel of a glass screen protector with superior protection and durability

Slim & Reactive

Our slim screen protector maintains your screen's advanced touch technology by only adding 0.3mm to the depth of your phone
From the Mous community
#mouscase