Infinity - MagSafe® Compatible Clear Phone Case
Infinity
-
MagSafe® Compatible Clear Phone Case
Crystal-clear protection and full compatibility with all MagSafe® compatible accessories and chargers
Learn More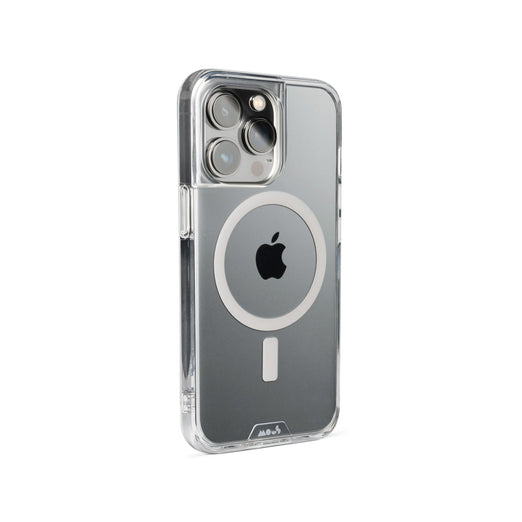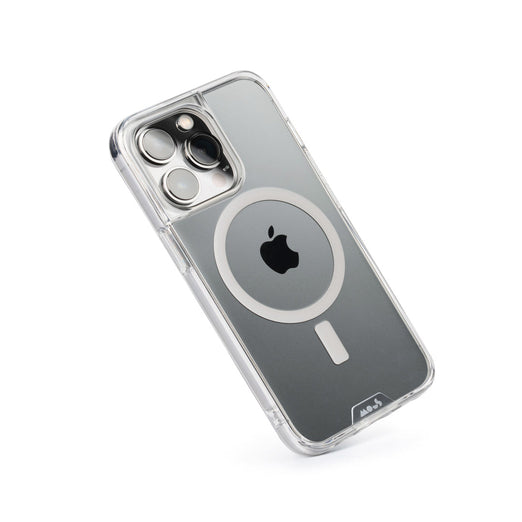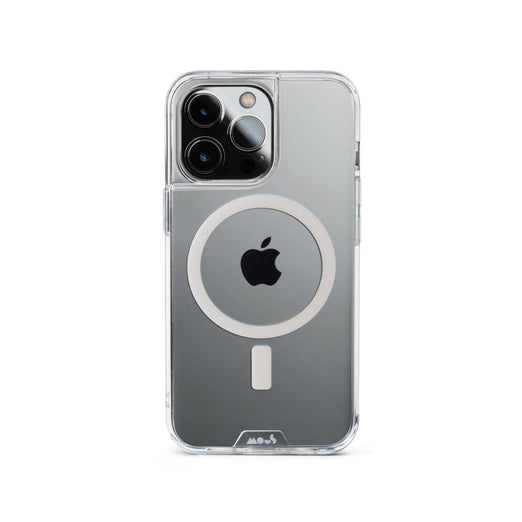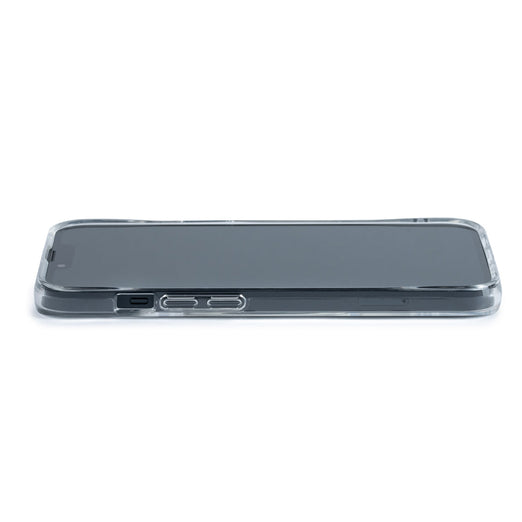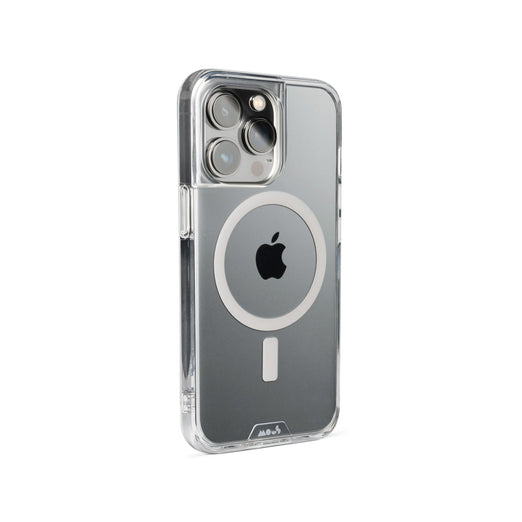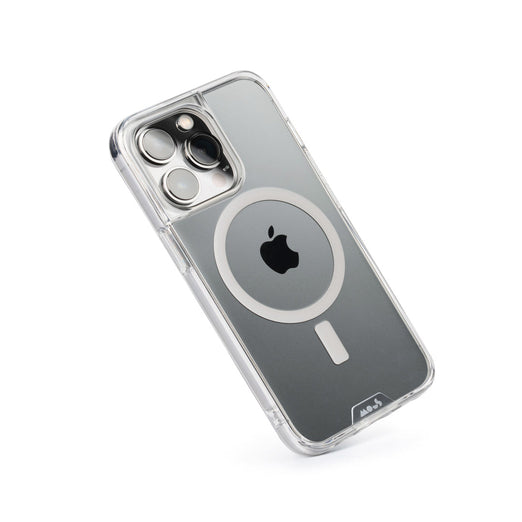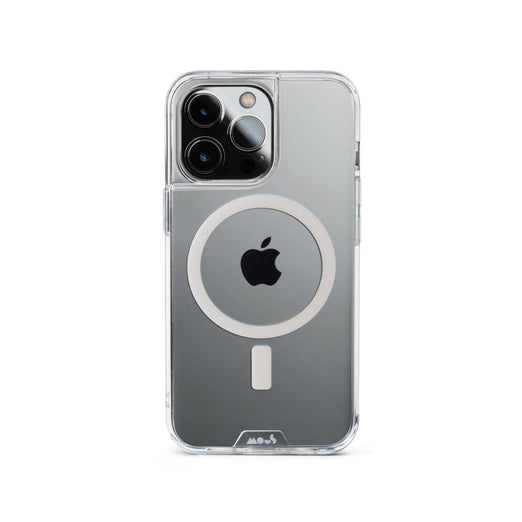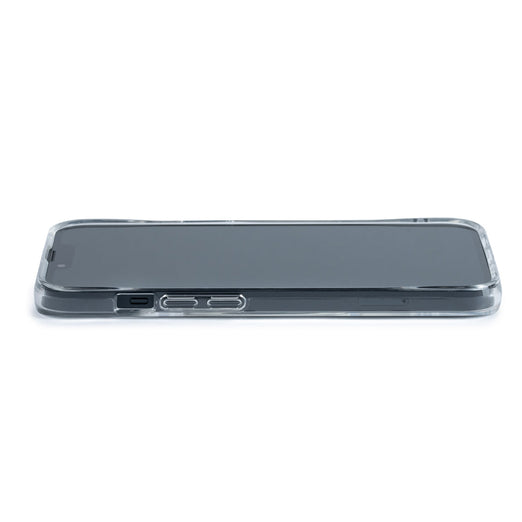 Variant
MagSafe® Compatible Card Wallet 2.0
+$48.59 $53.99 +$53.99

MagSafe® Compatible Car Vent Mount
+$43.19 $47.99 +$47.99
MagSafe® Compatible Phone Ring and Stand
+$29.99

Matte Black MagSafe® Compatible Charger
+$35.69 $41.99 +$41.99

USB C to Lightning Cable
From $17.09 $17.99 From $17.99 $29.99

Aramid Fibre AirPods Pro Case
+$53.99

MagSafe® Compatible Black Flip Wallet with Stand
From $29.99 $59.99

MagSafe® Compatible Suction Mount
+$43.19 $47.99 +$47.99
Black & Blue Wrist Strap
+$6.71 $9.59 +$9.59

MagSafe® Compatible Charger Stand
+$30.59 $35.99 +$35.99

USB A to Lightning Cable
From $11.39 $11.99 From $11.99 $41.99

Black Phone Sling
+$29.99
Aramid Fibre Charging Station with MagSafe®
+$191.99

USB C to USB C Cable
From $22.79 $23.99 From $23.99 $35.99

Tonal Grey Wrist Strap
+$6.71 $9.59 +$9.59
Aramid Fibre Charging Pad with MagSafe®
+$107.99

USB A to USB C Cable
From $20.51 $21.59 From $21.59 $35.99
USB C Power Adaptor
From $18.35 $20.39 From $20.39 $29.99

Black & White Wrist Strap
+$6.71 $9.59 +$9.59

Green Phone Sling
+$29.99

Purple Phone Sling
+$29.99
Orange & White Wrist Strap
+$6.71 $9.59 +$9.59

IntraLock® Universal Mount with Strap
+$28.79 $35.99 +$35.99
Leather Apple Watch Strap
From $14.39 $47.99
Water Resistant Apple Watch Strap
From $59.99
Hybrid Glass Screen Protector (2 Pack)
From $9.71 $10.79 From $10.79 $29.99
Tempered Glass Screen Protector (2 Pack)
From $10.79 $11.99 From $11.99 $23.99
Designed from the ground-up to be fully compatible with the world of MagSafe®
Completely clear to show off the native design of the iPhone
Connects with a growing ecosystem of Mous MagSafe® compatible accessories
Superior drop protection and built with strong, rigid materials
Will your Infinity cases work with Limitless 3.0 accessories?

Unfortunately not! Our Infinity cases are designed with a MagSafe® compatible magnetic array, whereas our Limitless 3.0 cases are designed with our own AutoAlign+™ magnetic array. We have our own MagSafe® Compatible Card Wallet which will work with your Infinity case, a range of MagSafe® Compatible Charger Stands and plenty more accessories coming in the near future!

Are your Infinity cases as protective as your Limitless 4.0 cases?

Our Limitless 4.0 cases are our most protective MagSafe® compatible cases - they're built with AiroShock™ (an impact-absorbing technology) and strong, stiff materials. In order to keep Infinity completely clear, we haven't included AiroShock™ in the design. Nevertheless, this is still a very protective case. It's designed and constructed with protection in mind, with a very rigid backplate, raised edges and scratch-resistance. That being said, if you're after the maximum possible protection imaginable, we recommend a Limitless 4.0 case.

Does this case work with third-party MagSafe® accessories?

You can use this case with Mous MagSafe® compatible accessories and Apple MagSafe® accessories. Any well made and properly designed third-party MagSafe® compatible accessories should also work with this case.
What's great about it
Fully MagSafe® Compatible

From Mous's range of MagSafe® compatible accessories to Apple's MagSafe® chargers and accessories, you can trust Infinity to work flawlessly with any products compatible with MagSafe®

Defence Against Drops and Shocks

Infinity protects your phone against everyday drops and bumps without adding any bulk to your case: the polycarbonate backplate is slim but rigid, which helps prevent damaging twists when your phone hits the ground

A Seriously Slim Case

We've combined a sophisticated magnet design with ultra-protective materials in a case that's seriously slim and sleek. Minimal bulk. Total compatibility with the world of MagSafe®

Crystal Clear Construction

Infinity is a clear case, built to stay clear, you can show off the design of your phone through Infinity's sparklingly clear backplate - we use polycarbonate because it doesn't react to UV rays, so the back of your Infinity case won't yellow over time

A Growing Ecosystem of Accessories

Infinity allows you to connect to our fast-growing family of MagSafe® compatible products - no matter what you use your phone for most, our MagSafe® compatible accessories are designed to be as useful as possible.

Sophisticated Magnet Design

Infinity is highly innovative - to minimise material between the magnetic array and magnetic add-ons, our magnets have been integrated into a shallow groove between the layers of the case, ensuring a powerful connection to your accessories.

Extreme Drop Testing

We test our Infinity cases in extreme conditions, far beyond anything you're likely to put your case through. This gives you total confidence to be able to rely on Infinity for day-to-day use - no matter what your day-to-day looks like!
From the Mous community
#mouscase