MagSafe® Compatible Suction Mount
MagSafe® Compatible Suction Mount
A MagSafe
®
compatible suction mount engineered for a firm but temporary connection to any smooth, shiny surface
Learn More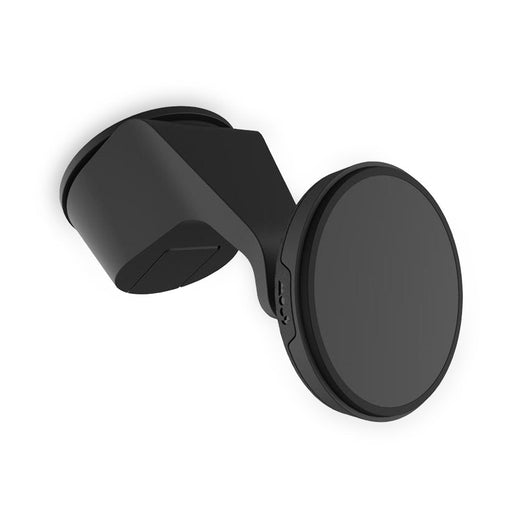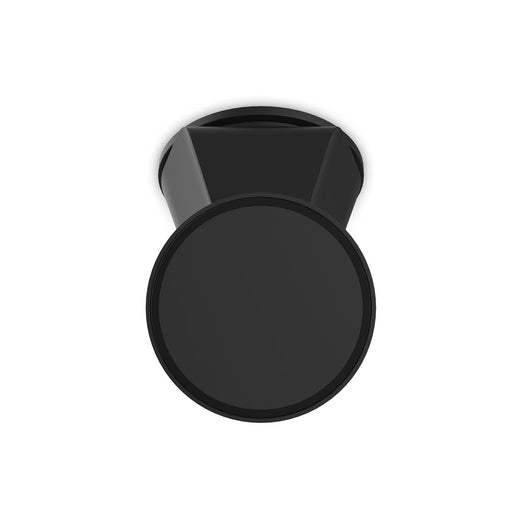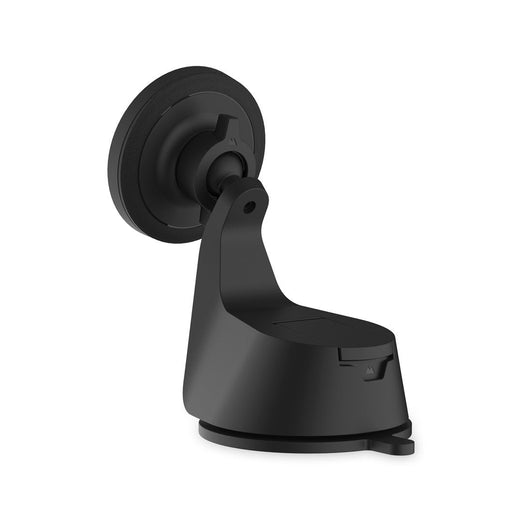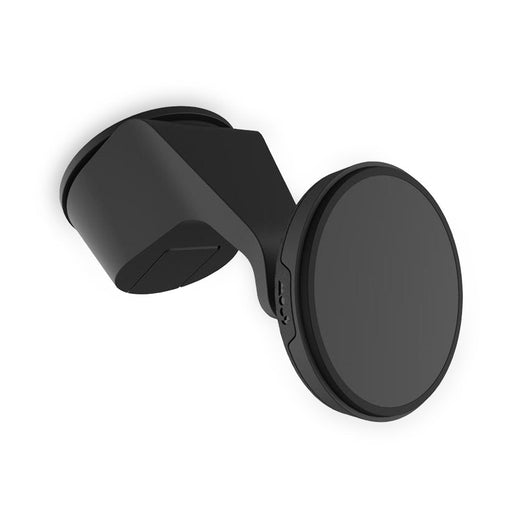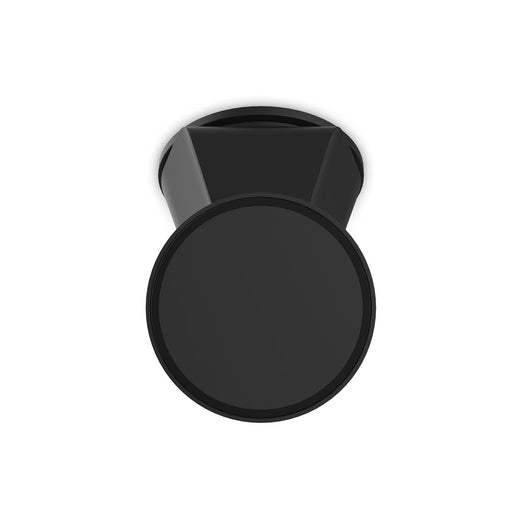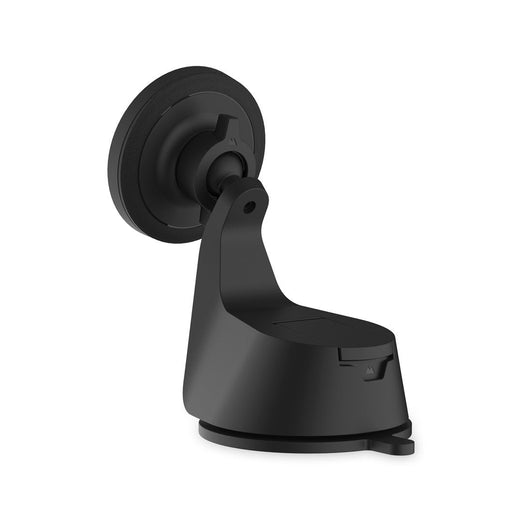 Unhindered MagSafe® compatibility for a secure magnetic connection
Stay securely affixed to shiny surfaces with our bespoke suction cup
Hold your phone at whatever angle you choose with the adjustable head
Compatibility

Compatible with all Mous Magsafe® compatible cases and naked Magsafe® enabled iPhones

Certifications

All our products are ROHS and REACH certified.

ROHS certified - restricts the use of specific hazardous materials found in electrical and electronic products.

REACH certified - addresses the production and use of chemical substances, and their potential impacts on both human health and the environment.

Measurements and Weights

137.34mm x 69.50mm x 94.34mm, 113g

Materials

Silicone, TPE, PC, neodymium magnets

Warranty

Limited lifetime warranty
Will this mount work with a Limitless 3.0 case?

Unfortunately not. The magnetic array in our Limitless 3.0 cases won't align with our MagSafe® compatible accessories. To make the most of this mount, we recommend using it with a MagSafe® compatible case.

Can I use this mount without a case?

Yes, you can! As long as you're using a MagSafe® enabled iPhone, this mount will hold your phone safely and securely.

Can I use this mount with other MagSafe® compatible accessories attached to my phone?

No, we recommend removing any accessories to ensure the magnets in the mount can align with the magnets in your phone or case.
Elevating the everyday.
MagSafe® Compatible Magnetic Tech

Durable and Robust

Slim and Sleek

Useful Design Features
High-Quality Materials
Anti-Scratch Coating
Unhindered MagSafe® Compatibility
35 perfectly positioned neodymium magnets ensure a seamless and secure MagSafe® compatible magnetic connection.
Temporary Placement
There's no need to choose a permanent home for your phone. With our bespoke suction cup you can slip and slide your mount between smooth, glossy surfaces - mirrors, tiles, windscreens and tables. The opportunities are limitless.
Landscape or Portrait Viewing
We've engineered a magnetic array that's versatile enough that you can transition between landscape and portrait viewing, so you can view videos and check messages however's most intuitive to you.
Adjustable Mount Head
Our suction mount is built with an adjustable ball joint. No matter what angle you want to view your phone at, you can roll and retighten it into your optimal viewing position.
"Ground-breaking… really, really good"
"Mous is an innovative company"
"Mous's cases are tougher than the guy from The Revenant who fought a bear"
"[a] favourite brand of ours which provides high quality, rigorously tested phone cases."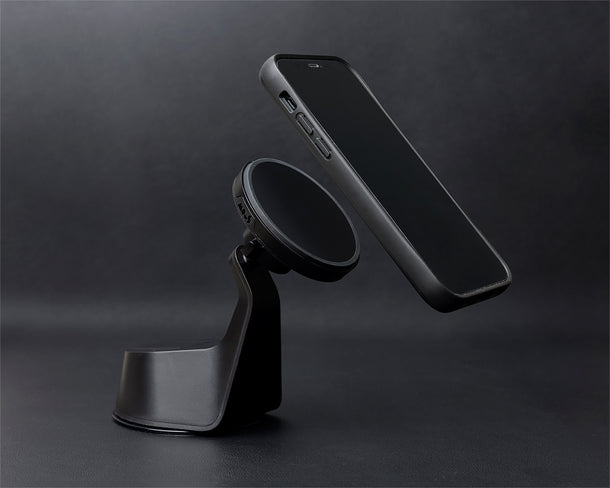 Minimal Design
The understated circular design is a sophisticated addition to even the most style-conscious household and the matte black exterior means it won't stick out for any of the wrong reasons.
Extremely Durable
We've constructed our mount with high-quality, durable materials - the silicone suction cup is built for longevity; the TPE face is scratch-resistant to keep it looking sharp for longer.
From the Mous community
#mouscase