Aramax - Aramid Fibre Phone Case
Aramax
-
Aramid Fibre Phone Case
Aramid fibre reinforced protection: the ultimate in protection and style
Learn More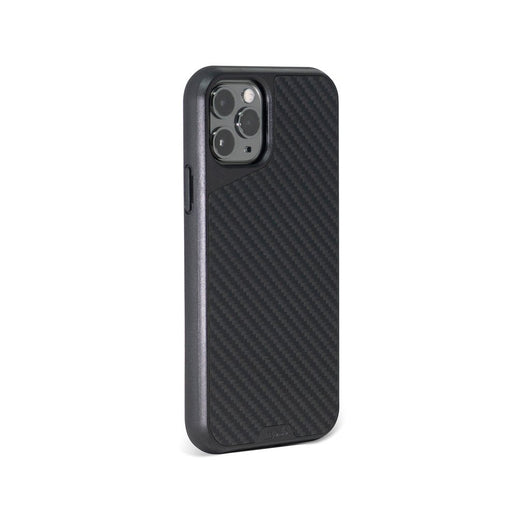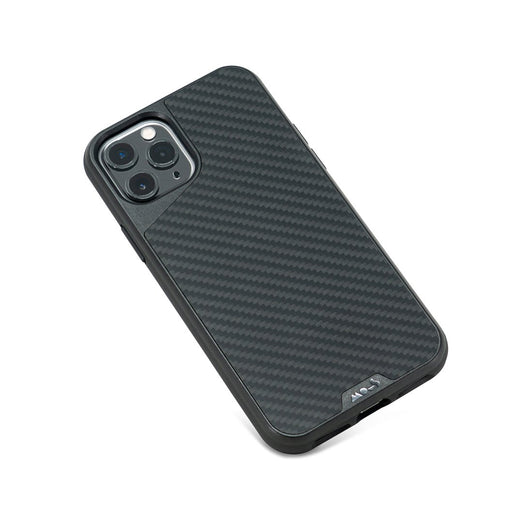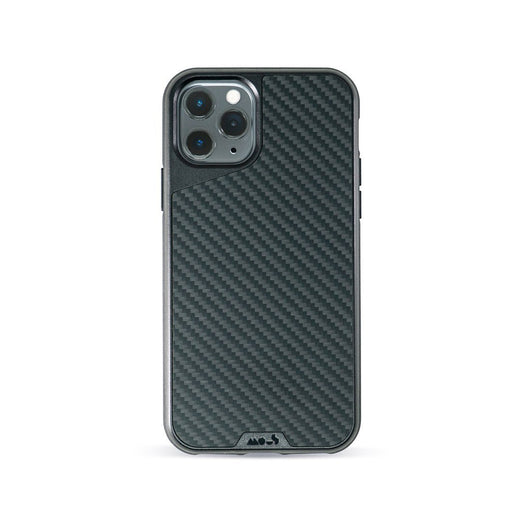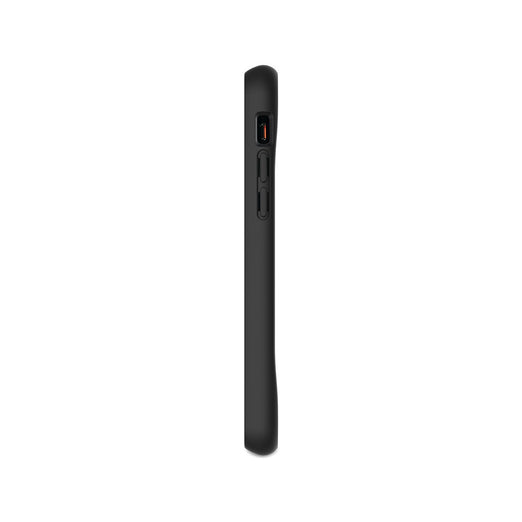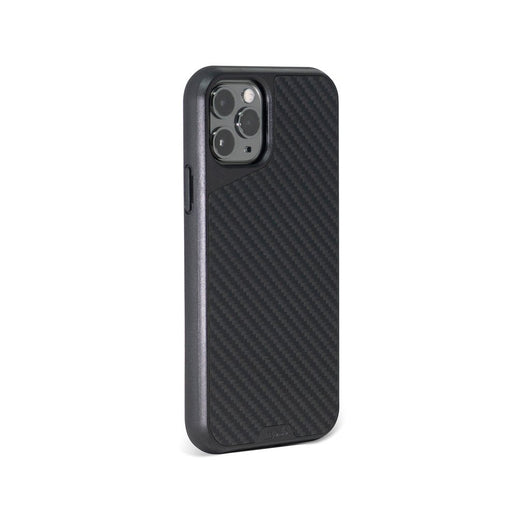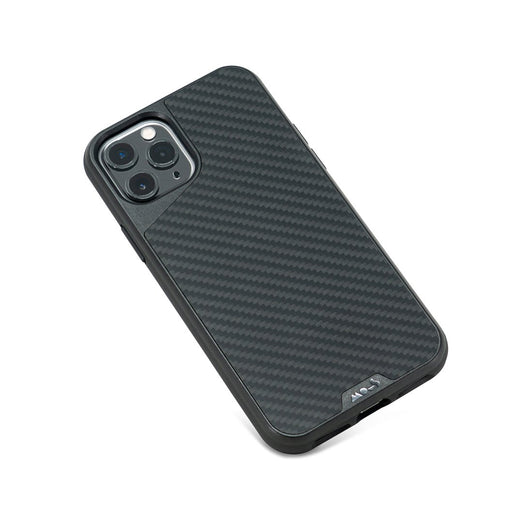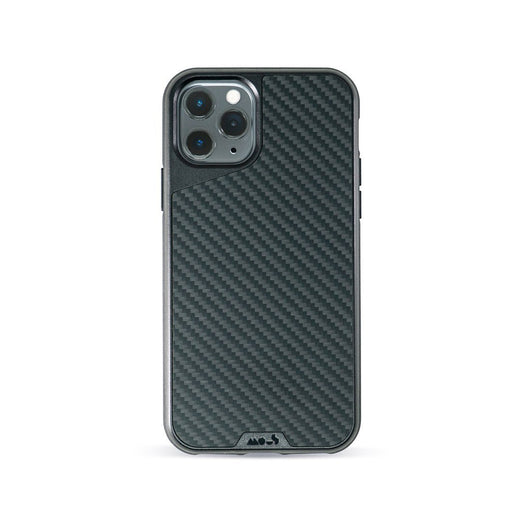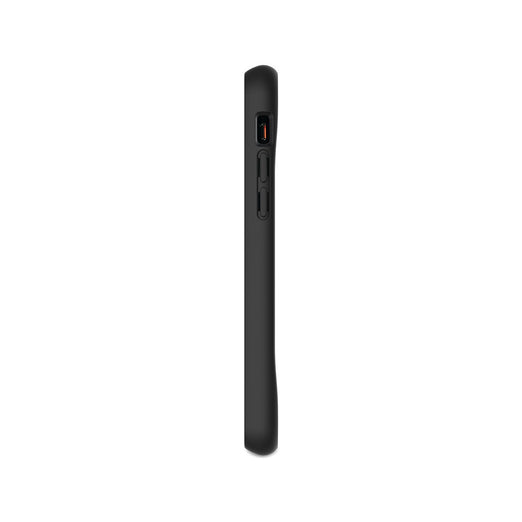 Variant
Innovative AiroShock™ technology provides serious impact protection
Robust and rugged aramid fibre protects against torsion
Uniting style and protection, our design adds minimal extra bulk
Are your cases compatible with Qi wireless chargers?

Our Aramax cases have been designed to be Qi compliant. Qi-certified third-party chargers should work smoothly and efficiently with our cases. If a third-party charger isn't Qi-certified then we'd recommend against using it, as it will likely not be as efficient.

Do Aramax cases work with Limitless accessories?

Our Aramax cases are unfortunately not compatible with our range of Limitless magnetic accessories. This case is constructed with a focus on protection and style, so it doesn't have a magnetic array.
Aramax keeps your phone protected in style
Extreme protection

Real materials
Scratch resistant

Qi wireless charging

Dual SIM storage
Face-down protection
First-Class Impact Absorption
Superior impact-absorbing AiroShock™ technology and innovative material engineering provide first-class protection
Made From Real Aramid Fibre
Aramid fibre is robust and rugged for the maximum imaginable protection for your phone
Designed to Protect Your Screen
Raised top and bottom edges protect your phone screen, without impeding edge-to-edge swiping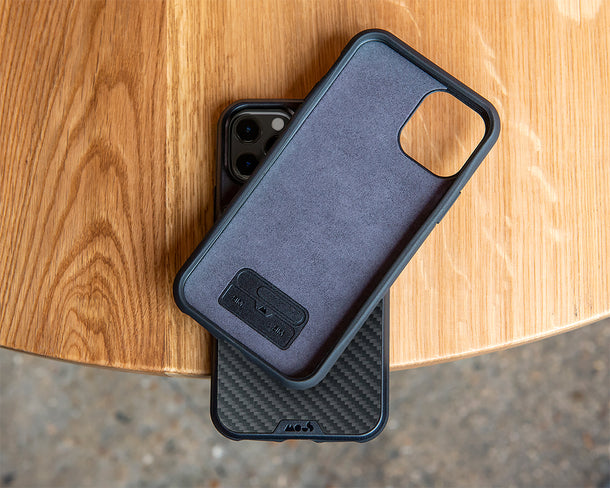 Thoughtful Design Details
Built-in dual SIM and Apple key storage make this case even more practical
"Ground-breaking… really, really good"
"Mous is an innovative company"
"Mous's cases are tougher than the guy from The Revenant who fought a bear"
"[a] favourite brand of ours which provides high quality, rigorously tested phone cases."
Extreme Drop Testing
We test our cases vigorously, far beyond what a phone case is likely to go through, so you can rely on them in normal day-to-day use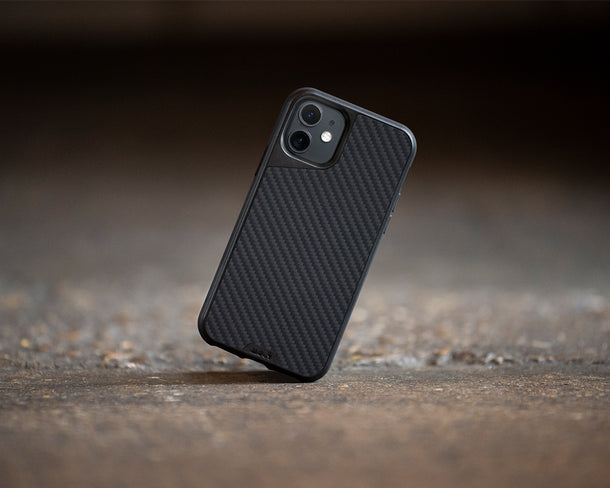 Long-Lasting Protection
Our phone cases are made from polycarbonate, the same material used in riot shields! This increases their durability, ensuring your iPhone 11 is protected and your case maintains its appearance over time
From the Mous community
#mouscase