Apple Watch Hybrid Glass Screen Protector
Apple Watch Hybrid Glass Screen Protector
Protect your Apple Watch screen from knocks and scratches with the ultimate screen protector.
Learn More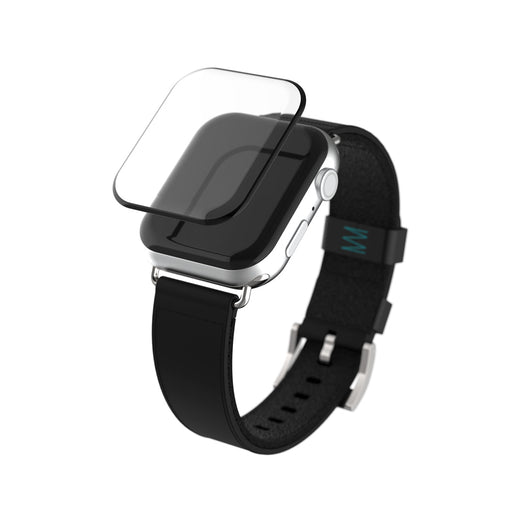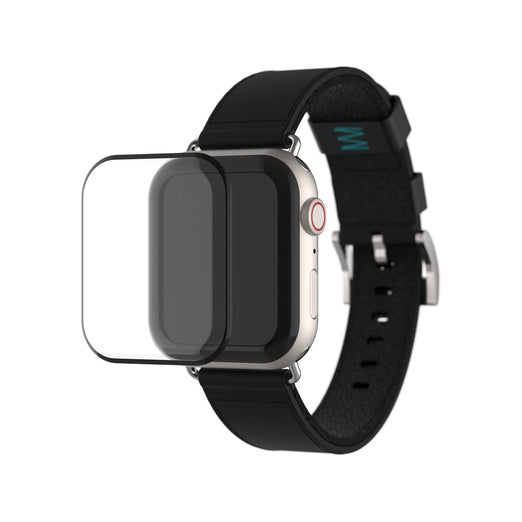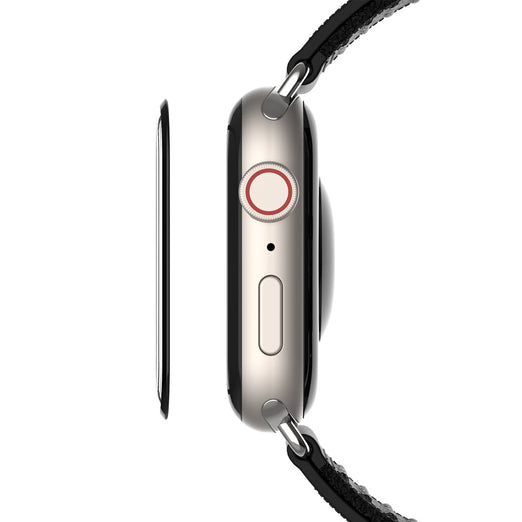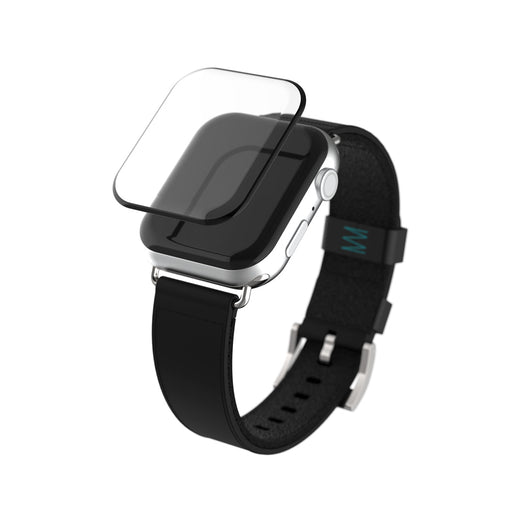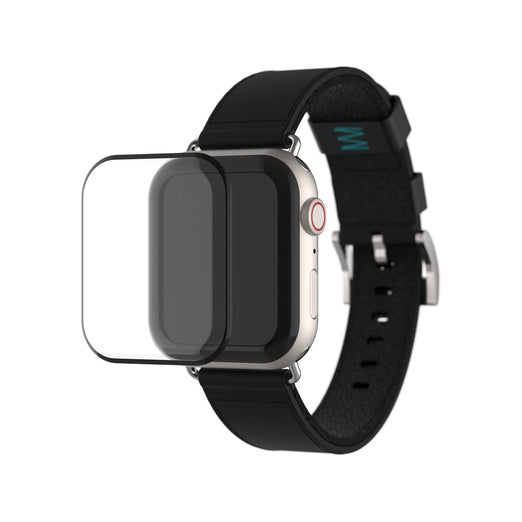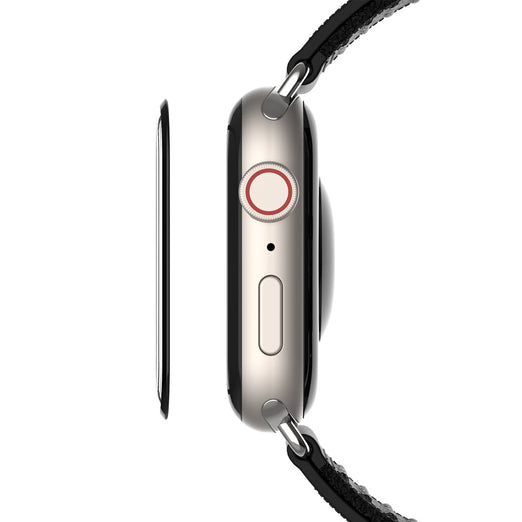 Variant
Multi-layered technology for extreme protection and total screen clarity.
Impact-absorbing and scratch-resistant.
Shatterproof for longer protection.
Only 0.25mm thick for uninterrupted touch technology.
Compatibility

45mm Hybrid Glass Screen Protector compatible with Apple Watch 7/8/9 (45mm)
41mm Hybrid Glass Screen Protector compatible with Apple Watch 7/8/9 (41mm)
44mm Hybrid Glass Screen Protector compatible with Apple Watch 4/5/6 (44mm)
40mm Hybrid Glass Screen Protector compatible with Apple Watch 4/5/6 (40mm)

Certifications

All our products are ROHS and REACH certified.
ROHS certified - restricts the use of specific hazardous materials found in electrical and electronic products.
REACH certified - addresses the production and use of chemical substances, and their potential impacts on both human health and the environment.

Measurements

40mm: 30.77 x 36.05 x 0.25mm
44mm: 34.04 x 40.37 x 0.25mm

Materials

What's in the box

1 screen protector, 1 applicator, 1 anti-bubble stick, 1 cleaning kit.
How do I apply my screen protector?

Before you apply your screen protector, we recommend watching our tutorial video in full, which you can find here.

Will this screen protector shatter on impact?

No, it won't! This screen protector is made from hybrid glass, so it will break, but not shatter, on impact. Don't forget that the screen protector is there to protect the screen itself, so it may get a little scratched - this is perfectly normal, and prevents your screen from any costly damage.
Shatterproof protection.
Scratch Resistant
Crystal Clear
Face Down Protection

Impact-Absorbing Design

Useful Design Features

Durable and Robust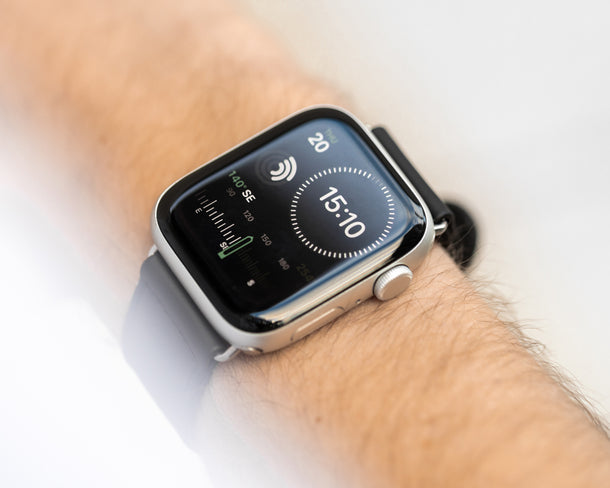 Maintaining Protection Knock After Knock
You won't need to replace this screen protector after every impact because it's made from a clever combination of glass and PET for the clarity and smooth feel of glass with the shatterproof impact-absorption of PET.
Superior Screen Clarity
Don't be afraid to get your hands dirty - a water and oil resistant coating reduces grease and finger smudges to keep your Apple Watch screen looking crystal-clear and feeling ultra-smooth.
Slim and Reactive
Enjoy your Apple Watch's advanced touch technology, uninterrupted. This slim screen protector maintains its reactivity, only adding 0.25mm to your Apple Watch face.
Everything You Need for Easy Application
Get the application right the first time. To make it easier to apply your screen protector and get it perfectly aligned, we've included a handy applicator kit.
"Ground-breaking… really, really good"
"Mous is an innovative company"
"Mous's cases are tougher than the guy from The Revenant who fought a bear"
"[a] favourite brand of ours which provides high quality, rigorously tested phone cases."
From the Mous community
#mouscase