MacBook Pro Sleeve
13 inch MacBook Pro (2022)
Change
MacBook Pro Sleeve
An ultra-protective, water resistant MacBook Pro sleeve, engineered with innovative, high-impact AiroFoam™ technology for total, extreme shock and drop protection
Only compatible with MacBook 13" (2016-2020 and 2022) and 16" (2016-2020)
Learn More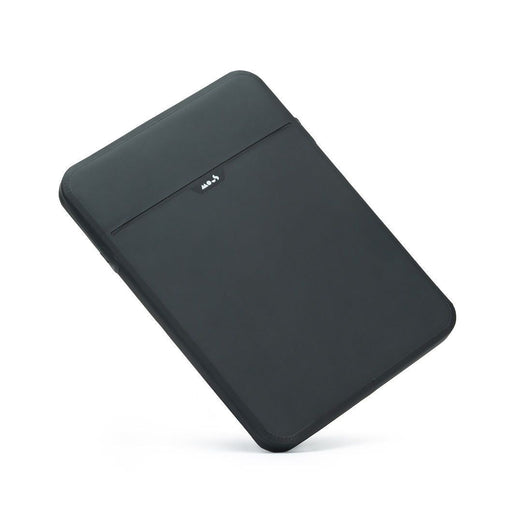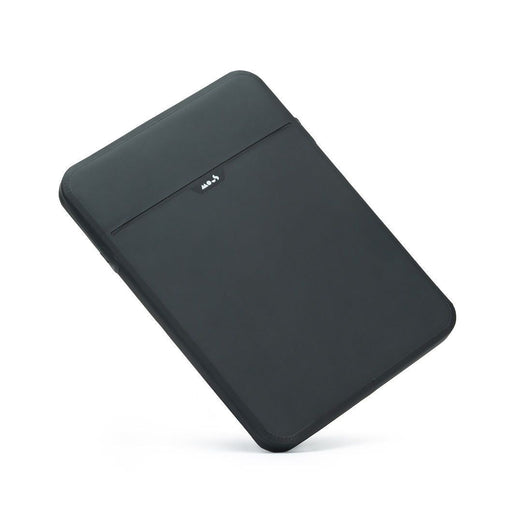 Variant
Engineered with AiroFoam™, an innovative foam material designed to protect your MacBook from drop damage using state of the art impact-absorbing, decelerating technology
Designed with a PET lined backplate, this sleeve shields your MacBook Pro from being pierced and protects your device from damaging twists
A hinged jaw with a reverse-coil zip and heat-sealing provides water resistance without compromising ease of access
Can I use this sleeve with a laptop other than a MacBook Pro?

We recommend that this product only be used with a MacBook Pro because our sleeves are engineered to fit the MacBook Pro models snugly in the casing. This is important in order to offer maximum protection. In theory, you could use the sleeve with a smaller size of laptop, but you wouldn't get the same protectiveness.

Will this sleeve protect my MacBook Pro if I drop it in water? Can it be submerged?

Our cases are water resistant. This means if you're cycling to work or spill a coffee across your desk, your laptop should be fine in its case. However, we wouldn't recommend taking your MacBook sleeve for a swim as we can't guarantee it's 100% waterproof.
What's great about it
Extreme AiroFoam® protection

AiroFoam® is a non-Newtonian, impact-absorbing technology designed to protect larger tech devices from drops and shocks. It's made up of intelligent molecules that rush together upon impact, forming hydrogen bonds that temporarily break and consume significant amounts of energy that would otherwise impact your device.

Water Resistance

No matter whether you're cycling in heavy rain or spill a bottle of water in your backpack, our sleeve has a reverse-coil zip and heat sealing to protect your device from water damage.

Dust and Grit Protection

The heat-sealed seams and reverse-coil zip also guard against microscopic particles of dirt, dust and grit which may enter your sleeve and scratch your laptop.

Ease of Access

Our MacBook Pro sleeve has been designed to open neatly along your laptop's shortest side, with a hinged jaw - easy to slip your laptop in, easy to grab it out.

Drop Testing

Just like all our phone cases, our MacBook sleeves have been drop tested in some of the most extreme conditions imaginable, far beyond anything your sleeve is likely to go through in your bag.

Sleek Aesthetic

Cased in matte black PU exterior, this sleeve offers ultimate protection and looks good doing it. The minimalist, understated design ensures that it aligns with your personal aesthetic, no matter what that may be.
From the Mous community
#mouscase