JOBY Impulse
JOBY's Impulse™ is a certified Bluetooth
®
remote camera control. No app required - just pair with your phone and get involved in the action.
Learn More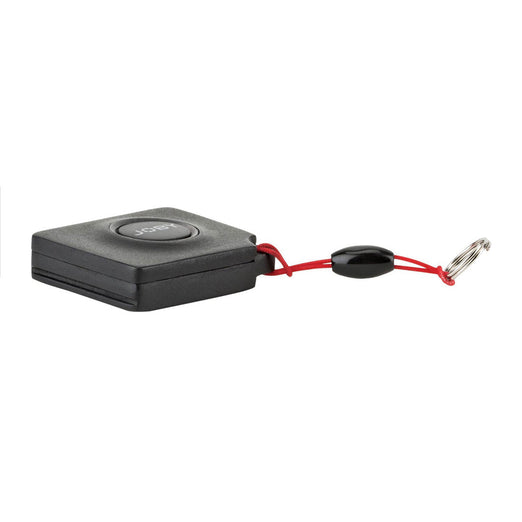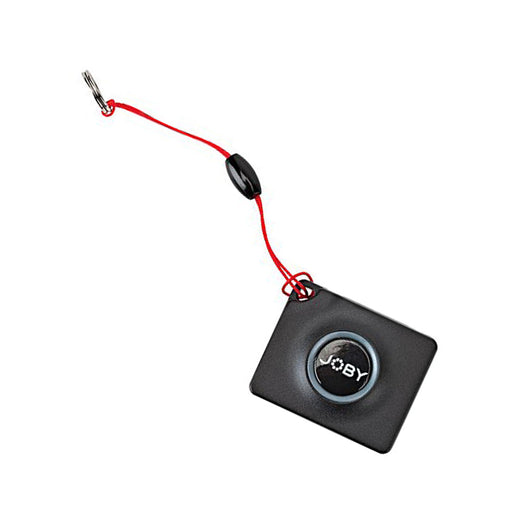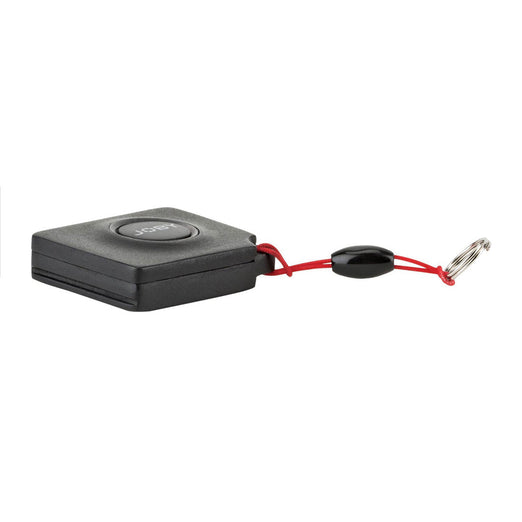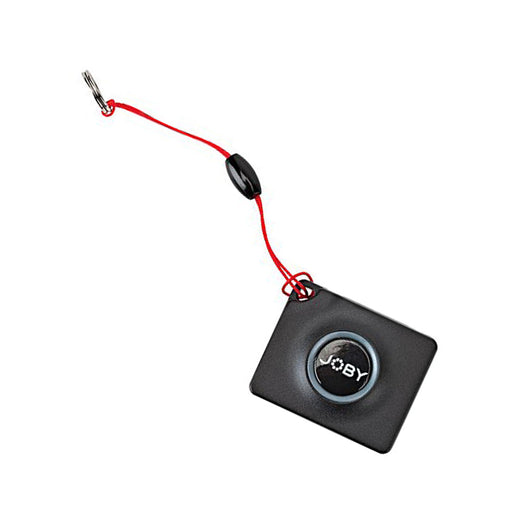 Capture content up to 90ft from your phone
Certified Bluetooth® - no app required
Includes a lanyard for convenient carrying
Compatibility

Compatible with Bluetooth® enabled smartphones

Uses a CR2032 battery

Dimensions

L: 26mm; W: 32mm; H: 10mm; Weight: 10g

Materials
Does Impulse™ require an app?

No it doesn't! All you need to do is pair it with your phone via Bluetooth® and get snapping.

What's the maximum distance Impulse™ can be from your phone for the Bluetooth® to work?

The certified Bluetooth® technology works up to 90ft (about 27m) away from your phone.

What battery does Impulse™ use?

It uses a replaceable CR2032 battery.
From the Mous community
#mouscase