Charging Suction Mount with Car Adaptor
Charging Suction Mount with Car Adaptor
Get rapid charge speeds and hands-free functionality on the go with this MagSafe® compatible charging suction mount and car adaptor.
Learn More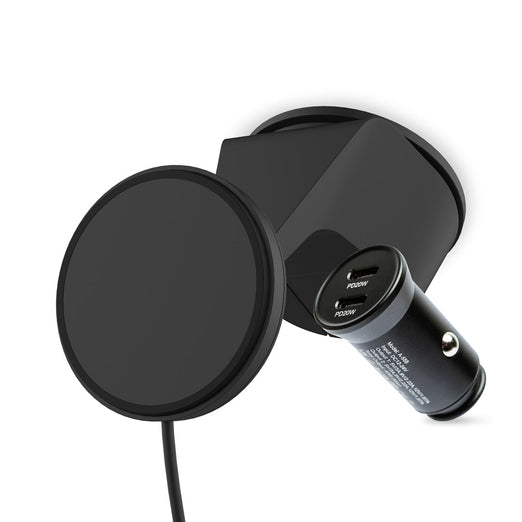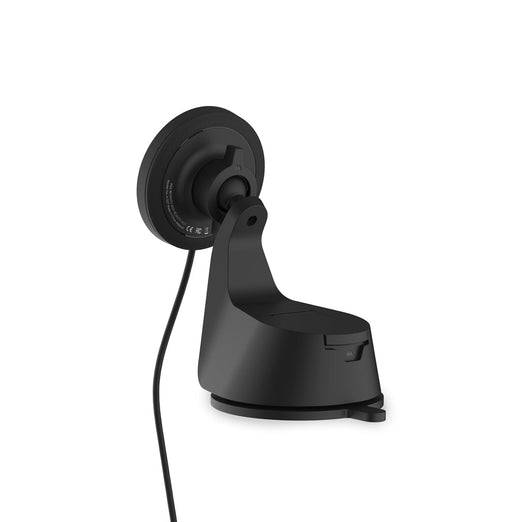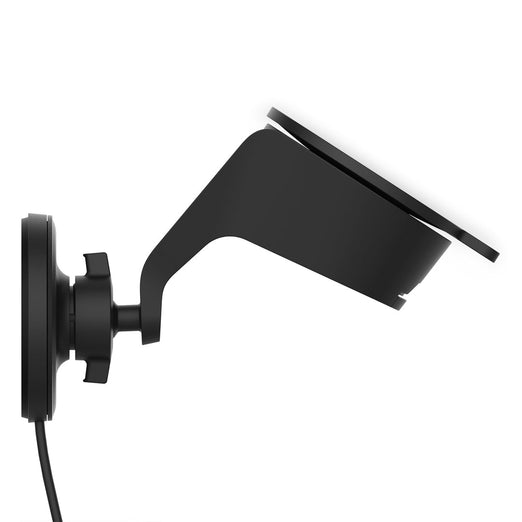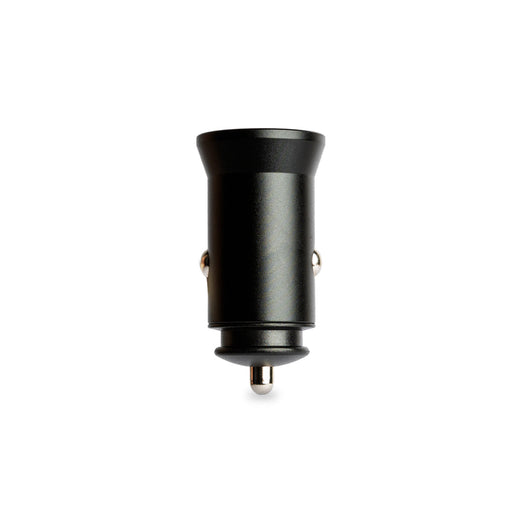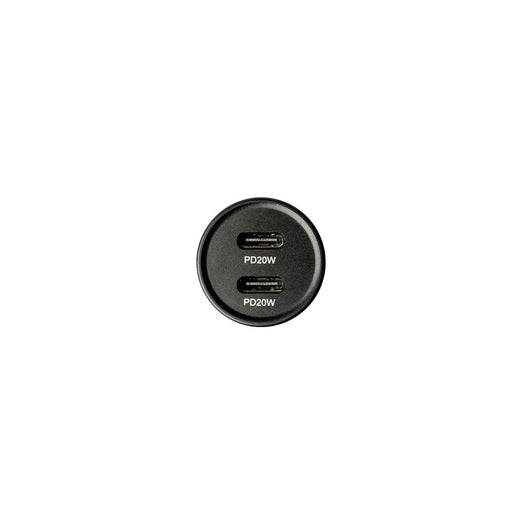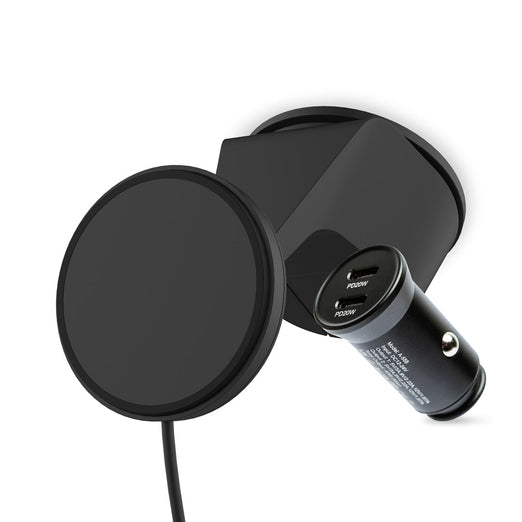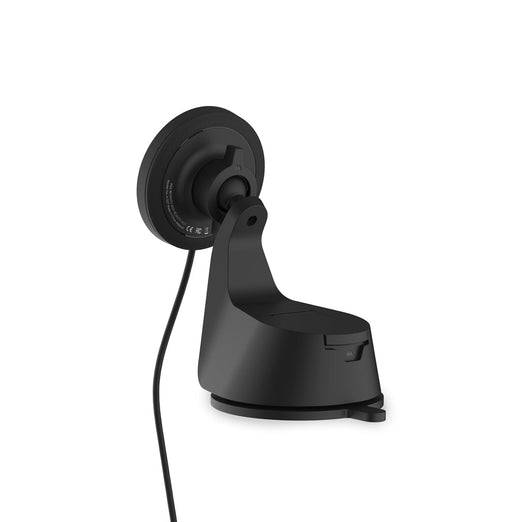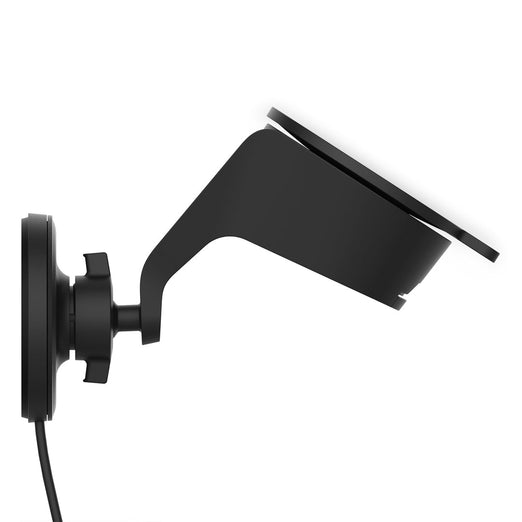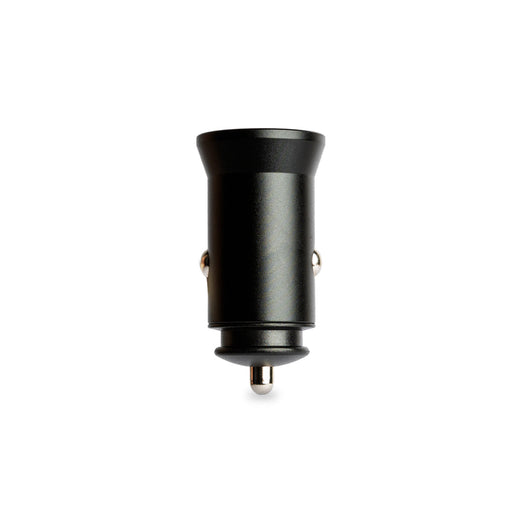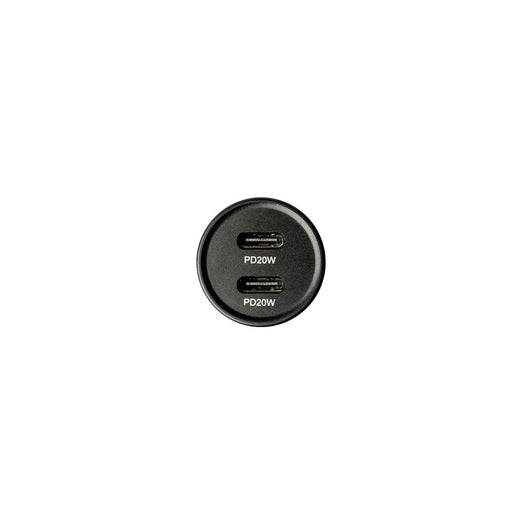 Unhindered MagSafe® compatibility
High-speed charging
Adjustable mount head
Portrait or landscape viewing
Includes a 20W car adaptor (USB-C)
Compatibility

Compatible with all Mous Magsafe® compatible cases and naked Magsafe® enabled iPhones

Includes integrated 1.2m USB-C cable and USB-C to USB-A adaptor to plug into USB ports.
Car charging adaptor is for use in automobile auxiliary power outlet (also known as car outlet, automotive power socket, automobile outlet, vehicular outlet, cigarette lighter receptacle, cigar lighter receptacle, CLR, or cigar lighter socket).

Supports input of 12-24V.

Contains two USB-C ports which deliver up to 20W each.

Certifications

All our products are ROHS and REACH certified.
ROHS certified - restricts the use of specific hazardous materials found in electrical and electronic products.
REACH certified - addresses the production and use of chemical substances, and their potential impacts on both human health and the environment.

Measurements and Weights

MagSafe® compatible charging suction mount: L: 137.34mm H: 69.50mm W: 94.34mm, Weight: 131.6g
Car charging adaptor: L: 50mm H: 25mm W: 25mm, Weight: 17g

Materials

MagSafe® compatible charging suction mount: PC/ABS blend housing, TPE grippy ring, neodymium N52M Magnets
Car charging adaptor: Anodised aluminium, PC

Warranty

MagSafe® compatible charging suction mount: 2 years
Car charging adaptor: 1 year
Which phones will this charging mount work with?

This charging mount is only designed to work with MagSafe®-enabled iPhones. That's the iPhone 12 series and iPhone 13 series.

How do I apply the MagSafe® compatible charging suction mount?

There's a lever on the base of the suction mount which should be lifted up when you press it against your flat, shiny surface. Then push the lever down to secure it. There's also a fastener on the mount head's ball joint to keep it still when you've rotated it to your chosen angle, so make sure that's tightened too before you plug in the cable. Finally, to attach your phone, simply connect your phone using the MagSafe® compatible magnets and you're good to go!

Did Mous design this car charging adaptor?

This is a sourced product that we did not design in house. We know that finding the right car charging adaptor can be a hassle, so we've sourced what we believe is the best adaptor for the job for your convenience.
Stick on, charge up.
MagSafe® Compatible Magnetic Tech

Durable and Robust
High-Quality Materials

Useful Design Features

Slim and Sleek
Anti-Scratch Coating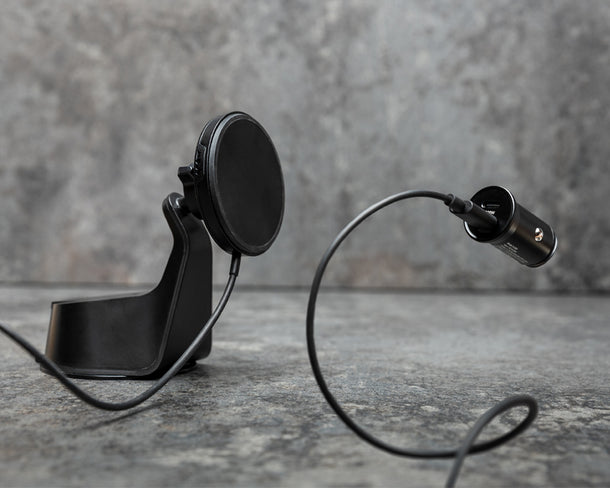 Unhindered MagSafe® Compatibility
You can make the most of your phone's native MagSafe® functionality wherever you are and enjoy perfectly aligned charges every time with 34 perfectly positioned magnets for optimal alignment.
High-Speed Charging
You can have peace of mind that you'll get the boost you need while you get things done. We've used a copper charging coil that facilitates extremely strong charging to ensure impressively short charging times.
View However Suits You
You can position this mount head and your phone into your perfect viewing angle to look at your phone however suits you. The mount head is on an easily adjustable and very secure mount head and you can attach your phone in either portrait or landscape.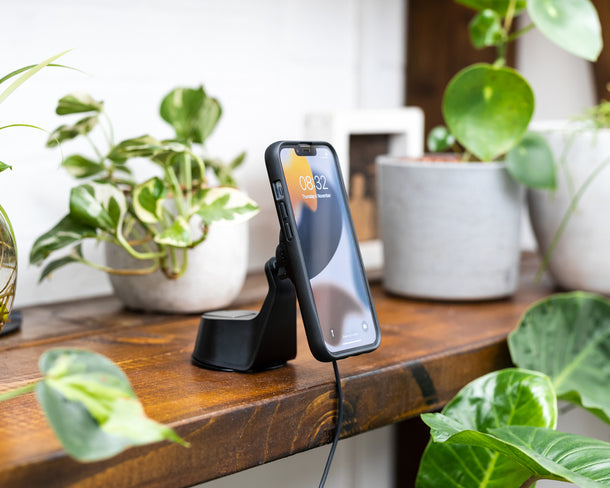 Secure Suction Connection
Enjoy a whole world of possibilities - mount your phone in almost any location. Our bespoke suction cup creates an incredibly powerful vacuum which can support the weight of the mount and your phone on whatever smooth surface you want.
"Ground-breaking… really, really good"
"Mous is an innovative company"
"Mous's cases are tougher than the guy from The Revenant who fought a bear"
"[a] favourite brand of ours which provides high quality, rigorously tested phone cases."
Minimalist Design
The understated circular design is a sophisticated addition to even the most style-conscious room and the matte black exterior means it won't stick out for any of the wrong reasons.
Mount Your Phone Wherever You Want It
You can move this mount around as much as you need. The suction cup lever is simple to use, so you can enjoy secure but temporary attachment to as many locations as you need throughout the day.
From the Mous community
#mouscase