LOCK IN TO UNLOCK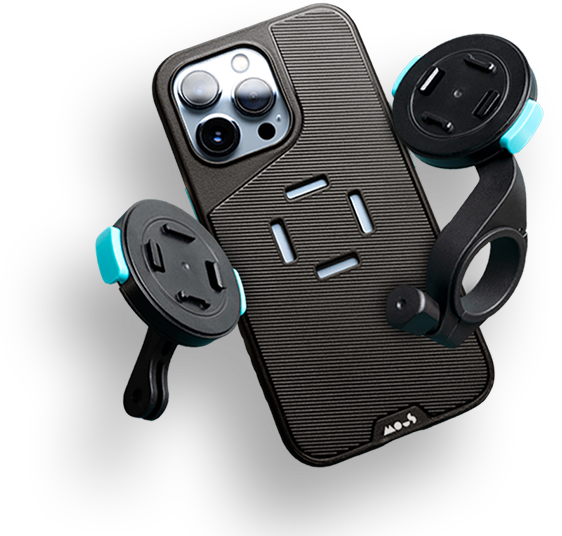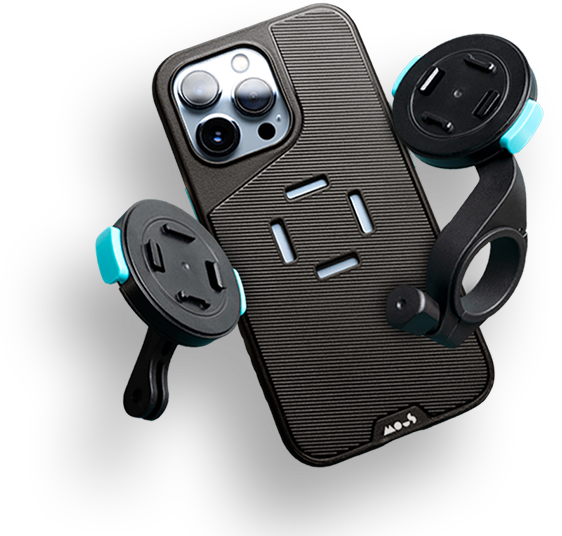 THE WORLD OF
INTRALOCK®
Get ready to unlock:
• Ultra-secure mechanical mounting.
• MagSafe® compatible magnetic functionality.
• Mous-grade protection. Minimal bulk.


This is IntraLock® .
This is the next generation of mechanical phone accessories.
IntraLock® Phone Case
This case enables mechanical phone mounting to accessories.
4,800.00 Mt 5,600.00 Mt
IntraLock® Bike Mount
Simple and secure mechanical mounting for even your most extreme bike rides
2,400.00 Mt 2,400.00 Mt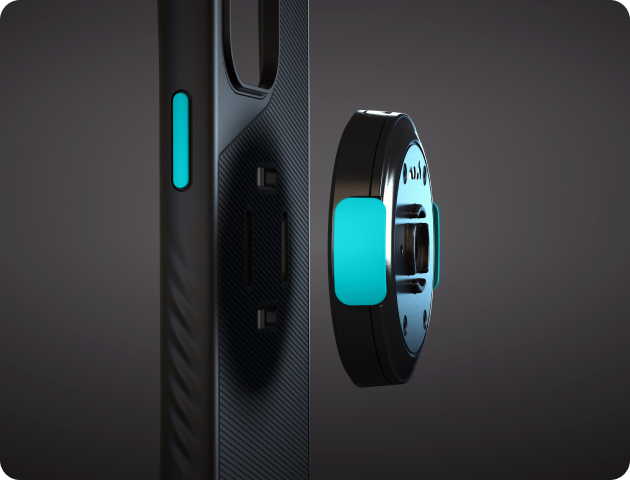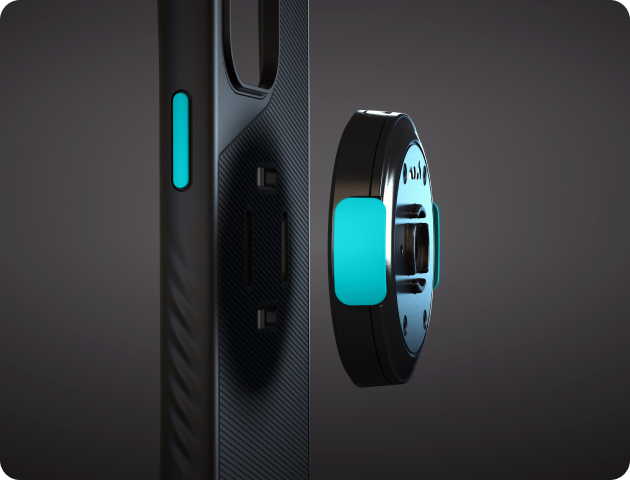 What is IntraLock® ?
IntraLock® is our self-developed technology that's all about keeping your phone secure while you enjoy your favourite activities – biking, golfing, creating content. With a mix of magnets, aluminium teeth and discreet case cut-outs, IntraLock® lets you use your phone your way, no compromises needed. Smart and simple.
Cycling mounts
Motorbike mounts
Content creation mounts
All mounts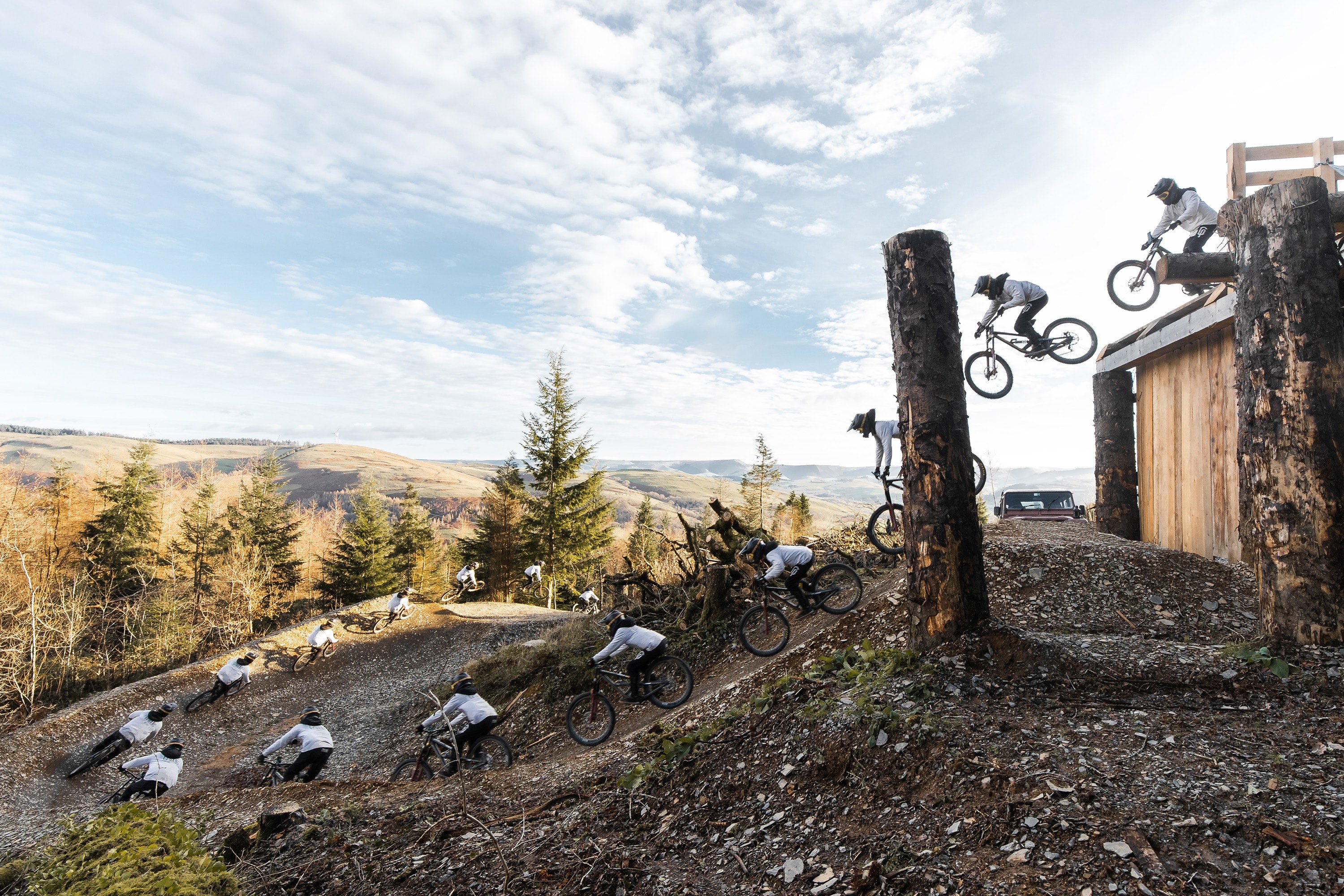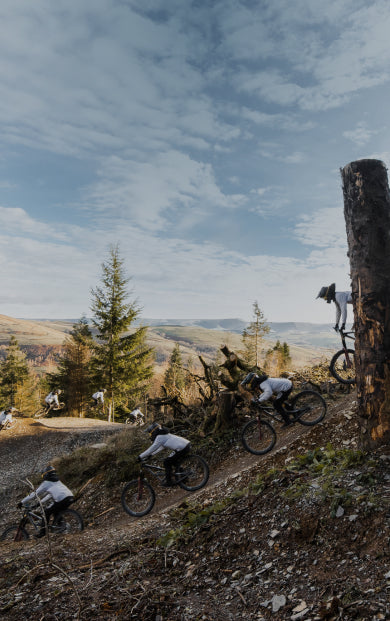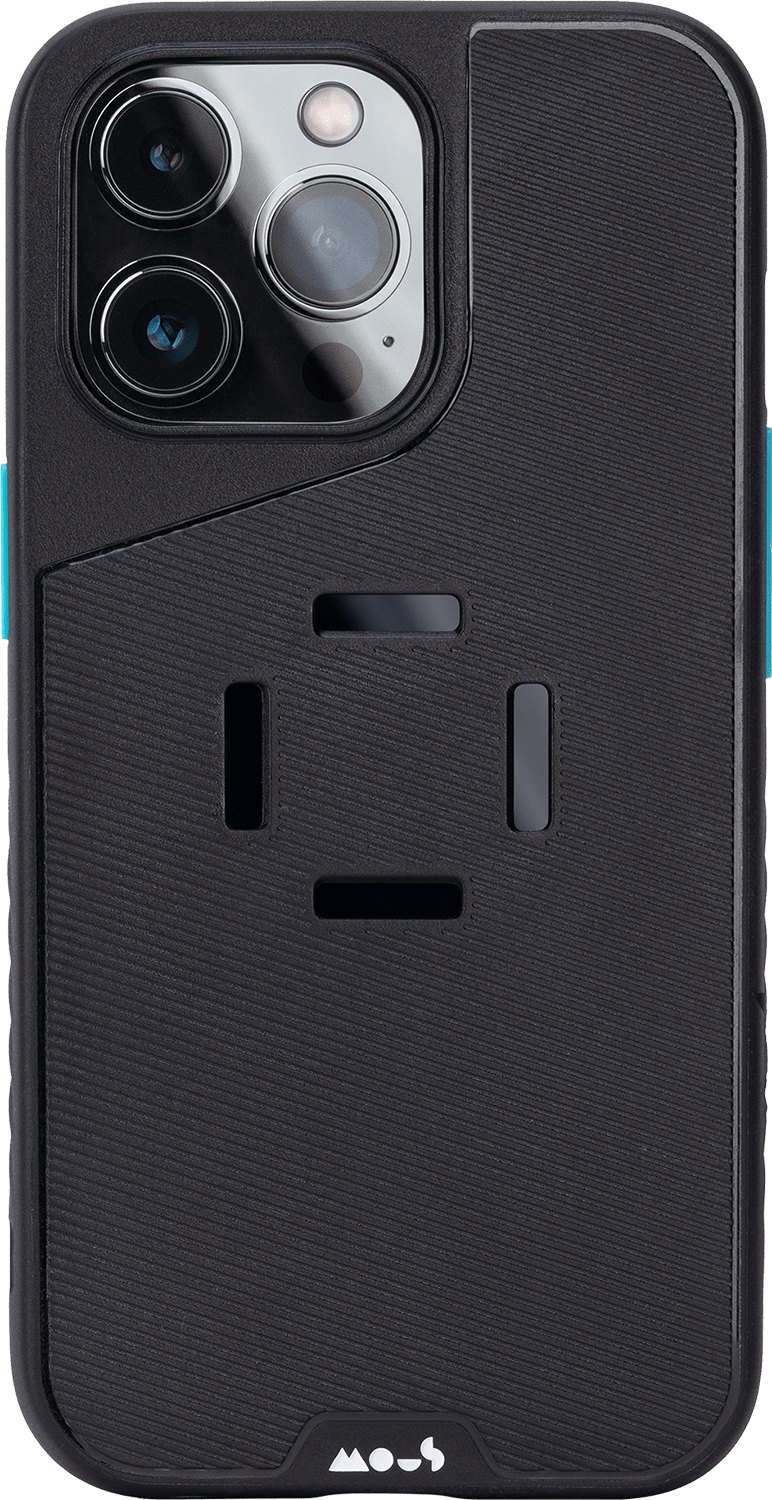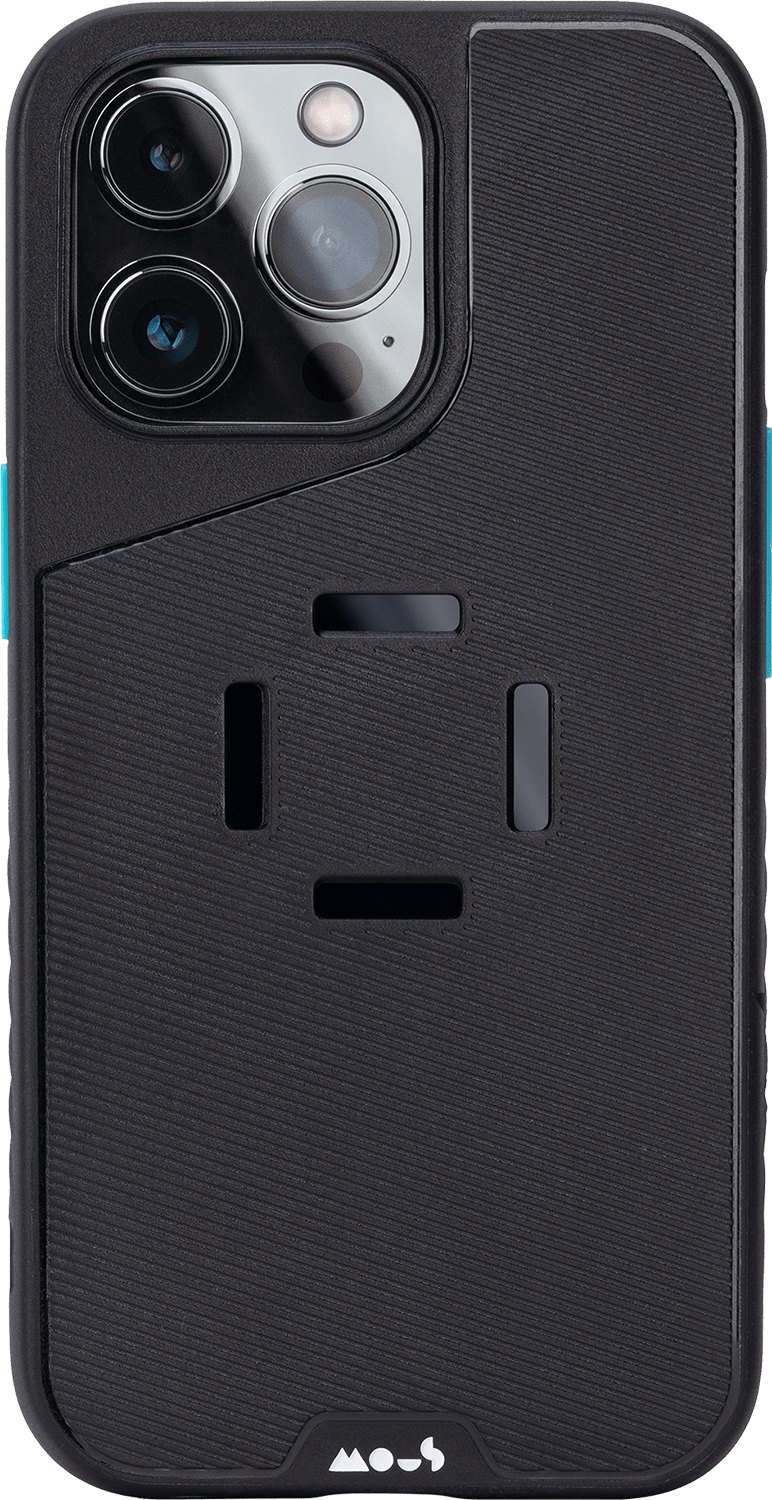 Grow. Adapt. Evolve.
At the centre of our IntraLock® ecosystem is our IntraLock® phone case – putting the power of mechanical mounting right in your hands.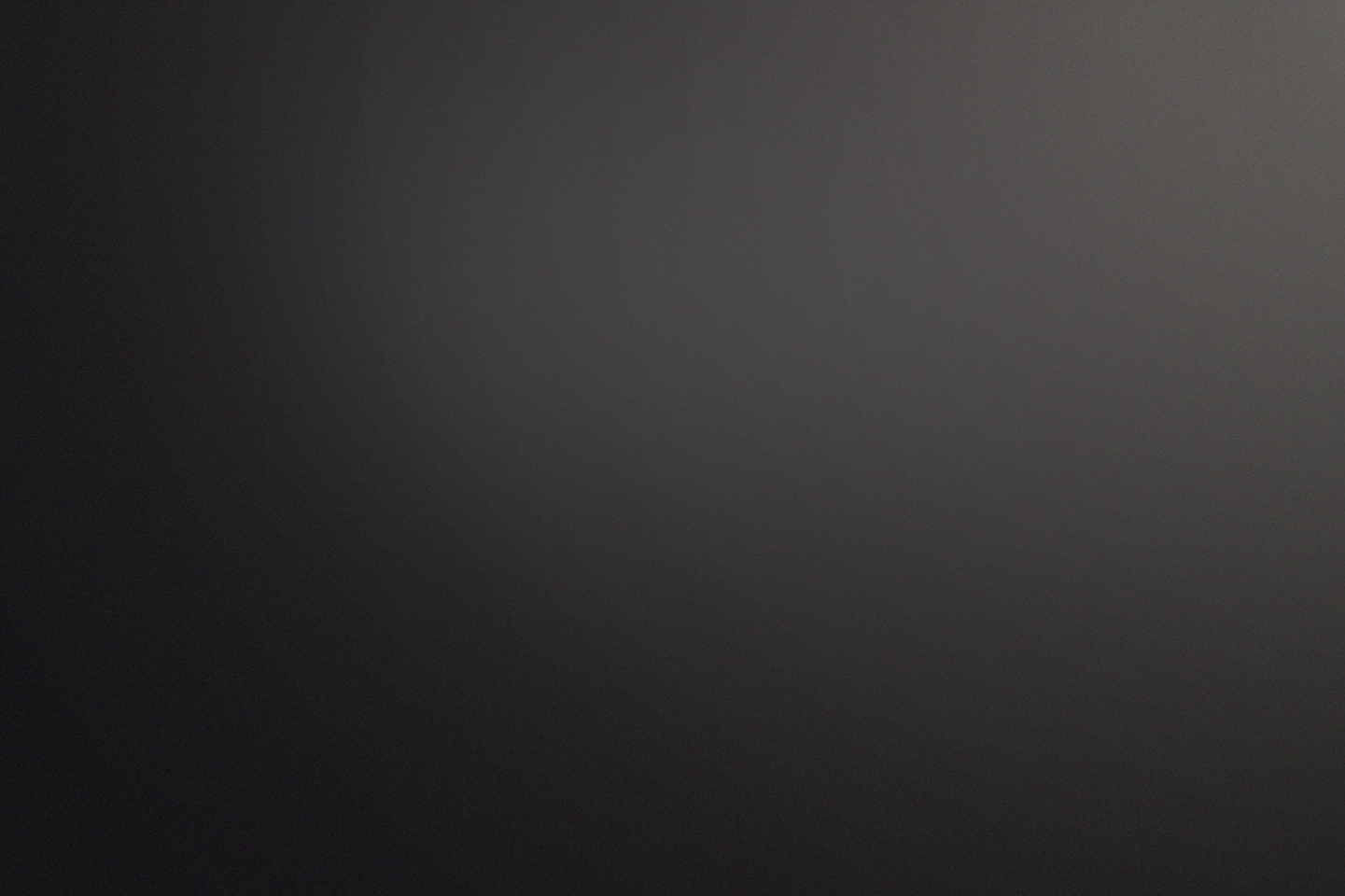 AiroShock®
Our IntraLock® case also features our impact-absoring AiroShock® technology for extreme drop protection. Stay focussed on your activity – we've got your phone covered.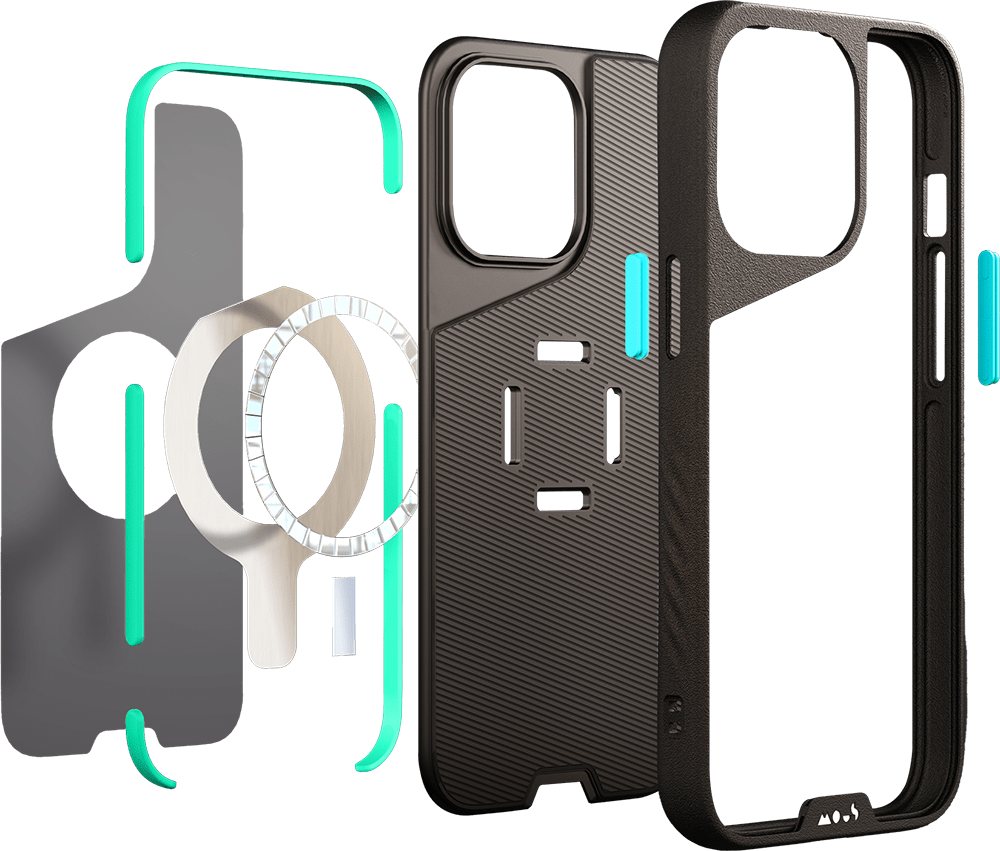 IntraLock®
The IntraLock® case is engineered for robust mechanical mounting. This clever technology allows you to effortlessly connect your phone to our array of accessories, including bikes, content creation tools, golf caddies and prams. It's all about empowering your experiences.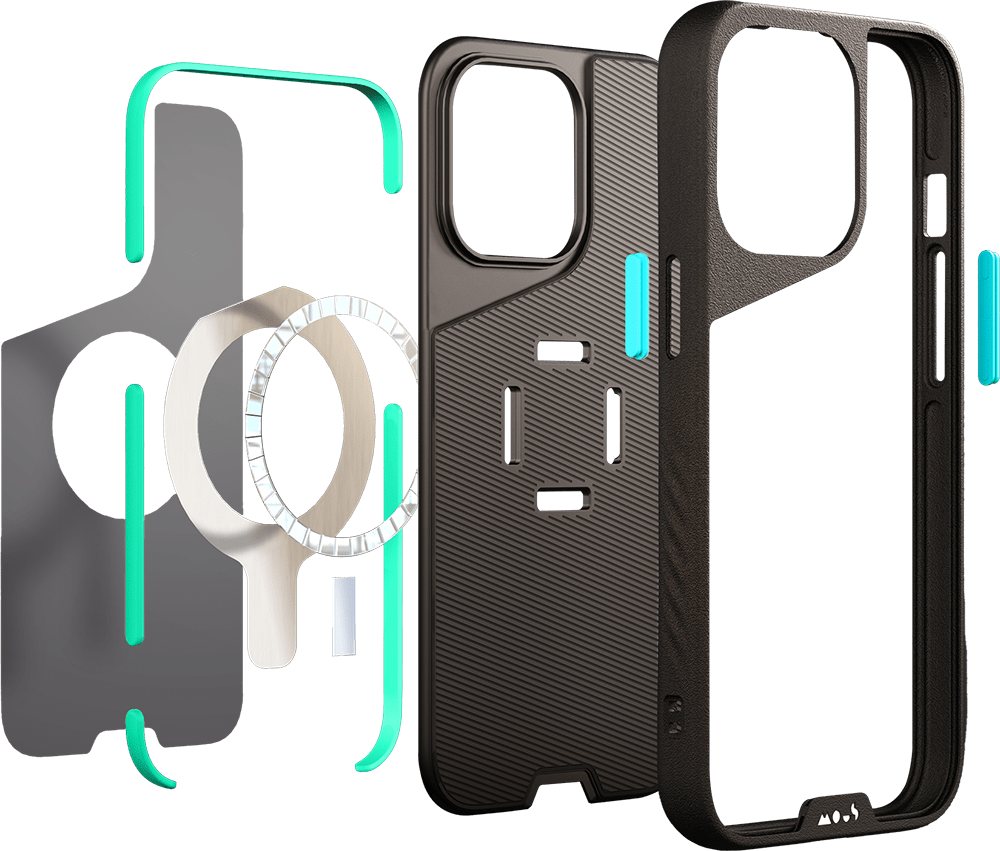 Award-winning design
The refined aesthetic and sophisticated construction of IntraLock® caught the eye of the judges over at RedDot. RedDot is an international award, denoting the absolute best of product design. We're blushing.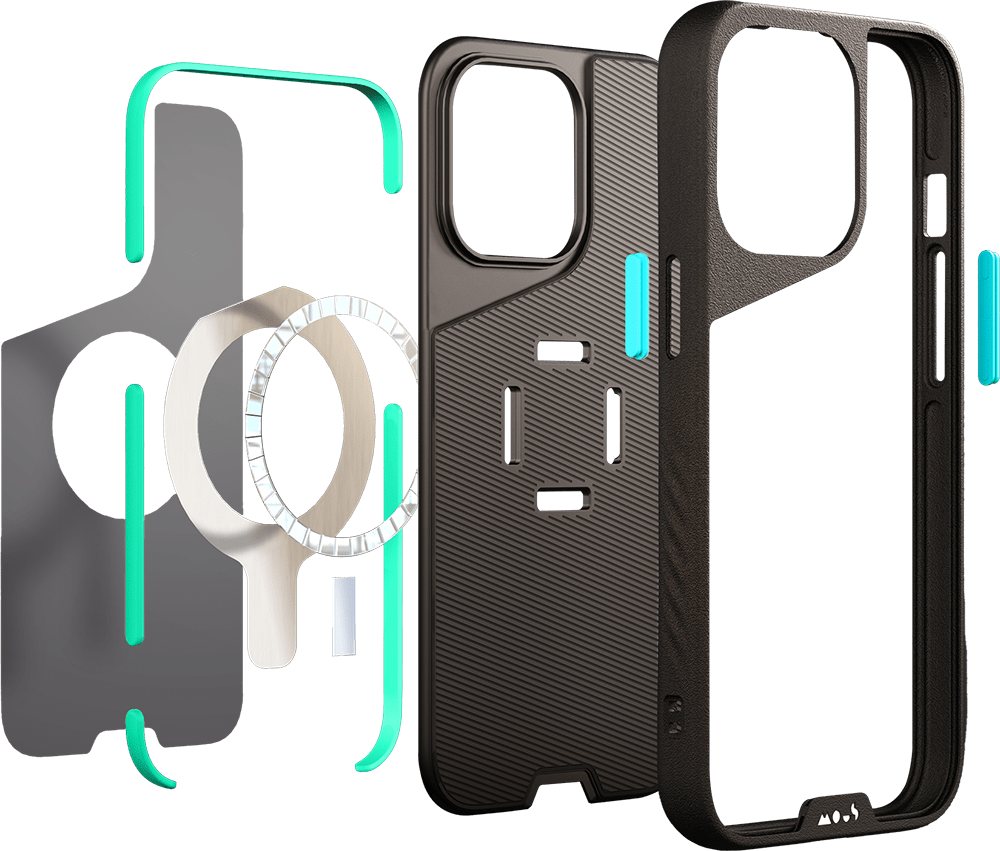 One case. Countless activities.
With IntraLock® , you get the benefits of mechanical mounting and MagSafe® compatibility. Whether you use your phone for cycling, motorbiking or creating content, with IntraLock® you can do it all.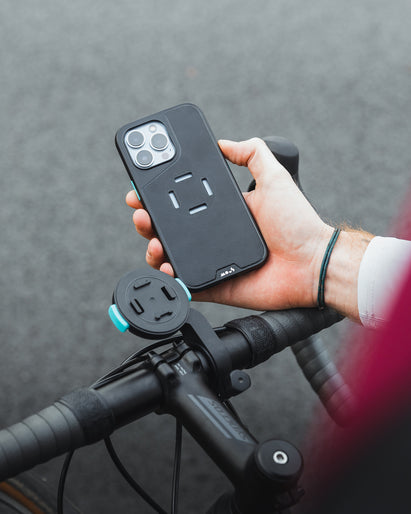 Cycling
Get on your bike. Track stats, follow maps and keep your phone securely mounted while you cycle.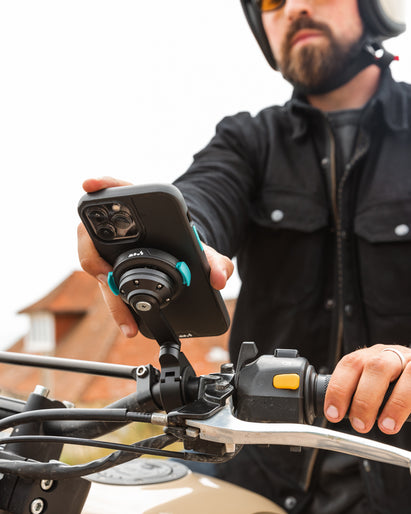 Motorcycling
Hit the open road. Securely connect your phone to your motorcycle for an extreme experience to remember.
Content Creation
Grab your camera. Capture the action with the device that's always closest to hand.
So how does it work?
IntraLock® gives you total and complete security. Blow by blow, this is how the mechanism locks in and stays in place.
1
The magnets in the IntraLock® case and the accessories gently guide your phone into the correct position.
2
The pressure of the phone case on the aluminium teeth causes the hinges of the teeth to rotate backwards into the accessory.
3
Once the teeth are concealed within the accessory, there's no more pressure, so the springs propel the teeth outwards into the cut-outs on the case.
4
The aluminium teeth fit into the ridged cut-outs inside the case, and the ridges ensure the accessory is locked in with a completely secure connection.
5
When removing the accessory, pressing the side buttons on the accessory releases the springs and causes the teeth to retract.
Learn More
Learn More


1
2
3
4
5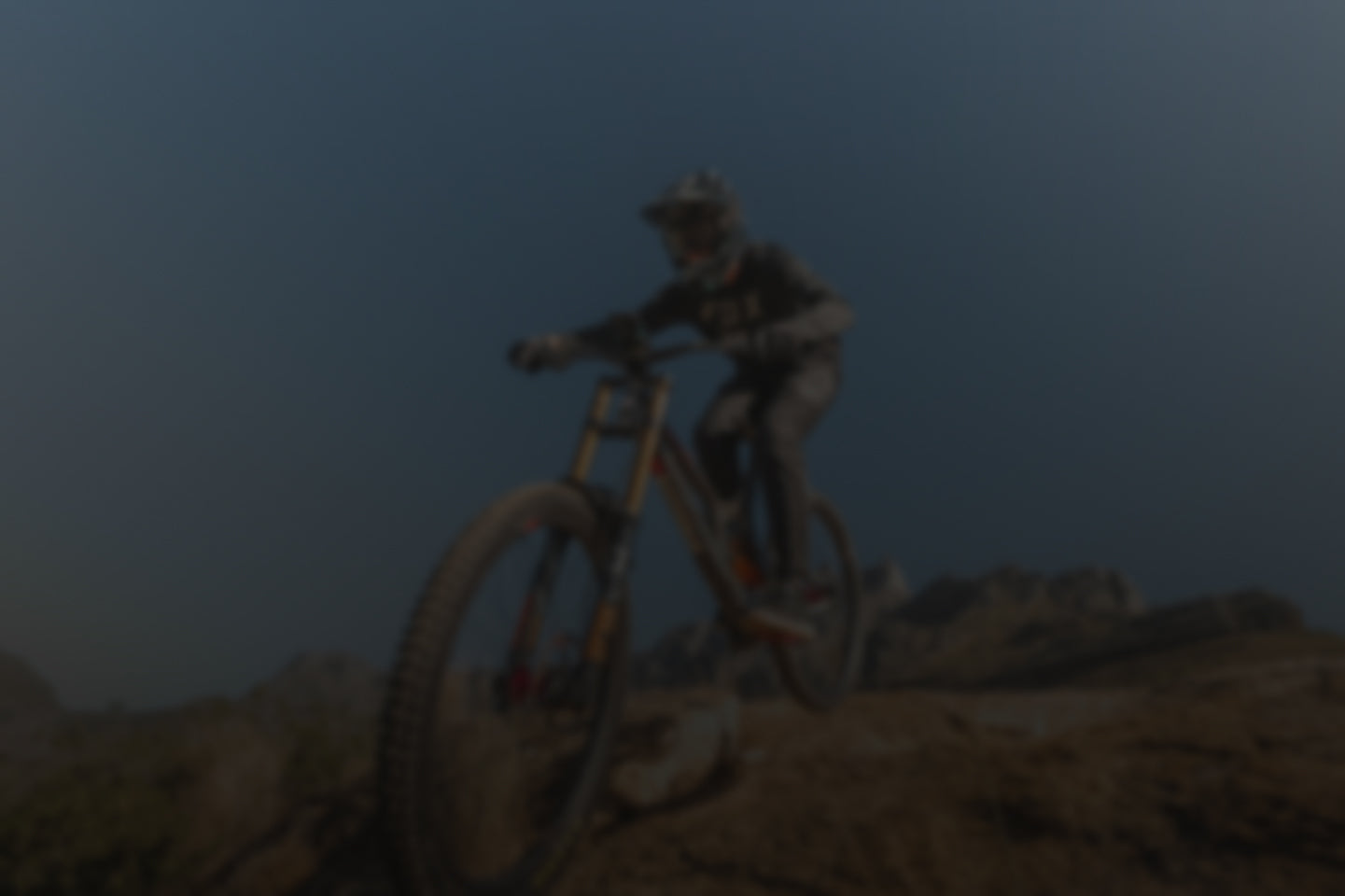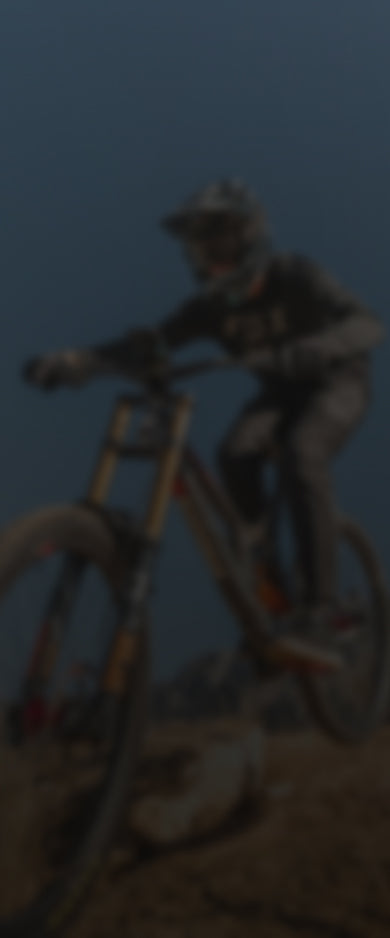 Tested to the extreme
Nothing makes your tech indestructible, but nothing stops us trying. We've tested IntraLock® in the most extreme situations imaginable to give you complete confidence in your phone's protection. It's designed to withstand whatever the day might throw at it.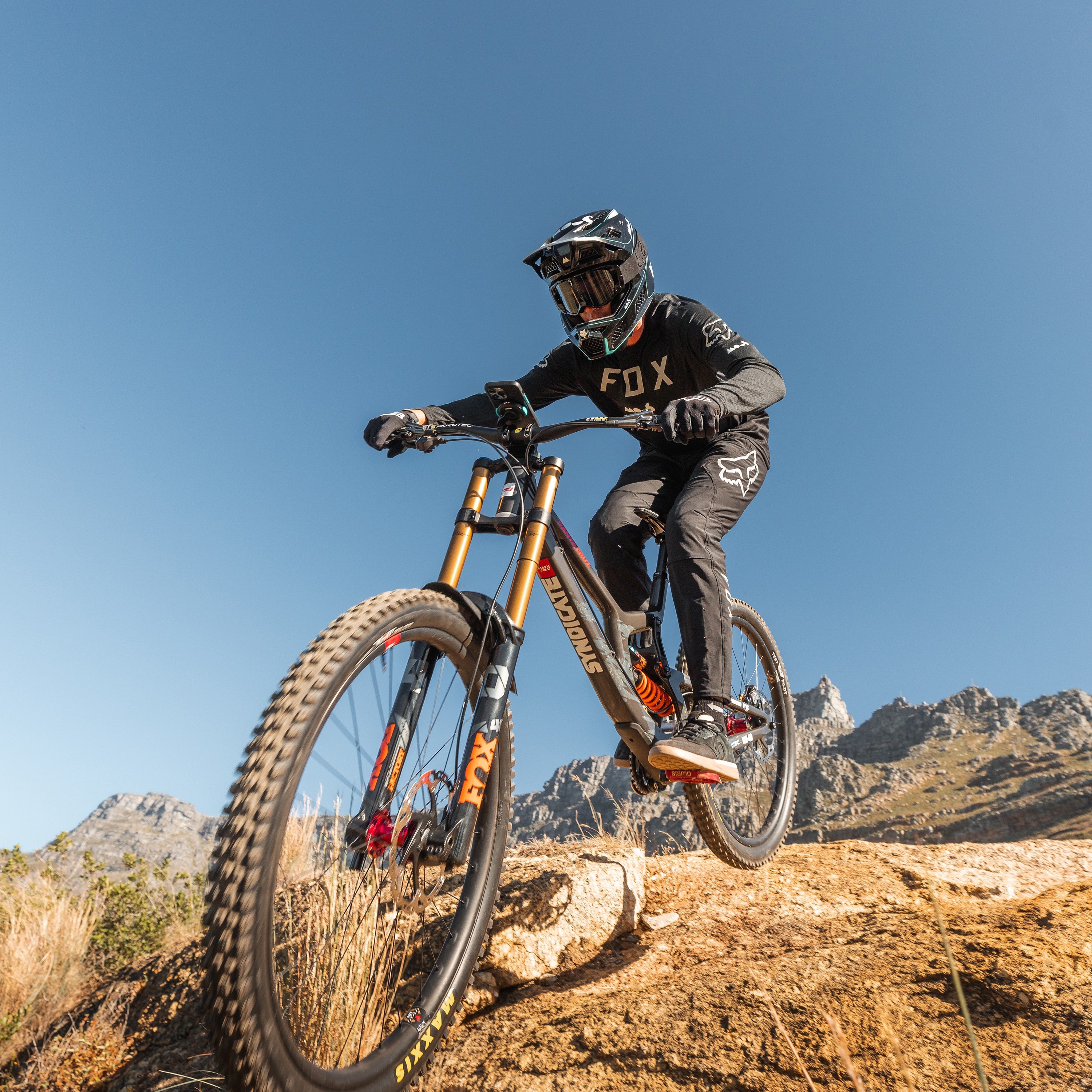 "Throughout my career, I have always worked with brands that really push the boundaries to create the best products on the market. I love the product innovation process and this is why the idea of working with Mous really excites me."
Greg Minnaar
4 Time Downhill World Champion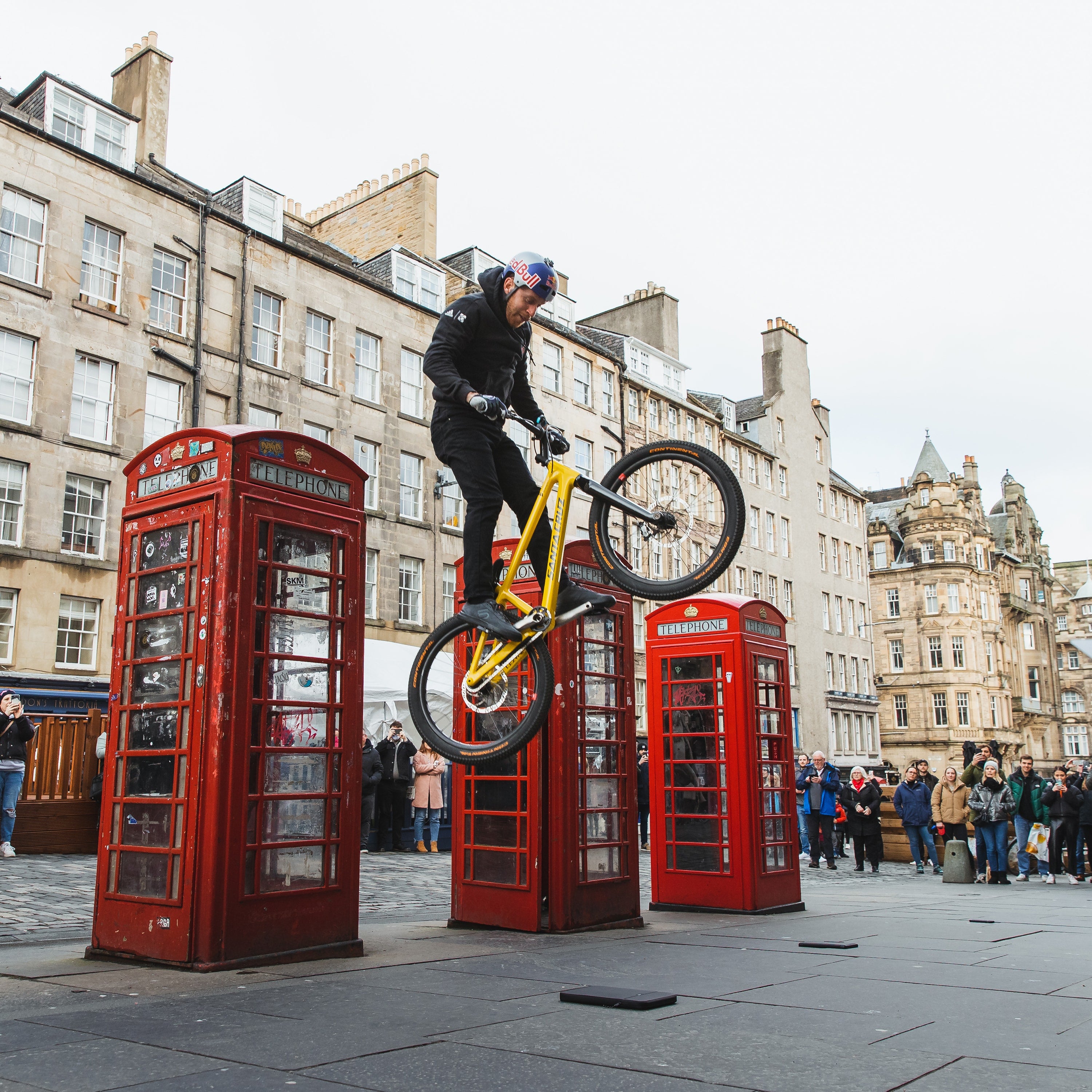 "I've been a Mous customer for years and I can't wait to be a part of their journey, using their products and creating epic content as one of the first Mous Partners."
Danny MacAskill
Trials Cyclist and Red Bull Athlete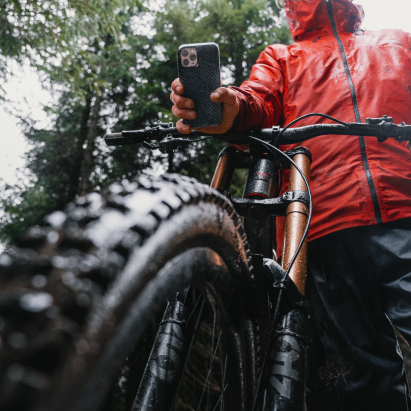 "Out of all the iPhone cases I've had over the years this is by far my favorite."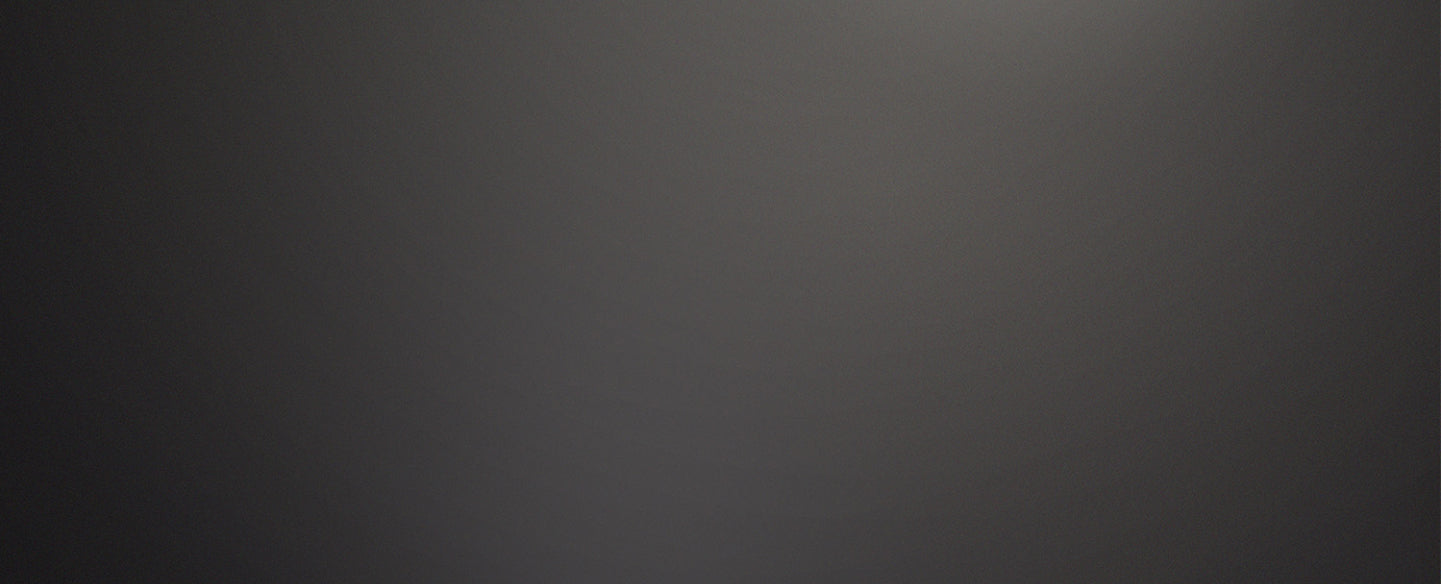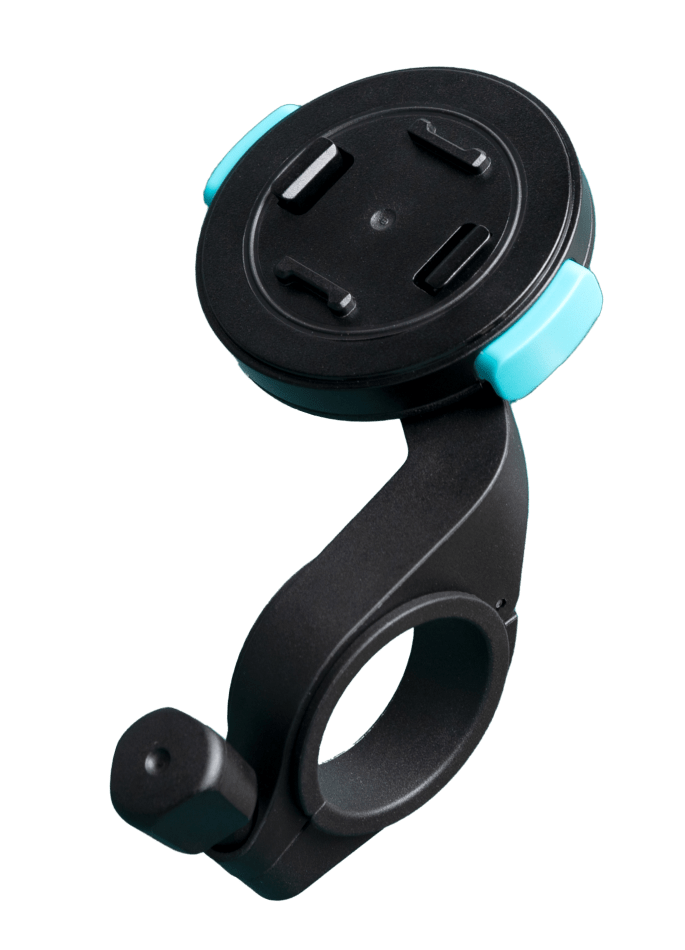 TOTAL SECURITY.
TOTAL SECURITY.
UNHINDERED COMPATIBILITY.
UNHINDERED COMPATIBILITY.
REFINED SENSIBILITY.
REFINED SENSIBILITY.
INTRALOCK® .
INTRALOCK® .
LOCK IN TO UNLOCK.
LOCK IN TO UNLOCK.