Limitless 2.0 - Walnut Phone Case
Limitless 2.0
-
Walnut Phone Case
Superior drop protection and added functionality in a slim and sleek design
Learn More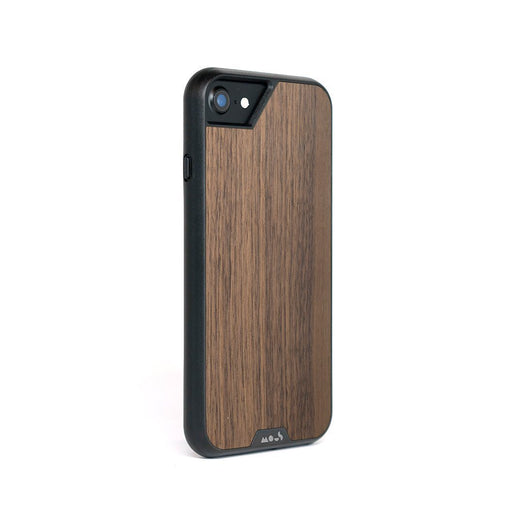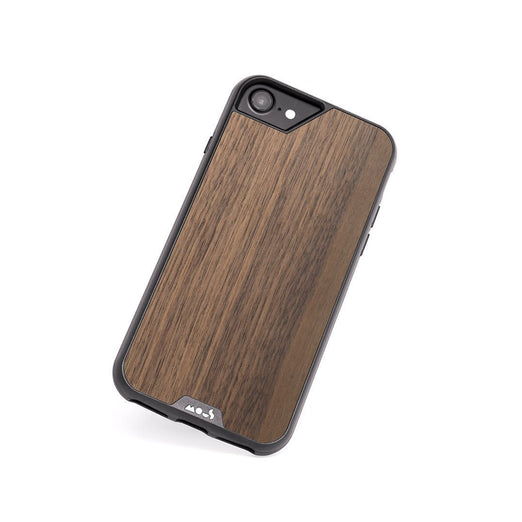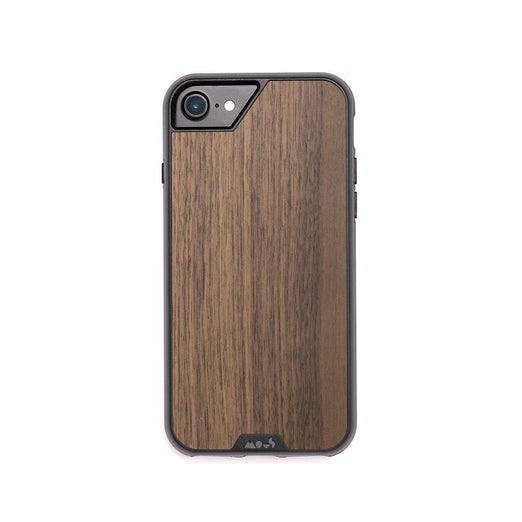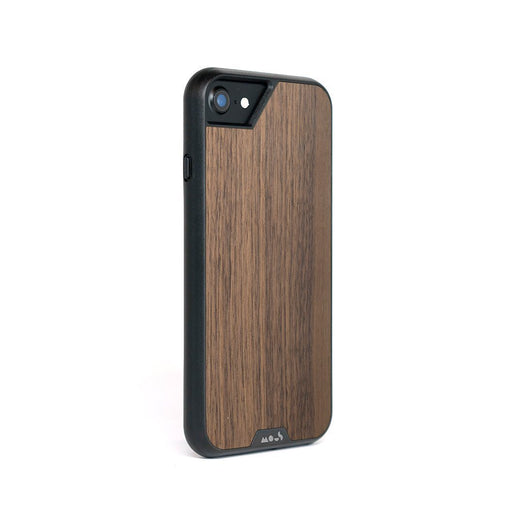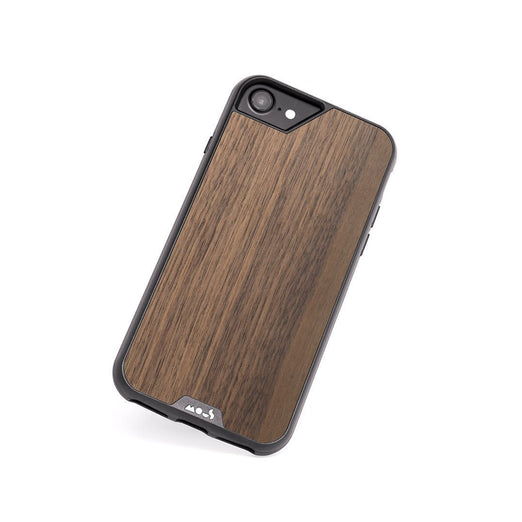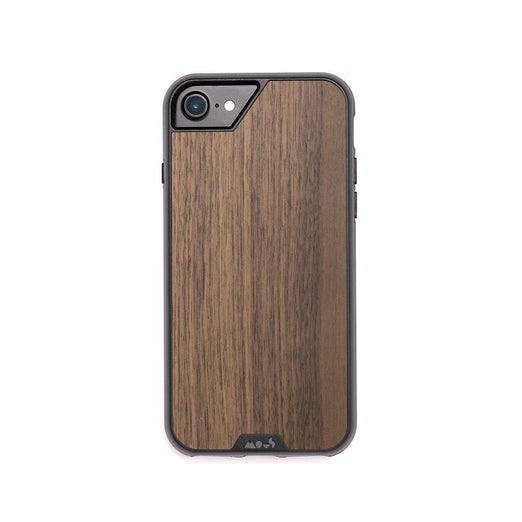 Variant
Hybrid Glass Screen Protector (2 Pack)
From $9.71 $10.79 From $10.79 $29.99

Flip Wallet - Limitless 2.0
From $10.19 $11.99 From $11.99 $59.99
Flex Mount - Limitless 2.0
+$19.19 $23.99 +$23.99
USB C Power Adaptor
From $18.35 $20.39 From $20.39 $29.99

USB C to Lightning Cable
From $17.09 $17.99 From $17.99 $29.99

20W Car Charging Adaptor (USB–C)
+$17.99 $23.99 +$23.99

USB A to Lightning Cable
From $11.39 $11.99 From $11.99 $41.99

USB C to USB C Cable
From $22.79 $23.99 From $23.99 $35.99

USB A to USB C Cable
From $20.51 $21.59 From $21.59 $35.99
Innovative AiroShock™ technology provides serious impact protection
Connects to unique magnetic accessories through AutoAlign™ technology
Uniting style and protection, our design adds minimal extra bulk
Do Limitless 2.0 cases work with Limitless 3.0 accessories?

Limitless 2.0 cases are not compatible with Limitless 3.0 accessories. When creating our newer Limitless 3.0 range, we redesigned our magnetic mounting system to provide a stronger hold between larger phone models and our mounts.

Are your cases compatible with Qi-certified wireless chargers?

Our Limitless 2.0 cases have been designed to be Qi compliant. Qi-certified third-party chargers should work smoothly and efficiently with our cases. If a third-party charger isn't Qi-certified then we would not recommend using it, as it will likely not be as efficient.

Which screen protector is included with Limitless 2.0 cases?

All our Limitless 2.0 cases come with a TPU screen protector included, except the S10 case series (as Samsung have pre-attached a screen protector to the phone). Our TPU Screen Protectors are super shock absorbent and provide extreme protection, whilst being flexible and shatter-resistant.
From the Mous community
#mouscase