Clarity Evolution - IntraLock® Phone Case
Clarity Evolution
-
IntraLock® Phone Case
Unlock new possibilities with our Clarity IntraLock
®
case – the perfect fusion of mechanical mounting, MagSafe
®
compatibility and top-notch Mous-grade protection.
Learn More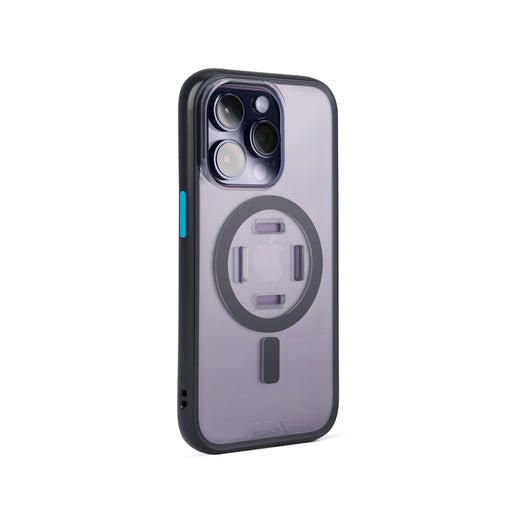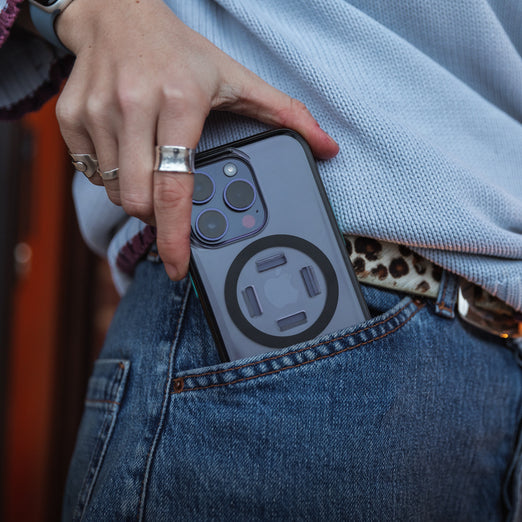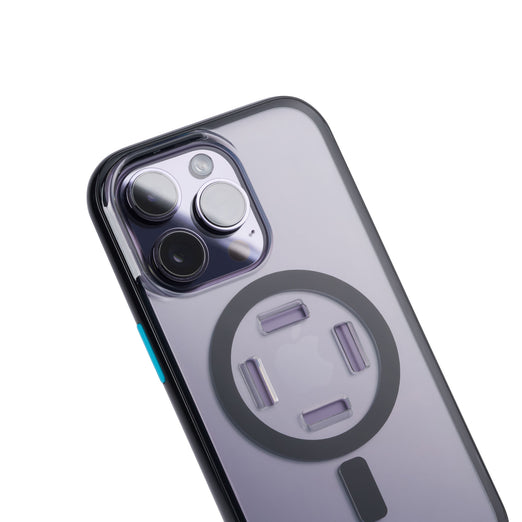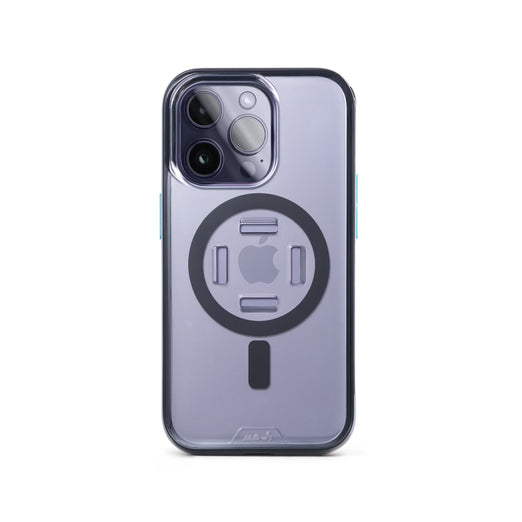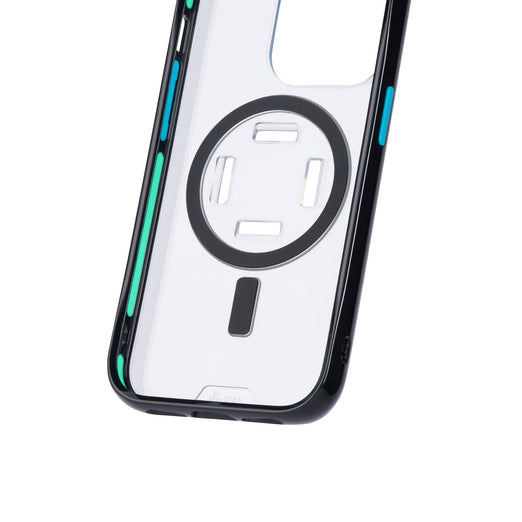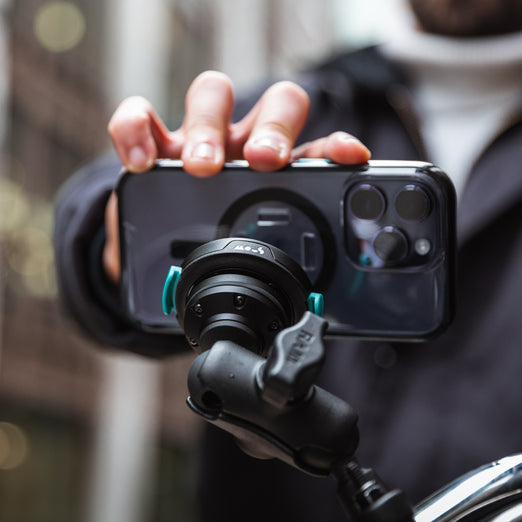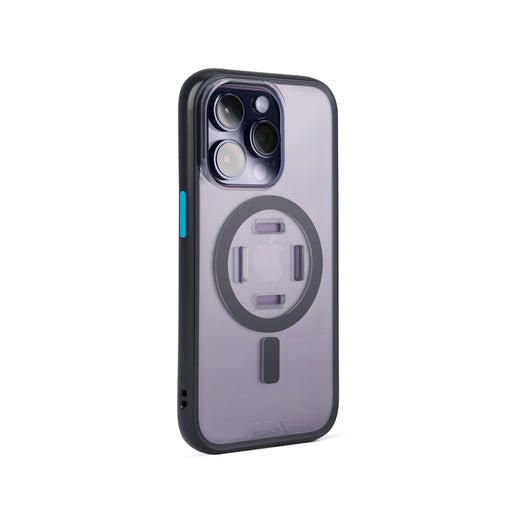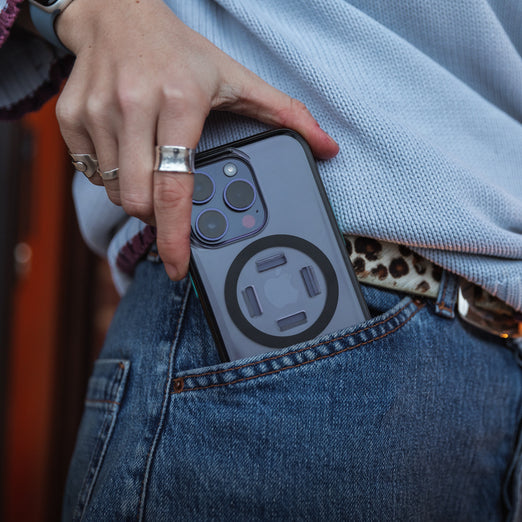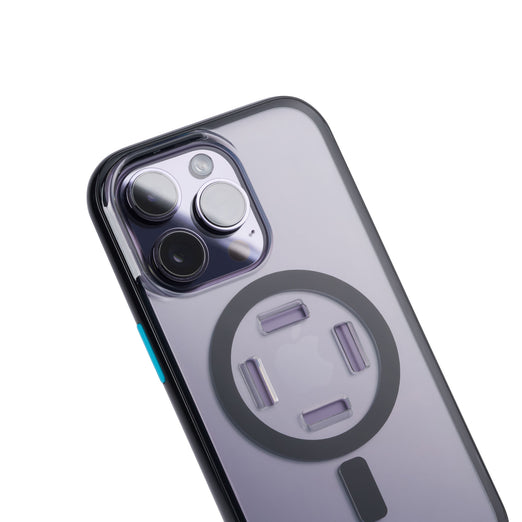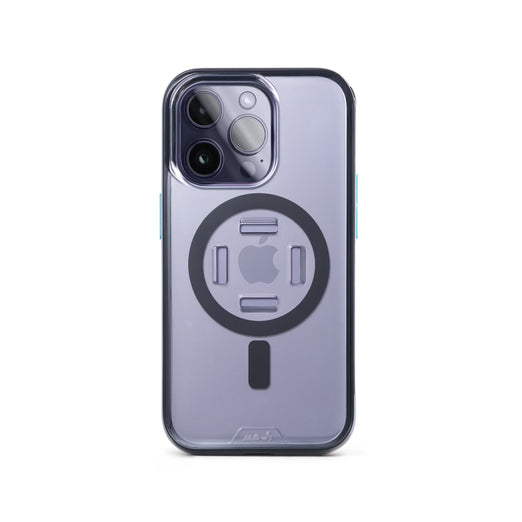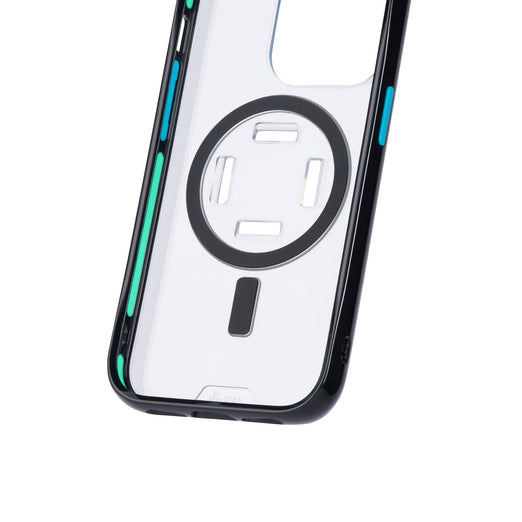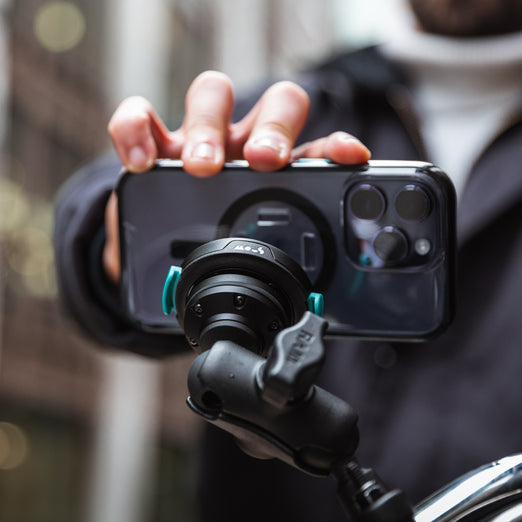 Variant
Cycling
Driving
Motorcycling
Content
Golf
Everyday
IntraLock® Bike Mount
+$23.99 $29.99 +$29.99

IntraLock® Universal Mount with Strap
+$23.99 $29.99 +$29.99

IntraLock Adaptor Disc with Universal Accessory Adaptor
From $25.19 $27.99 From $27.99 $34.99
IntraLock® Action Cam Connector
+$7.99
Engineered with IntraLock® technology for ultra-secure mechanical mounting to a range of accessories.
It's MagSafe® compatible, so you can enjoy a world of MagSafe chargers and accessories.
This case merges mechanical and magnetic technologies. It's seriously simple to connect your phone to our accessories.
We constructed this case with rigid materials and AiroShock® to ensure extreme drop protection.
Crystal clear backplate.
Enhance your phone's functionality with our IntraLock® and MagSafe® compatible ecosystems of add-ons.
Compatibility

Made for use with the iPhone 14 Pro and iPhone 14 Pro Max.
Designed for use with all Mous, Apple and third party MagSafe® compatible products.
Designed for use with IntraLock® accessories.
Compatible with Apple's MagSafe® Charger; may not be compatible with all third-party wireless chargers.
ROHS and REACH compliant.

Dimensions

iPhone 14 Pro
L: 153.9mm W: 77.9mm D: 14mm

iPhone 14 Pro Max
L: 167mm W: 84mm D: 14.3mm

Materials

Lined with AiroShock®.
Designed with an N45 magnet array.
Built with polycarbonate, TPU, TPE, and silicone.

What's in the box?

1 x Clarity Evolution case

Warranty

Limited lifetime warranty
Do I need to remove Clarity Evolution to wirelessly charge my phone?

No you don't! We've designed Clarity Evolution to be super slim and the IntraLock® mounting technology adds no additional bulk so you can still get a flawless, perfectly optimised MagSafe®charge.

Is Clarity Evolution waterproof?

Clarity Evolution is ready to go wherever your phone is. While the case itself is waterproof, it doesn't provide extra waterproofing for your phone.

Will this case work with MagSafe® compatible accessories?

Yes! This case is designed to be completely MagSafe® compatible. The magnetic array is designed to mirror Apple's to give you a flawless connection every time.
What's great about it
Unlock a world of IntraLock® accessories

From a bike mount to our content creation adaptor, your IntraLock® phone case remains secure through rugged cycles and captures creative sparks. Stay prepared for whatever comes next; this is adaptability at its finest!

Full MagSafe® compatibility

This case is designed to offer full MagSafe® compatibility, so you can enjoy optimised charging and seamless integration with a wide range of MagSafe chargers and accessories – alongside the world of IntraLock®.

Extreme drop protection

Experience ultimate protection from drops and shocks with our IntraLock® case. Boasting AiroShock® technology, ultra-rigid materials, raised edges around the sides and camera and a silicone lining to prevent dust and grit getting inside the case.

Extremely secure. Extremely easy to use.

IntraLock® allows you to easily attach and detach accessories with its magnet-guided mechanism and user-friendly buttons. From extreme adventures to everyday use, experience unparalleled ease and security with IntraLock® by your side.

A flat, slim profile

With IntraLock®, you get a seriously slim and discreet mechanism that adds no unnecessary bulk to your case. Hinged teeth on our IntraLock® accessories seamlessly slot into the small space in the backplate.
From the Mous community
#mouscase