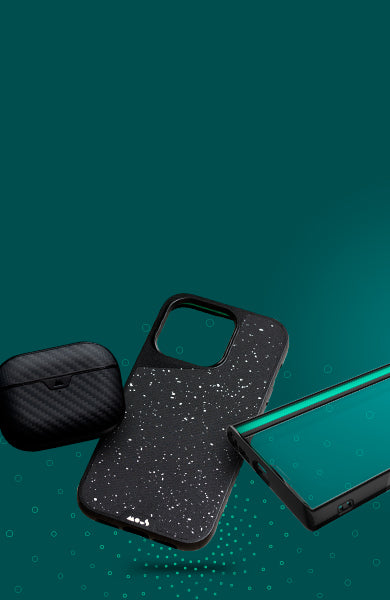 ULTIMATE DROP
PROTECTION
ULTIMATE DROP
PROTECTION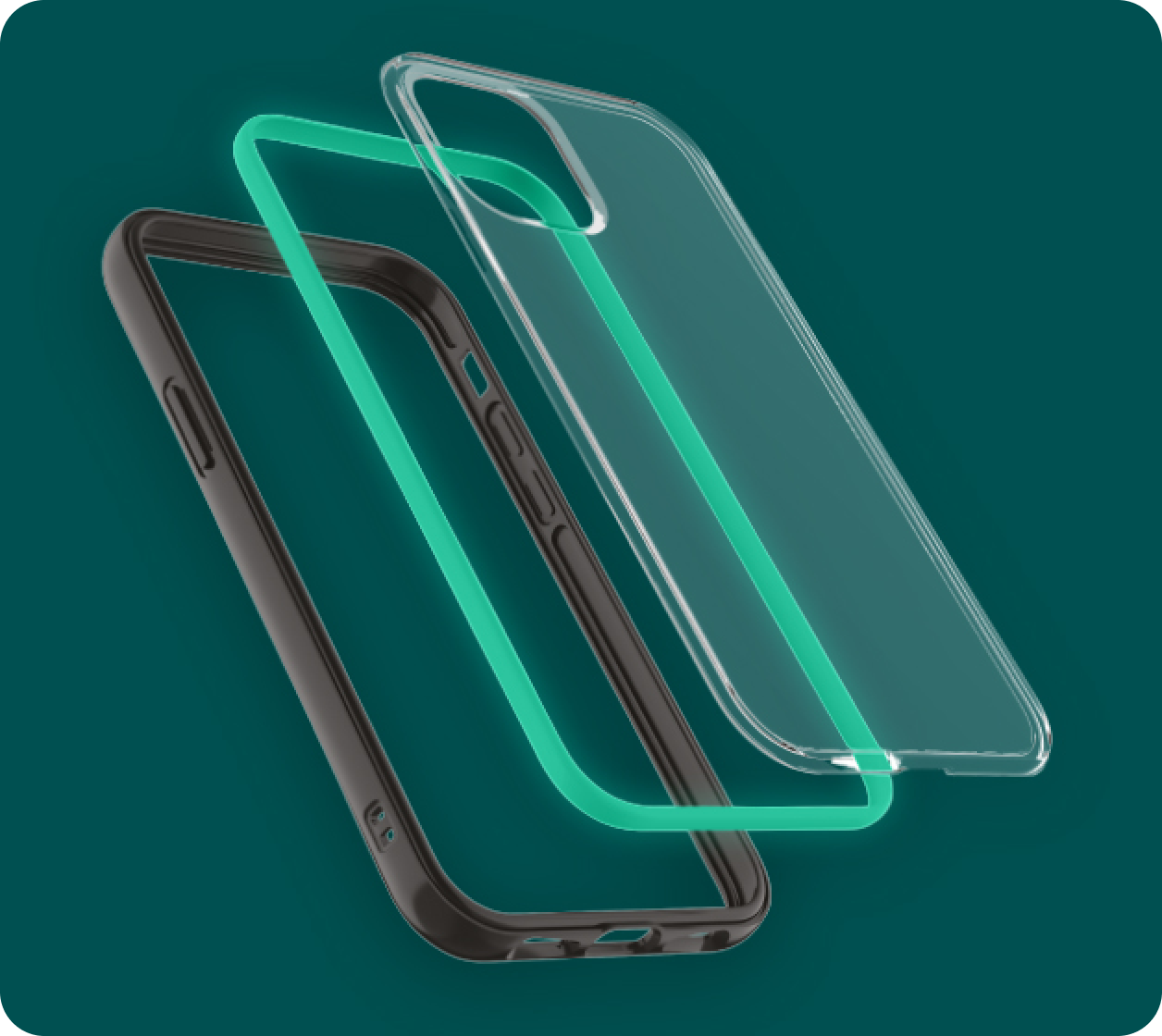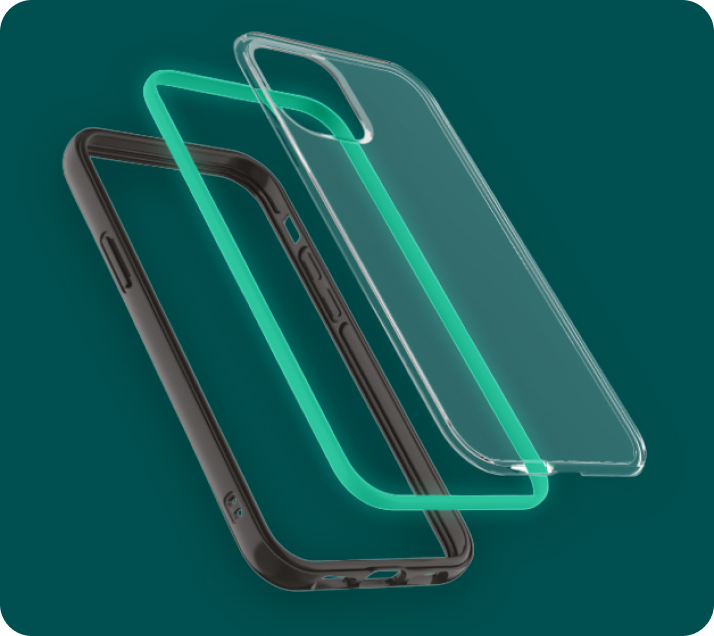 What is AiroShock™?
AiroShock™ is a high-impact, protective material to make our phone cases as protective as possible. This innovative technology allows our cases to offer extreme defence against drops and shocks in a slim, sleek design.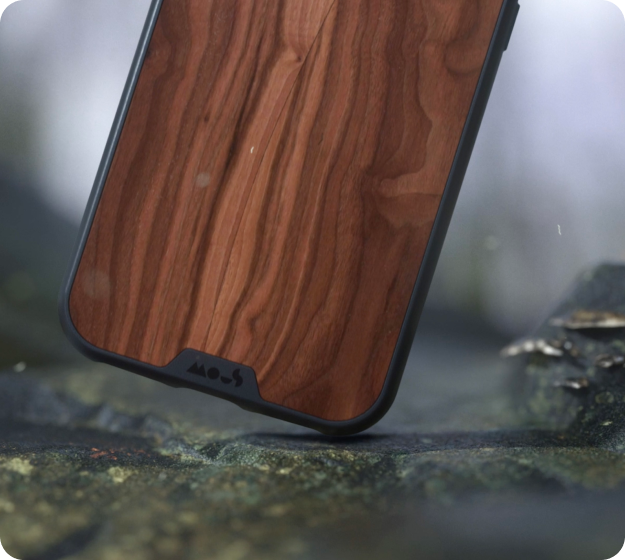 How does it work?
AiroShock™ is designed to slow down the rate of deceleration. Deceleration is when something loses speed and the rate is how quickly that speed changes.
Upon impact, AiroShock™ absorbs and disperses the energy caused from the drop or fall.
So even if your phone comes crashing down from a 45ft crane, it will feel to your phone more like a gentle stop at a traffic light.
Find AiroShock™ in these products
Find AiroShock™ in these products
Discover more Mous technologies